Last year "branding" was the buzzword tossed around marketing circles, but how many business start-ups have a clear perspective of what branding really is?
The most productive way to think of branding is as an action. It includes any effort made to "build a brand." The process of building a brand includes many goals such as: creating a resonant mental picture or "brand image" in the consumer's mind; organizing the name, trademark, social media presence, brand image, and corporate culture into a clear "brand identity"; and eventually (hopefully) serving a consumer base that experiences "brand loyalty," which grows "brand equity." So you see branding is like a living tree with many branches that require tending.
In Marty Neumeier's book The Brand Gap he hammers home an important point of brand strategy. "A brand is not what you say it is. It's what they say it is." They being the potential customer.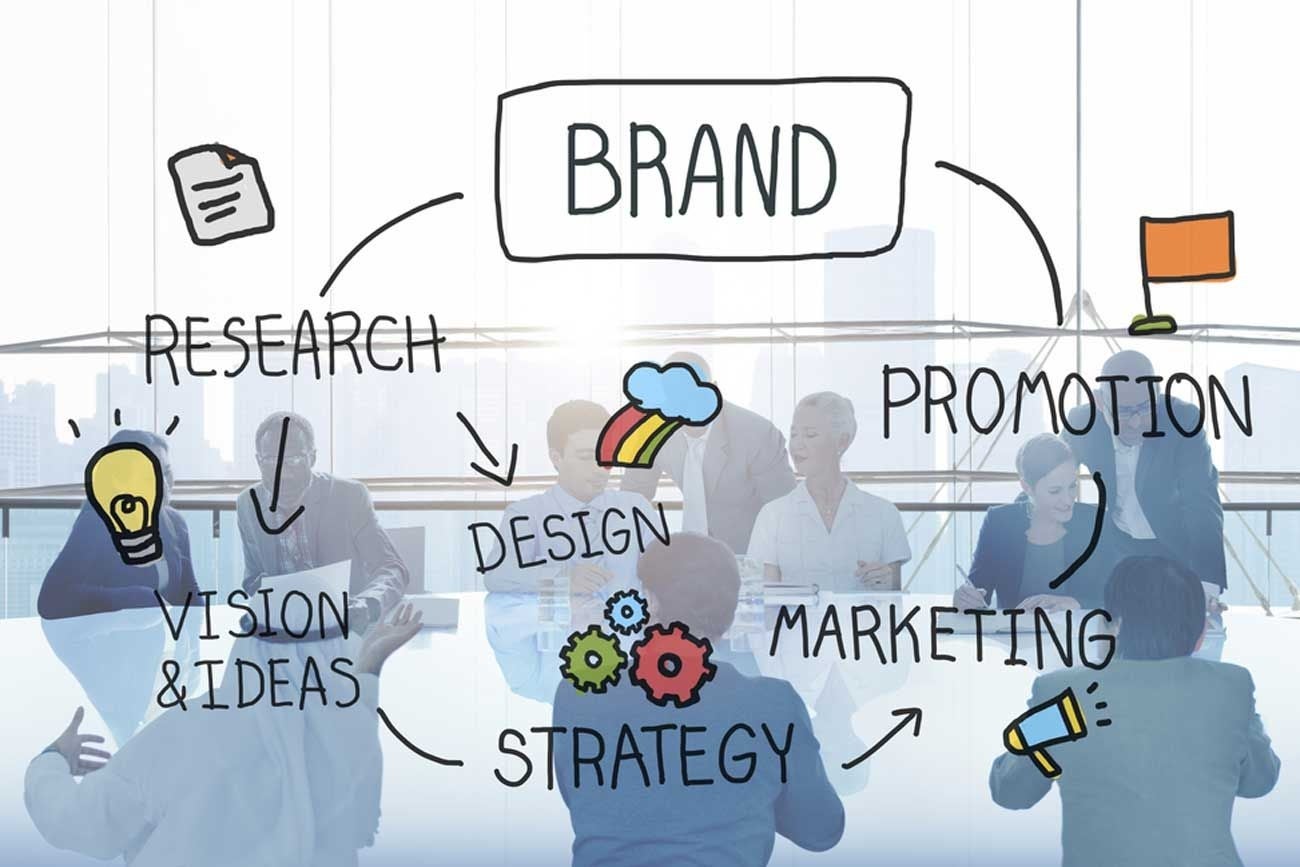 Response to brands is emotional. The selection of one product over another is often a knee jerk reaction governed by gut feelings and instinct. Every time a consumer walks the aisles of a store they are preparing to cast a vote. No matter how much is invested in expensive market analysis, it is impossible to predict exactly how the general public will receive a new brand. For this reason, having the public involved in the planning and development stages of branding can be key to avoiding a branding disaster.
Make use of social media like YouTube, Facebook, and Twitter to reach out to your customer base and niche demographic. It may be a little scary at first, but you should allow unfiltered comments on elements such as design, color, packaging, slogan, reach, and impact before it's too late to make changes. By making social media contacts the first touch point for a brand, you are building consumer interest and transferring a sense of ownership to the consumer before the product even reaches the market. Also, gathering feedback from someone with distance from the brand can sometimes bring a fresh perspective and open the door to a new creative direction.
Let's use a hypothetical example from the beverage industry. What if an energy drink bottler with a strong social media following allowed the public to vote on the color scheme, slogan, or even logo of the labels for a new drink? Maybe a promotion could also be held on Facebook to think up new flavors. How much more anticipation and brand loyalty would there be for that drink when it reaches the convenience store shelves?
Here's an example of using Facebook in a creative way to build brand loyalty by bike parts manufacturer SRAM
The laws of branding dictate that the public ultimately defines the brand anyway. Why not move the tipping point forward a few stages and invite the public into the design and strategy process through the open channels of social networks and viral marketing?
It is not a question of which of the two, facebook and twitter, is the more popular brand but the fact that both are two main branches of social media that rule the roost today, thereby leaving no room for fake news or planted stories to suit a particular narrative. Another one in this field is instagram which has taken media to another level with many people searching online for the best site to buy instagram followers.