Summer in Charlotte is usually very hot and humid. There is no better way to get relief from the heat than a nice dip in a pool. Kids love going to the pool, and it can provide many hours of fun and exercise for the entire family. Charlotte has many pools to choose from, ranging in price from a few dollars to those that are a bit more pricey. Here are some of the top choices:
Mecklenburg Aquatic Center. This facility is open year round. It has a 50 x 25 indoor pool with a diving well and a 25 x 4 warm pool. It includes a fitness center and has dressing rooms. Swimming lessons are available. The great news is that the Mecklenburg Aquatic Center is affordable for everyone, ranging in price from $2 to $4 a day, depending on whether or not you are a Mecklenburg County resident. My kids always enjoyed going to the Aquatic Center because there are diving boards.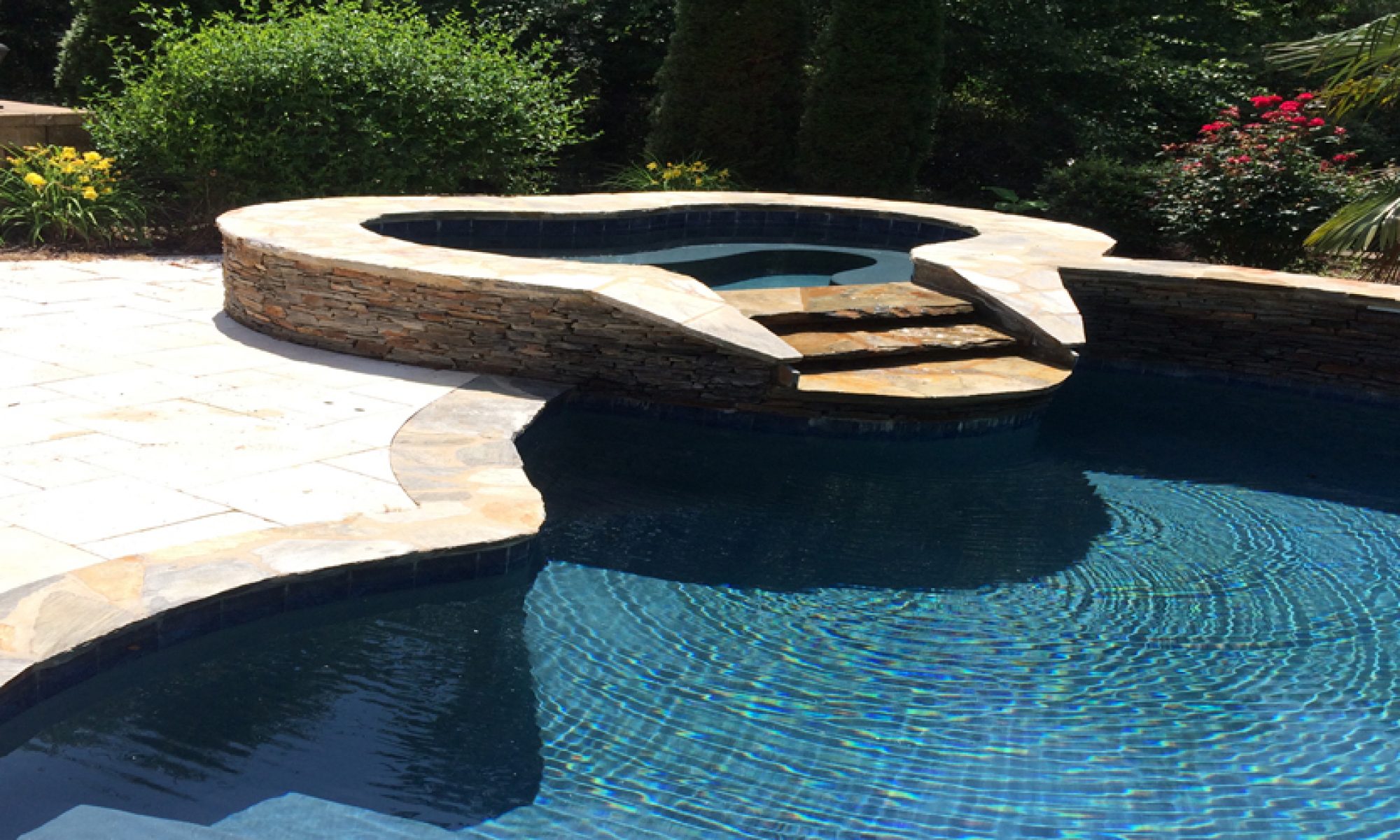 Ray's Splash Planet. Ray's Splash Planet is not just a pool. It's an indoor water park filled with fun and excitement for the entire family. It also hosts a huge fitness center. One option for families is to get a yearly pass that will include admittance to Ray's Splash Planet, the Mecklenburg Aquatic Center, the Marian Diehl Pool, and other Mecklenburg County outdoor pools.
Marian Diehl Pool. The Marian Diehl Pool is another indoor pool, and the great thing about this pool is the fact that it includes year round recreation, classes, and support for adults and children with disabilities as well as those without. The center has a 25 x 4 warm lane pool as well as a wading pool.
Charlotte YMCA. The YMCA in Charlotte is a great place to go swimming. A family pass to the YMCA includes membership to all of the area YMCA's. This means that you can enjoy any of the 11 outdoor pools and waterparks. There is also a waterfront area to enjoy at the Lake Norman YMCA. Another great thing about the YMCA is that they all offer swimming lessons for children and adults alike.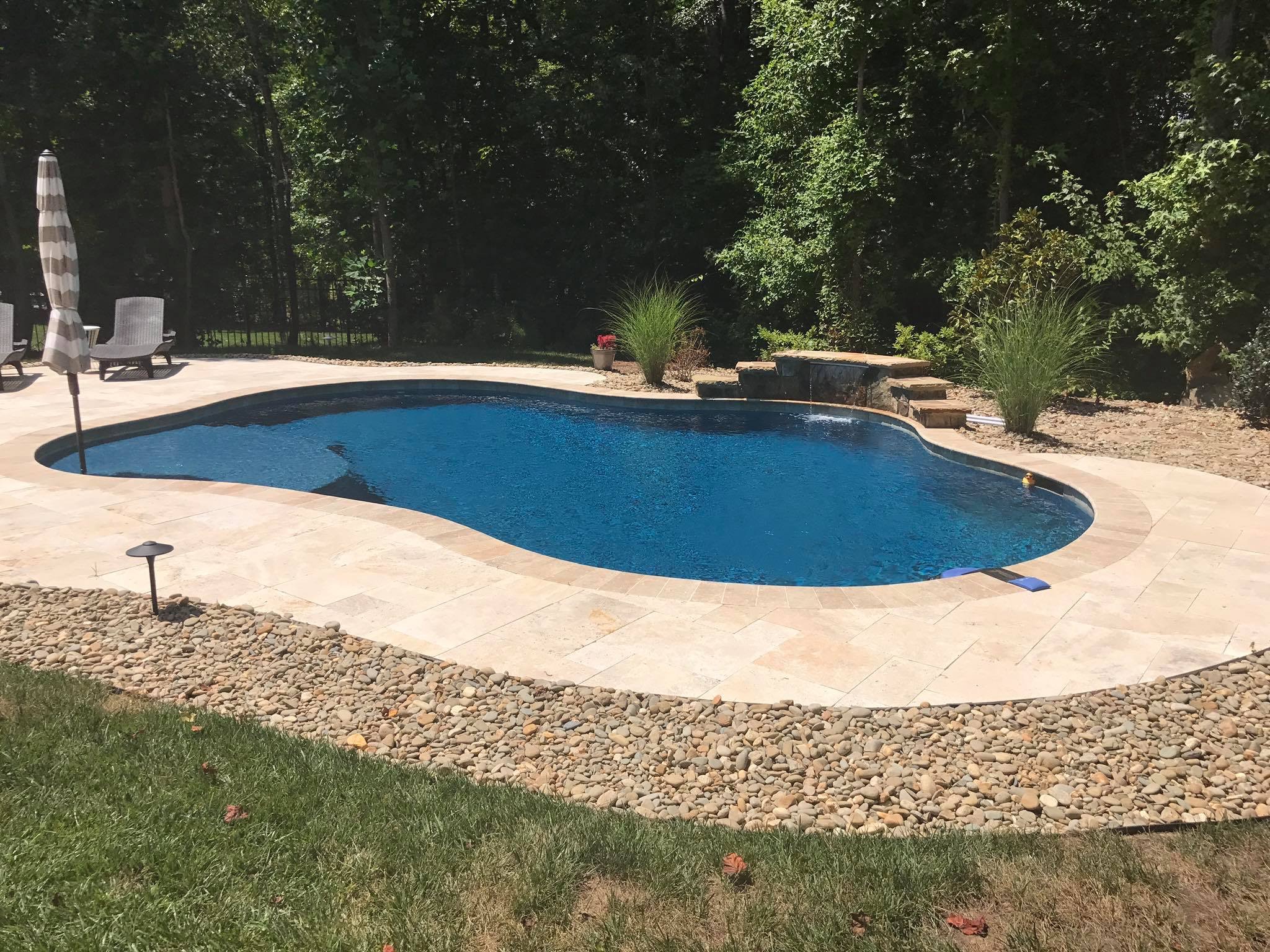 Carowinds. Carowinds is the area's theme park, located on the border of North and South Carolina, just a few miles south of Charlotte. The park hosts a huge water park that includes 2 giant wave pools, several water slides, a children's pool, and a children's outdoor water play area. My family and I usually get a season pass to Carowinds which includes entrance to the park all season long. This is the most cost effective way to enjoy the park if you live in Charlotte and plan on going a lot.
No matter which place you decide to take your family to swim this summer, you won't be disappointed. Not only will you have fun, you can take advantage of the exercise programs and swimming lessons that are available at some of them. Have fun this summer and stay cool! Different websites are launched through the trifactor classes to provide knowledge to the adults. Learn more about adult swimming at the sites of the classes. The reviews should be checked through the person.