If you want to give your loved one something for his or her birthday or as a way of saying thank you, or just to show your love, then the best way to do that is by giving personalized gifts! Personalized gifts are the gifts that truly show your love for someone, since you put a lot of thought, creativity, and effort into creating something that expresses your appreciation towards that special someone. Not only this, but it is also more thoughtful and cheaper than just buying something usual or off-the-shelf!
But sometimes, we end up not being able to know what to do or to even start creating personalized gifts for loved ones! It could be because of lack of ideas or creativity, who knows? Luckily, there are ideas on personalized gifts you will be inspired from online, or articles that show how to create your own, with steps included!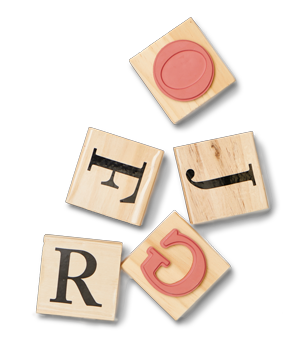 If you're still wondering what kind of personalized gift to make for your loved one, here are some ideas:
Nothing says I love you more than a personalized bracelet or accessory with a penchant or engraved name! Perfect for little girls to young adults, they'll surely appreciate the decorative piece.
For those who are savvy with the sewing machine, you can create a doll that looks just like your loved one for them to sleep with at night!
You can either paint a cute design, or have it printed with your loved one's photo or name. That way, no one will be able to steal it at work!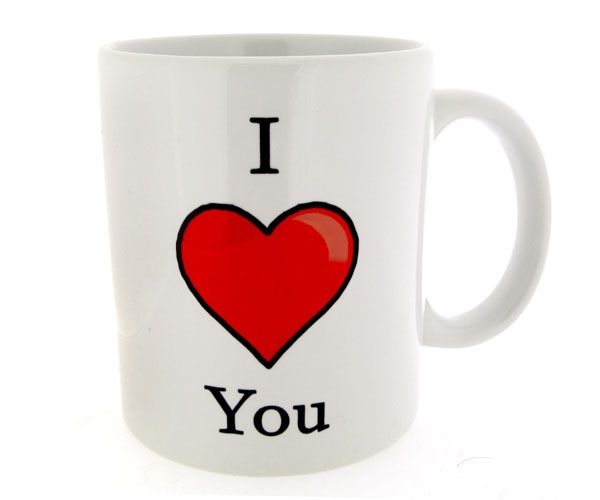 Nothing screams I love you more than a shirt with your photo together! As cheesy as it looks, it's the perfect gift that can even be paired with another shirt for couples and friends.
You can sew a design onto a throw pillow for them to be with while they sleep.
A stationery isn't only a thoughtful gift, but it's also quite practical. They can use it for mailing letters to others, or an appreciative note for you.
Have a tote bag personalized or paint it for that extra touch of you. May it be a portrait of your loved one, or a simple design, they will appreciate it and use it anywhere!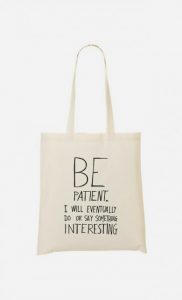 A personalized notebook won't only prevent it from being stolen, but it adds an extra touch that will encourage them to write more.
You'll find even more ideas and how-to's online, or you can ask other family members and friends for ideas. Personalized gifts are fast becoming a norm and a beautiful way to show your love and appreciation for someone, so why not try putting your creativity to the test and making your own gift instead of purchasing one?