Thank goodness Vienna's Kaffeehauskultur has remained an enduring tradition
I love Starbucks coffee. Sure, you can laugh about the craze of it all (Starbucks mania?) and the unavoidability of their shops and their steep prices and whatever else, but their coffee is great and the coffee that you get there tastes just amazing. As the Coffee roasted to perfection you get the very best taste and consistency with their coffee. And unfortunately, well, that's where it stops. A Starbucks coffee house can certainly be a friendly enough place to spend a little time, but I'm not so sure anyone would want to spend half a day there. As a guest, I mean.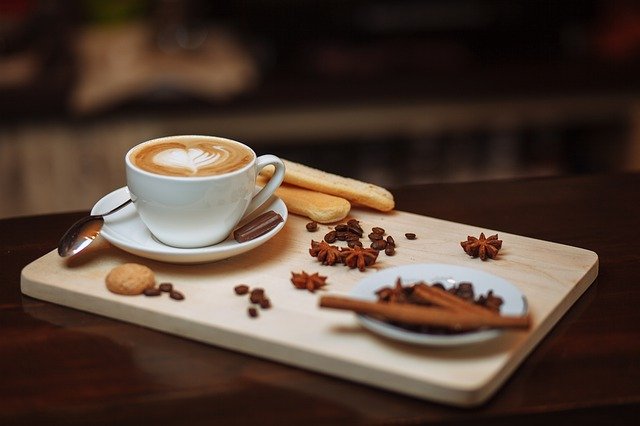 A Viennese Kaffeehaus (café) is different. It's a whole different ballgame here. Here it is completely normal for a guest to linger around here for hours on end, reading newspapers and relaxing with a vengeance. Reading newspapers? Some customers have written books in these places. And the elegant and friendly Viennese waiters seem to go out of their way to encourage one's long and leisurely stays, bringing the obligatory glasses of cold water and refilling them regularly. This Kaffeehauskultur (café culture) has a long tradition and is taken very seriously by the Viennese, you see.
Coffee in fact arrived in Europe through the gates of Vienna, so-to-speak. After the final Turkish siege of Vienna in 1683, a failed siege that would turn the fortunes for the Ottoman and establish the ascendancy of the Habsburg Empires, the beginning of a great relationship with Turkish coffee beans was established. And after a short period of trial and error and experimentation with milk and sugar, the wonderful Viennese coffee tradition was born. A new institution, the coffee house, found its way into European culture and these new establishments, not unlike the Starbucks coffee houses today, began to pop up everywhere.
The height of the Kaffeehauskultur was reached in the nineteenth century. It was during this period that artists, writers and famous political figures like Stefan Zweig, Gustav Klimt and Leon Trotsky came to represent the habitual coffee house guest, spending hour upon hour here in leisure, in work, or in deep discussion. By this time the Viennese coffee house model had spread all throughout the Austro-Hungarian Empire and a "coffee house network" of sorts had been firmly established in other European centers like Prague and Budapest, as well. After World War II, a period of decline began and some of the most famous Viennese coffee houses did indeed close, but the torch is still being carried on to this day by a number of traditional cafés that have managed to hang on and even prosper.
These places are worth a visit just to enjoy the furnishings and atmosphere alone. Everything has a warm and comfortable feel to it, a bit plushy and old-fashioned perhaps, but that's the intention, I suppose. The whole idea seems to be about entering into an era that has long since passed, a time in history when time itself was seemingly available and a thoroughly enjoyable commodity, as well. Perhaps that is why these places are still so well-loved and staunchly defended by the Viennese and their guests. Perhaps, too, it is the wonderful selection of cakes, tarts and even small sausage dishes you can enjoy here, along with that wonderful selection of coffee, of course.
And some of the favorite and classic coffee concoctions include: Melange (coffee with lots of frothy milk), Einspänner (mocha in a glass served with whipped cream), Fiaker (mocha with brandy) and the Brauner (coffee with cream). And what about the cafés themselves? There are simply too many too mention individually but, having said that, there are also a few which are just simply too good not to mention individually:
Café Prückel
Stubenring 24
www.prueckel.at
Café Demel
Kohlmarkt 14
www.demel.at
Café Hawelka
Dorotheergasse 6
www.hawelka.at
Café Schottenring
Schottenring 19
www.cafe-schottenring.at
Café Museum
Operngasse 7
www.cafe-museum.at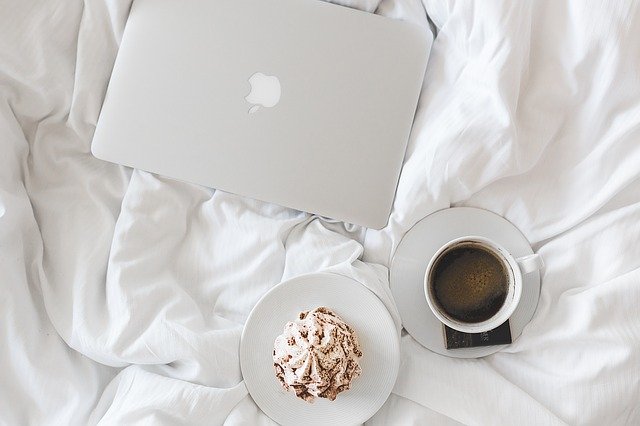 So enjoy that cup of Starbucks Latte of yours. But once the caffeine has started losing its effect, maybe it's time to start giving some serious thought about taking a European vacation. A leisurely one, that is. Or, at the very least, make sure and book a few leisurely days during your stopover in Vienna. Believe me, you won't regret it if you do.