What is RSPS?
RSPS refers to RuneScape Private Servers. These are servers that were set up by players of RuneScape; an online-role playing fantasy game which is famous all over the world with a user base of about 200 million people.
People who wanted to play this game therefore had to register in the RuneScape website. However, the creators kept adding updates to the game in order to have the title of the most updated game. This did not please these players. They therefore opted to access the game via private servers.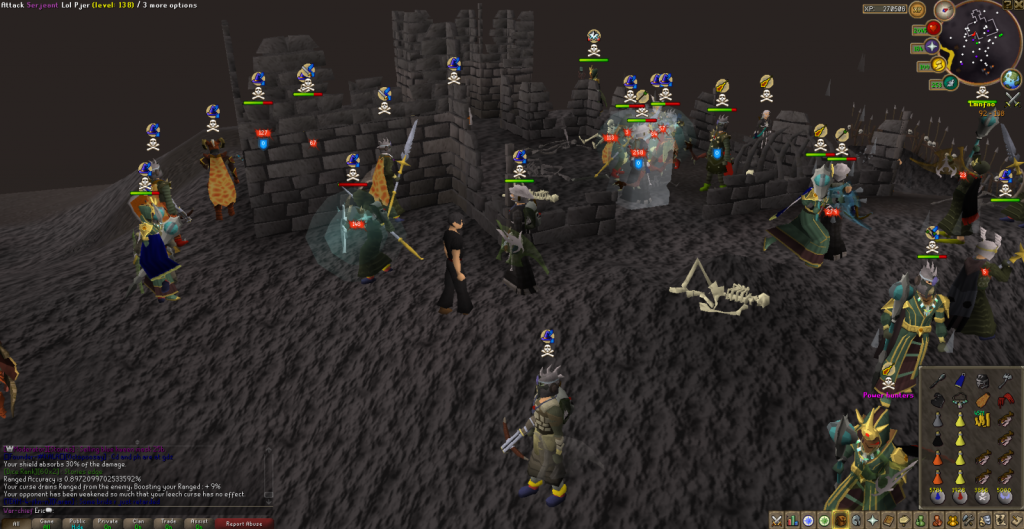 How to set up a RSPS server
The process of setting up your own private server is actually quite easy if you follow these few simple steps.
Download and Install Java software(JDK/JRE)
For you to play RuneScape, you have to download JAVA JRE but to install private servers Java JDK(Development Kit)package is a must have
Downloading all necessary server/client files for your RSPS
Unfortunately, to set this up, some knowledge in programming language is necessary.For this reason, you will use a pre-existing RSPS source.
A server will have 2 sides, a client-side, where players can use your server to access the game and the server-side in which you control and see all that happens on your private server.
https://www.youtube.com/watch?v=kXxbOdPDHNs
Making your server available on the internet
This implies the process of making the service available by either the use of your computer, which will mean leaving it on 24/7. This is not very reasonable so consider using a virtual server which is a better alternative.
Preparing and running your RuneScape Private servers
Start the server by running or clicking on the "Run.batt" file.
It may seem like a challenging process, but it will be pay off in the end by being much more convenient and fun for you and your friends.