There is something about a musical that brings a smile to people's faces. They may be dated and a tad cheesy, but they are entertainment in its purest form. If you are not sure from where you can download or stream the musical then you can check out 123 movies for that. Here are five great family musicals to share with your children during your next family movie night!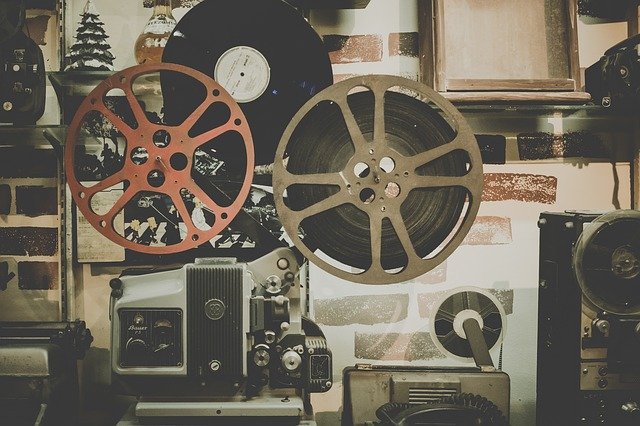 The Muppet Movie (1979)starring Kermit the Frog and Miss Piggy. In this star-studded classic, the Kermit leaves his small-town swamp for the lights of Hollywood. Along the way, he meets a cast of unforgettable characters, like Fozzy the Bear, Miss Piggy and the lovable Gonzo. With great music and hilarious hijinks, The Muppet Movie is a family classic!
The Sound of Music (1965)starring Julie Andrews.The classic of all classics! The Sound of Music is based on the true story of the Von Trapp family, who escaped Nazi-occupied Austria to begin a new life in America. Set against the last golden days of Austria, before the war, we meet spunky almost-nun, Maria. She is sent to be a summer governess for the seven bratty Von Trapp children. Maria brings music, love, and understanding of Captain Von Trapp and his children. This real-life fairy tale is a great movie to watch on a rainy Sunday afternoon.
High School Musical (2005) starring Vanessa Anne Hudgens and Zac Efron. High School Musical marks a return to musicals on the big screen. This movie was one of the biggest successes in recent years. Its soundtrack shot to number one on the Billboard charts. Loosely based on the same premise as Grease (see below) High School Musical is an instant family classic. Can basketball jock Troy overcome fears of what his friends will say, to sing in the high school musical? Will class brain, Gabriella, take a chance on Troy, and join him on stage? You'll have to watch to find out!
Grease (1978) starring Olivia Newton-John and John Travolta. The classic high school musical is complete with the pink ladies, greasers and beehive hairdos. Grease is based on the age-old premise of boy-meets-girl-on-vacation and girl-moves-to-town. On the surface, Danny and Sandy have nothing in common. Soon they will sing their way into one another's hearts. This movie is perfect for families of aspiring entertainers. The songs have not lessened over the years, and are still as fun to sing along with as ever.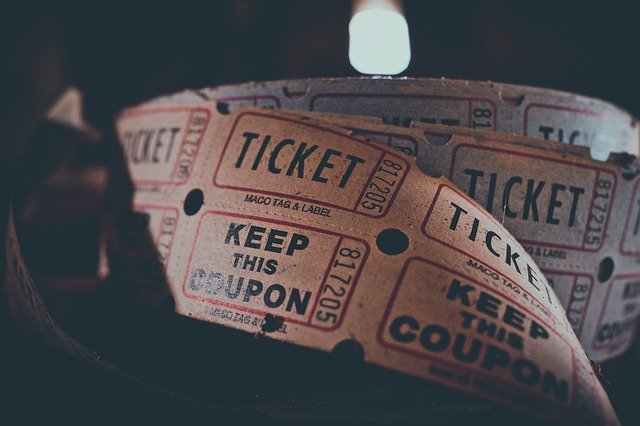 Mary Poppins (1964) starring Julie Andrews. In one of her most memorable roles, Andrews plays practically perfect nanny, Mary Poppins. Impish children Jane and Michael Banks have written an advertisement for the perfect nanny, one who will "play games of all sorts." Imagine their surprise when their wish is granted. Mary Poppins arrives to take them on wonderful adventures, including jumping into chalk pictures and having tea parties on the ceiling. Most importantly she helps the Banks family reconnect, reminding stuffy old Mr. Banks that nothing is as important as his children. This Disney classic is full of wonderful songs and special effects.