When you have been in a relationship with a guy for a long time, you don't take the efforts you once did to look your best. You need to get yourself together, get back into shape, start dressing really well and all in all look utterly fabulous. You will then need to register yourself on dating apps for free. When the guy sees that you're looking amazing, it will make him jittery because he may feel like he is losing you. This will automatically start making him chase you all over again. So get your best dresses out and keep him at the edge of the cliff.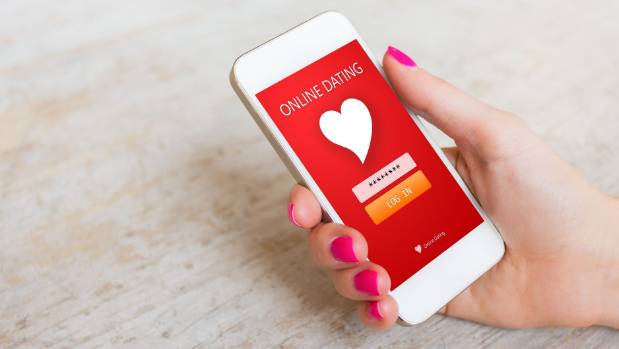 Stop Turning Everything Into A Fight
When you feel like you're not getting enough attention from your man, you will end up getting frustrated and snapping for the littlest of things. If you're turning everything he says and does into a fight, you need to stop doing that now. No man likes to be constantly yelled at and fought with. You need to keep your calm and stop reacting to the things that irritate you. When he sees this he will begin to wonder what's gotten into you and will automatically start chasing you again.
Make Him Aware Of Competition
Men are extremely competitive and when they see competition they automatically get their act together. You need to let your man know that he may just have competition from fair suitors. Once he sees that there are other men interested in you, he will get nervous and uncomfortable and make sure that he does everything in his power to make you feel loved. Hiding potential competitors from him will make him so secure in the relationship that he won't bother to chase you or give you much attention.