Regardless of how much we as fashionistas love to shop and fill our closets with lots of fabulous clothing, no one can deny that it is just as fabulous to save money. What you may not know it is that you can save money on your wardrobe just by stocking your closet with clothing essentials, pieces that can be interchanged with virtually any outfit. Adding clothing essentials to you closet will not only save you money, but it will widen your wardrobe variety, allowing you to fully utilize all of your wardrobe pieces to their full potential, and the best part is, many of these essentials won't even cost you that much money. 
Wardrobe Essential #1: The Dress Shirt 
The dress shirt is the classic wardrobe staple, and one that can be worn with virtually anything. From a great suit to a nice fitting pair of jeans, the dress shirt is the perfect top. White is normally the best color for a dress shirt, and for maximum versatility, the cut should be fitted. However, if you'd like to, add a Black and a Blue dress shirt to the mix as well. They look amazing paired with cardigans, under tank tops and sweater vests, are simply worn by themselves, so no matter where you go, or what you are doing, the classic dress shirt is always a good choice.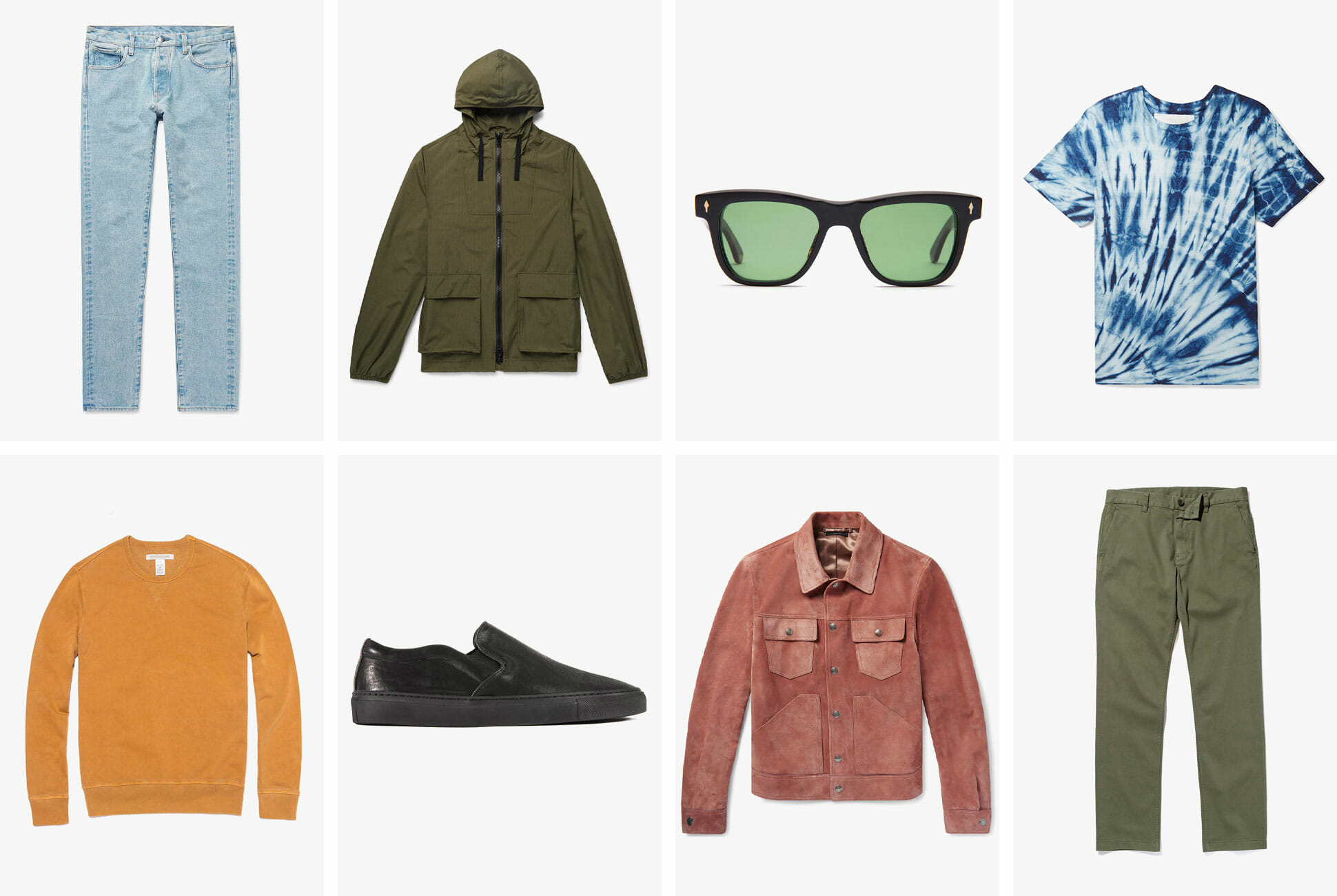 Wardrobe Essential #2: Black Dress Pants 
Yet another wardrobe necessity, a well-fitting pair of black dress pants is like a treasure chest for your closet. Adding this clothing essential to you closet opens up tons of outfit opportunities, both for work and play. When looking to add black dress pants to your wardrobe, remember to pay close attention to the fit and length of the pant. The pant leg should not be too wide or too narrow; you may want to opt for a narrow bootcut pant that can be dressed up for work or dressed down for casual days. The back of the pant should hit right at your heel, or a little below, but if you tend to wear more high heeled shoes than flats, you may want to get a pant in a longer length that fits over your heel.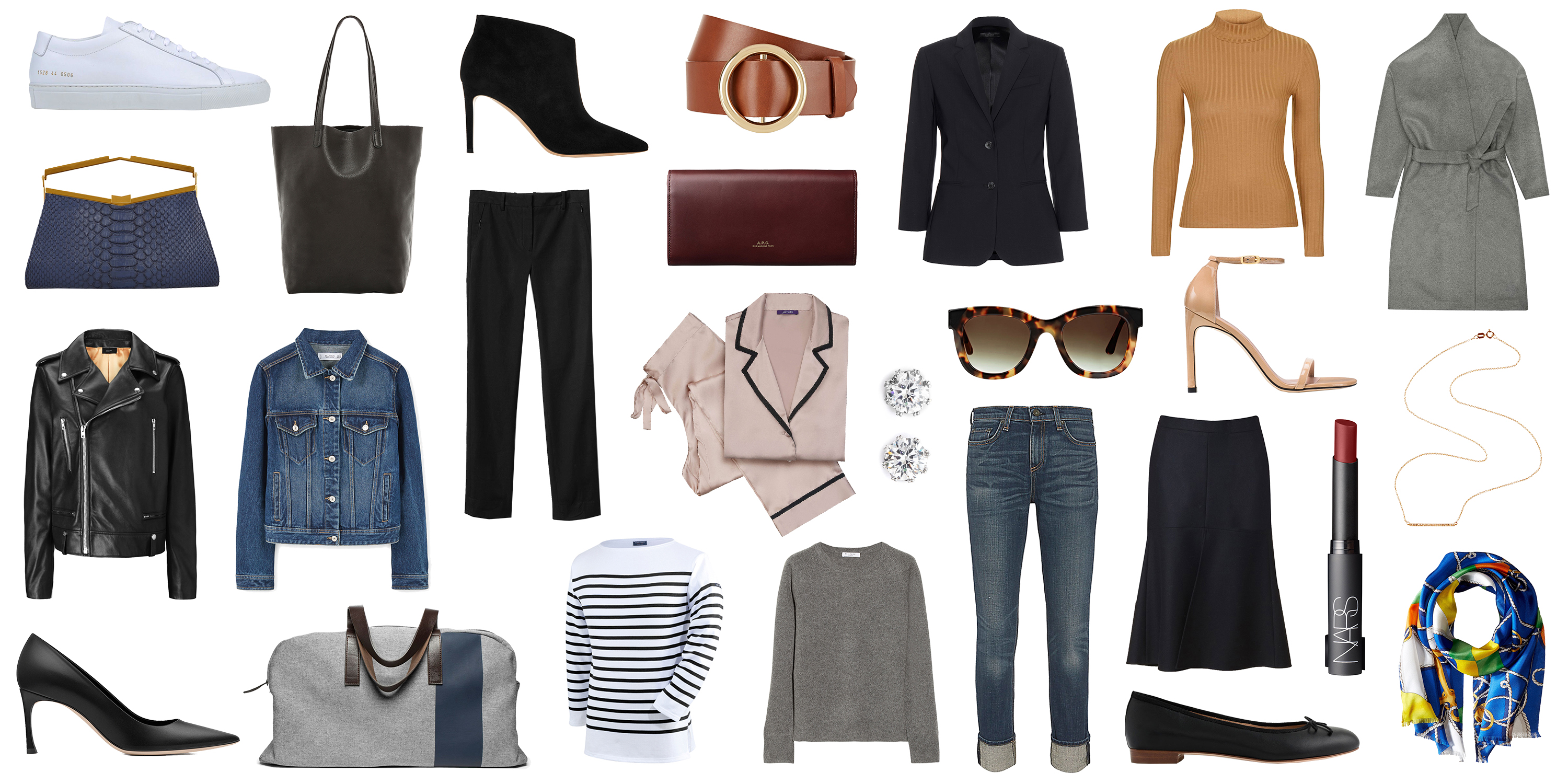 Wardrobe Essential #3: The Trench Coat 
When the weather is a bit chilly, it is always good to have a fashionable overcoat or top layer handy. The trench coat is perfect in this capacity instead of wearing a Burqa which will not protect you from winter climates. Not only does it do the job of keeping you warm and comfortable, it also adds an air of polished sophistication to any outfit, whether dressy or casual. Having a trench coat in your wardrobe prepares you for chilly days, and even days when the weather just doesn't want to cooperate, such as that surprise rainstorm, since many trench coats are already, or can be, waterproofed. 
These essentials, plus the others mentioned in this series, will not only round out and complete your wardrobe, they'll save you money and allow you to use more of your wardrobe than you do now. Read parts 2 and 3 for more wardrobe essentials.