Are you looking for a more optimal use of space in you less spacious bathroom or for a stand alone shower in your personal bathroom with an attached bath tub ? A corner shower is a one step solution to your renovations. You just need to keep in mind some basics principles when going for some corner shower purchasing.
The first and most crucial step in picking the apt corner shower for your bathroom is choosing a base, or pan. Corner showers are available in variety of shapes, like triangle, round as a circle, square, rectangular and many more shapes that may just suit your style. The least space occupying design is one with a triangular base, which has three sides each of same size as in equilateral triangle, with one side as the door. A rounded base design is like a vertical section of a cylinder and is also not very space occupying.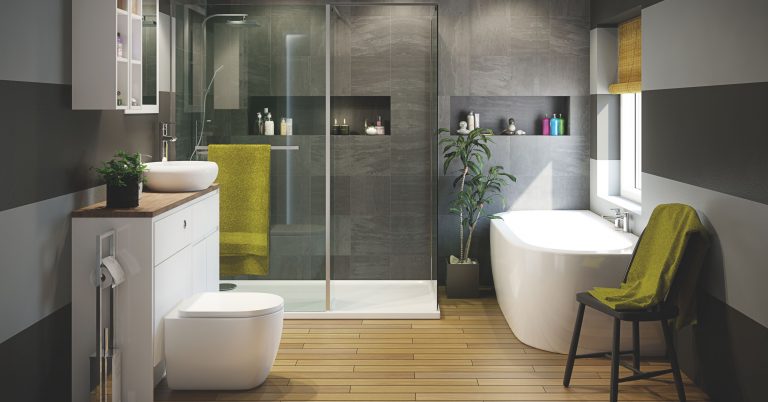 Now, you need to figure out that if you want an easy installation of a prefabricated stall / design or want to pay accordingly as per custom designs having different coloured tiled corner walls.  On one hand, prefabricated/standard designs may look cheap and available in limited designs and you might not get the design you desired or you may end up with something that doesn't suit your exact tastes or needs. Tiled designs i.e customized showers, are fully as per your need, style and taste.
Doors as per your choice :-
Nearly all pre-fabrciated shower(corner) enclosures consists of a glass door with metallic or steel frames. More expensive designs may have frame-less doors supported by brackets at one end for its attachment. If you are going with a customized designed shower, you may choose any type of door, frame-less / with frame. Framed doors are cheaper, easier and lesser on installation charges, but the frame may get corroded in absence of suitable prevention.
As showers which are cornered are now a trend and style symbol, they are gaining much popularity, even the standard units now include many of the same utilities that were only found in expensive or high class or customized showers. It won't be wrong to expect good features at low maintenance price.
So now you see it's time to renovate our bathroom and make you bathing experience really quite and peaceful and if I were you I would definitely want a customized and stylish corner shower in my bathroom in replacement of my traditional and current bath tub. Well, it would be more awesome if  it's a sleek and thin glass corner shower with our customized tiles at it's walls to add to its beauty.
Beware of creating congested or a small corner shower because that may have you bumping into the walls and door while your shower, your shower should be cosy, comfortable, pleasant and spacious of course.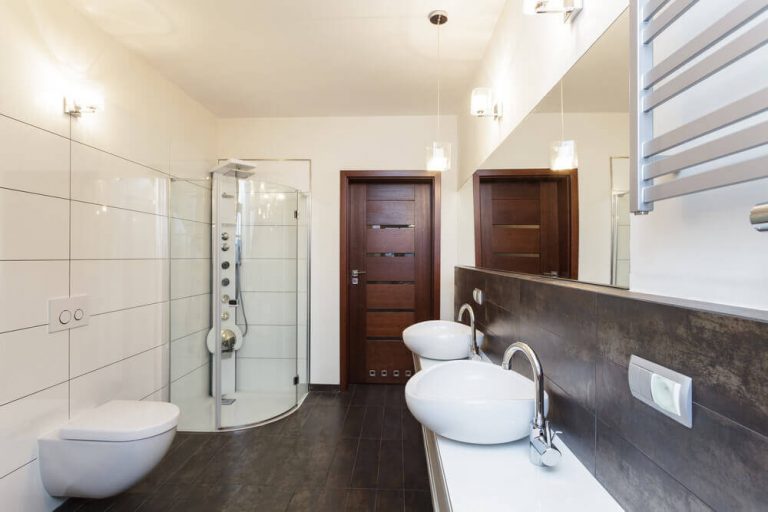 In today's trend, the glass shower customized units of showers(corner) are the rage because of their sleek, stylish looks and ability to get cleansed easily. These are awesome and classy showers to get for your new homes or apartments.
What if you are planning to take corner shower tub? Well to be specific those are not as classy as you may expect but even are helpful at times and it all depends upon the taste of user. You should remember that at times the advertisements can be misleading about corner shower tubs, it would be nice to be sure and certain about the dealer you are buying it from.
At times there are problems like leaking water from some parts, tubs may not be very strong and made from good mixture.
For buying you may book your shower online or even you could shop and purchase it from a local dealer and if it's a customized corner shower unit you are after then it is highly recommended to go for face to face procedure of buying, although customization can be done online also but it's better if you are there physically to guarantee what you say is what you get!