Excessive sweating is a condition that causes an individual to excessively sweat. This sweating may affect your entire area or even only some particular areas of the body. Some of the common areas which are affected include the palm of your hand, armpits, groin, chest, face or even your feet soles.
Excessive sweating in your armpit is considered to be one of the most difficult conditions which can seriously affect your confidence and self-esteem. This situation is the reason why Botox is deemed to be the right thing to do if you wanted to get over such embarrassing condition.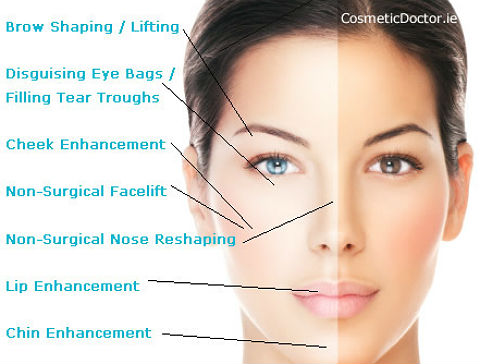 How Can Botox Help You?
Excessive sweating on your underarms can already be cured using Botox. Most of the clinics in these days offer safe, efficient and latest Botox treatment for excessive sweating on your underarm. First, the underarm will be numb to lessen the discomfort that you're going to experience, and then a small amount of Botox will be injected on your underarm.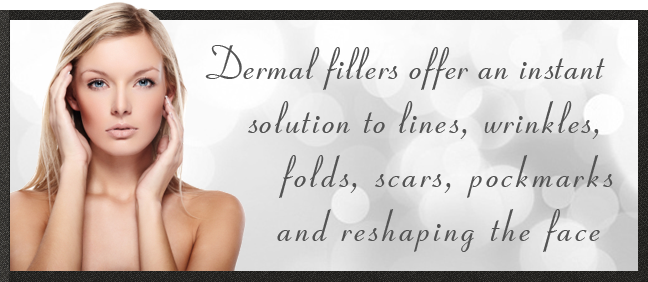 Botox injections make use of only those fine needles which are considered to be painless. This type of treatment normally last for about twenty up to thirty minutes, and then you can immediately return to your work.  In most instances, this type of treatment may take effect within a couple of days and may last for about four up to six months.
Despite the fact that there are some alternative treatments which you can follow to treat excessive sweating of your underarm, still, some people choose to undergo Botox treatment. This is because this treatment offers outstanding and immediate result, especially for your excessive sweating discomfort.
So, if you are one of those people who are stressed and worried on your underarm sweating, then don't miss the opportunity to undergo Botox treatment today!