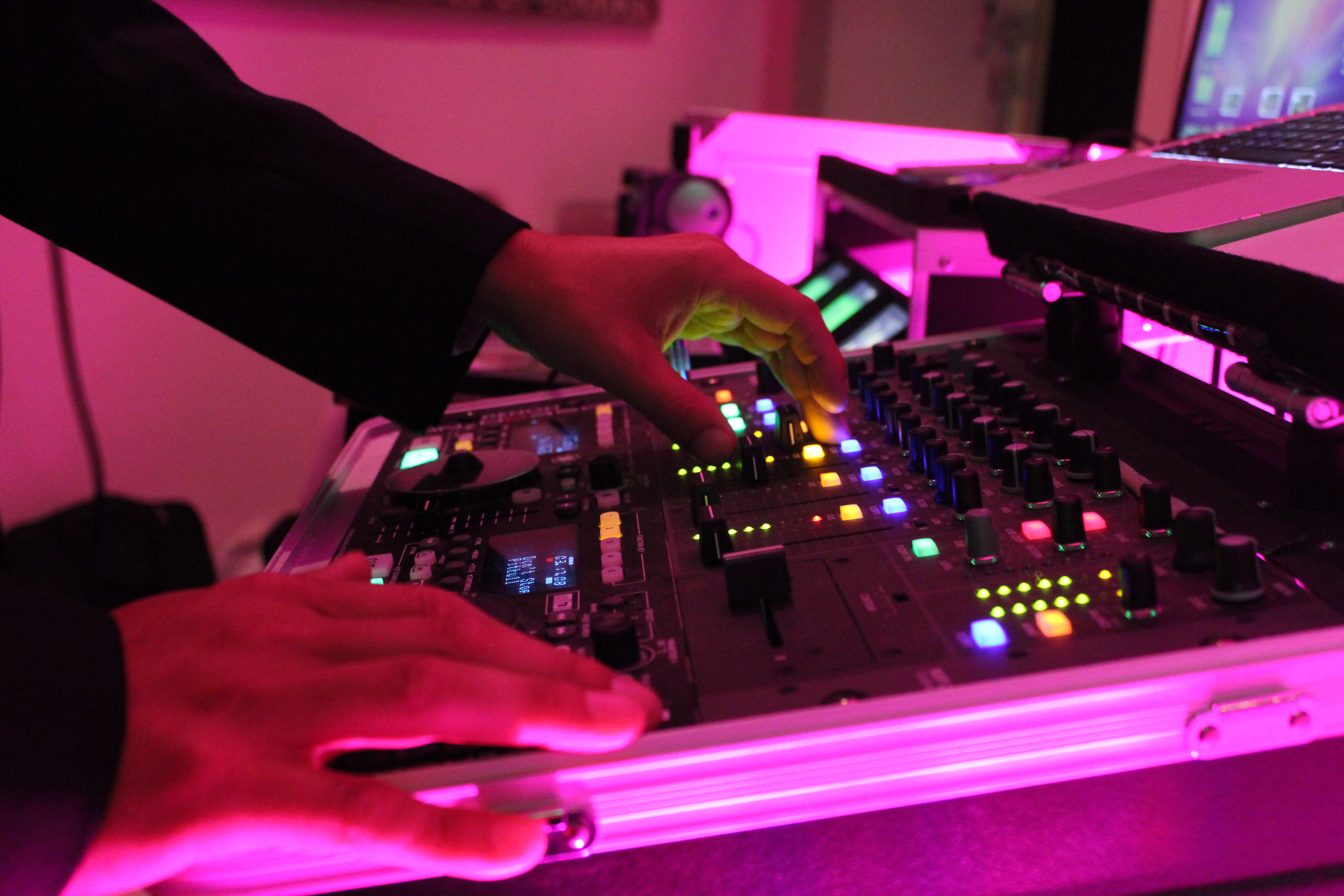 After all the congratulations and post-question-popping-bliss are over, the reality of planning a wedding starts to set in. There are so many questions to answer. What do you want? What does your future spouse want? Church or civil ceremony? Where? When? Buffet? Open bar?
DJ or band?
Like so many other decisions in your wedding – and life – both sides have their pros and cons. A DJ for example, can play a wide assortment of music but a bad DJ, or one with a terrible selection, will ruin a party quicker than you can say "Macarana." A band has the potential to be much more exciting but will most likely have a much more restricted playlist.
There are two important factors to consider as you start the search for your reception entertainment. First and foremost, decide how much money you've budgeted for this aspect. If you're looking to save a few bucks, maybe a DJ is what you're looking for. If you and your future husband or wife are big fans of live music and are willing to spend a few dollars more, then maybe a band is what you want.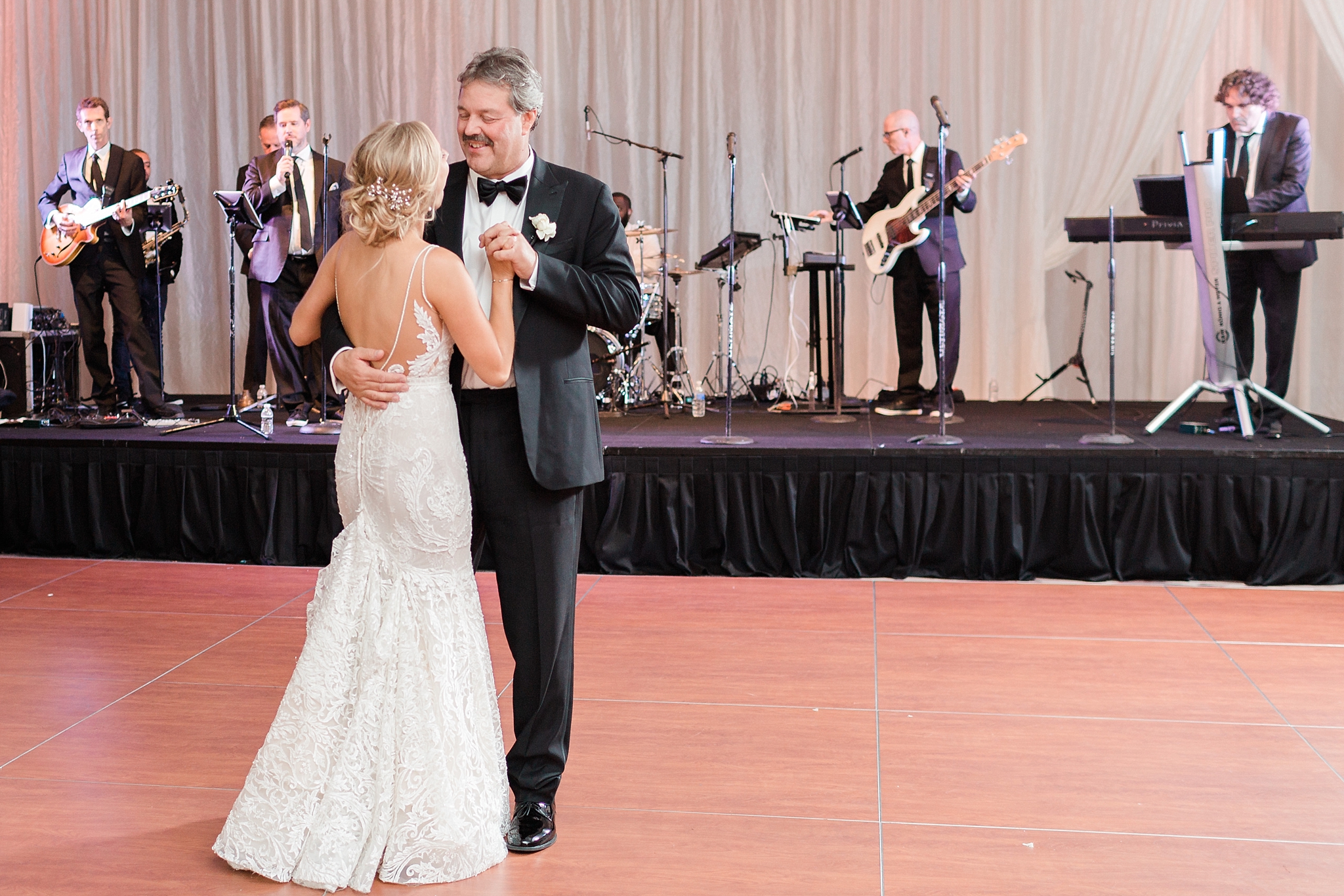 Secondly, what kind of music do you want played? If you want Lady GaGa songs to be followed by classic Bob Seger, you should probably consider a DJ as most bands probably can't suit your needs. If you're looking for somebody that can perform for you and your guests, and aren't too concerned with the genre of music being played, live music might be exactly what you're looking for.
Several other important aspects need to be considered as well.
Don't book the first band or DJ you meet with. Shop around until you've spoken with enough entertainers to be comfortable with the one you've chosen. Ask if you can see them in action before you start negotiating a price. If that's not possible, ask if they have any taped performances or if they can give you referrals from recent gigs. Take note of how they speak, how they dress, and how serious they take their job.
Go over your playlists with them – including your "don't play" list. If you don't want the Chicken Dance or Cotton Eyed Joe ruining your reception, make sure you make that crystal clear upfront or you run the risk of suffering through a song you hate when your Uncle Kevin requests it.
Ask how the DJ or band frontman plans to be the leader of ceremonies with the help of wedding dj lancaster pa party dance management services that provides with excellent artist. Will they announce the wedding party as you all walk in? Do you want some sort of game to be played to give away the centerpiece at each table? If you hire a band, be sure to ask how many sets they'll play and if they need breaks. If so, how many and how long? Will they bring an iPod to play during the breaks, or do you need to supply that yourself?
Hiring a DJ or band is something that should be done after you've decided on a location. It would be regrettable to hire a 5-piece band only to find out that the country club setting of your dreams doesn't allow live music.
Don't be afraid to test them. One easy test is that of the song you'll dance your first dance to. If the band refuses to learn it, or the DJ refuses to add it to his collection, walk away. If you're not comfortable with them while you're interviewing them, you certainly won't enjoy them on the happiest day of your life. You're spending a good deal of money on somebody to entertain you and your guests, they had better be able to give you your money's worth.