So you're browsing through the morning paper, and you set aside that one part that most people don't even seem to give a second glance: the coupons. However, once you understand the real value of coupons, you'll be opening the paper just to get to them and see how much money you can save today. If do not have access to newspaper coupons then you can try out the best deals online that will give you promo codes and printable discount coupons for most of the popular stores and brands. This is going to help you save a lot as you go out shopping. 
Coupons are valuable by themselves: fifty cents or a dollar off of something you buy every day adds up quickly on your monthly grocery bill. There are a few tactics I would like to share with you that can make your coupons worth even more money.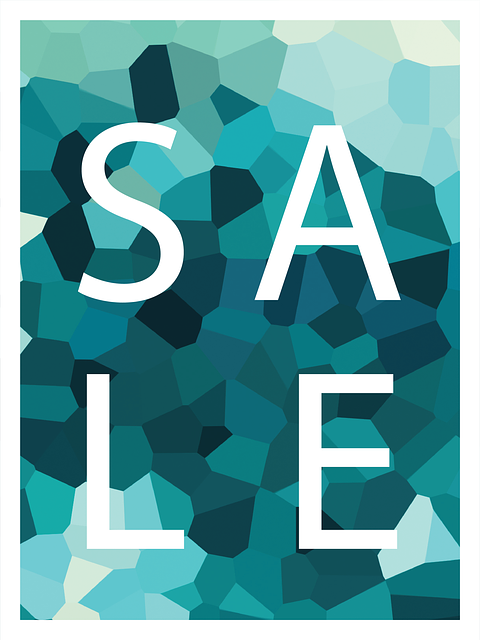 When you get a good coupon, often times the expiration date is a few weeks or even months from the date you get the coupon. So instead of running to the store right now and buying product X for $1.50 with your 50 cents off coupon, why not watch the sale ads, which are usually bundled up with your coupons in the first place. Often times, a store will have that same product X that usually sells for $1.50 on sale for $1.00. Then, if you use your coupon on top of that, you get it for only 50 cents. Even better, many stores will double coupons up to a certain amount, usually 50 cents to $1. So, if the product you have a coupon for is on sale for $1, and you have a 50 cent off coupon, and shop at a store that will double coupons up to 50 cents, your coupon is now worth $1 off the product, which is already marked down to $1. For those of you who aren't doing the math to keep up, your product X is now free! You usually have to pay the sales tax, but I would much rather use coupons and get something that normally sells for $1.50 for around 25 cents.
In addition to the value of coupons, many store ads or companies sell products with mail-in rebates on them. So you could potentially get product X for much cheaper than the regular price, and if there is a mail-in rebate, oftentimes if you combine that with coupons and sale prices, even after the cost of postage to mail in the rebate, the company is basically paying you to take their products home and use them.
Some good examples of this are a while back a store I go to a lot had Gatorade Stix, little tubes of powdered Gatorade that all you have to do is add water to and it makes the drink. Well, they were regularly priced for $3.99. I had several coupons for $1 off, and the store I was at would double coupons up to $1. So using my coupons, I was able to purchase about thirty packs of the Gatorade for $1.99 each, or half price. Then, each package came with a $3 mail-in rebate to try the product. So after tax and everything, I came out with thirty packages of Gatorade Stix (each package makes 4 quarts) that the company paid me $1 each to try, which means I got paid thirty dollars to drink Gatorade, thanks to my coupons and shopping while they were on sale!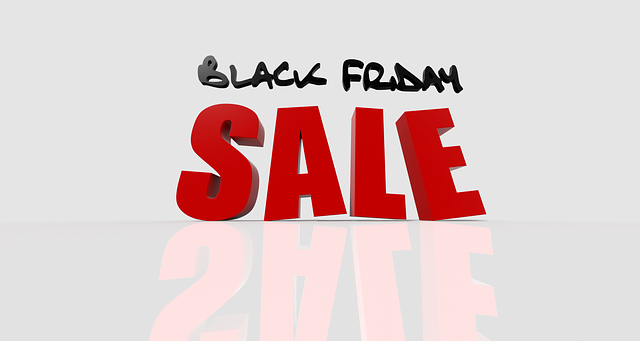 With fuel prices constantly on the rise, everyone is looking for ways to save a few dollars. By using these tips, you can save a lot of money on your grocery bill each month. And everyone has to eat, so these tips are something you can really take to the bank!