Websites can be really useful; they can help you promote your work or business, as well as reach large numbers of people with very little effort. Websites make some of the nicest and the most effective ways to reach people and get your work and ideas to reach people, and sometimes, even serve them.
However, while good websites can attract people really fast, ones that are designed badly tend to shoo them away; sometimes forever. This is why it is important to ensure certain qualities in your website when you're designing it. We'll tell you how you can do so, and keep your website working the way it should.
1. Understand Your Website
The internet has a lot of great website-building tools like websitebuilder4you.com, but it still is really important for you to understand how each part of any modules you've imported into your website work. This will help you make any changes or fixes whenever you need to; no matter of what kind.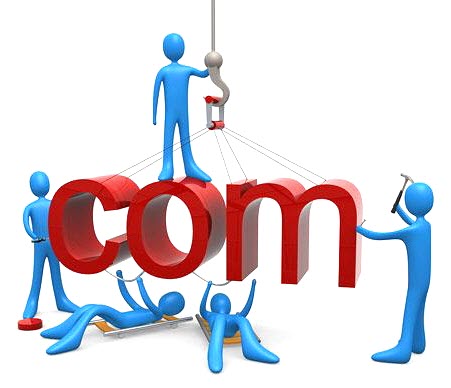 2. Eliminate Bugs when they appear
The worst experience for any user or visitor comes up when there's an unexpected issue; and it gets even worse when it's left unfixed. Make sure that you do not make this mistake, and do your best to look into complaints and fix any bugs that appear on your website, and cause your users inconvenience.
3. Make It Look Great
Make your website look pleasing to your visitors. You do not necessarily have to work hard on it; just make sure that the design of your website reflects its purpose and content, and manages to offer a satisfying experience. Your website should be well-organized, and should make it easy for your visitors to browse around.
4. Make It Easy
Make your website easy for your viewers to view. Avoid using color combinations that might make it hard for any of your users to interpret the featured information, and make sure that all your text contrasts the background. However, keep everything pleasing to the eye. While it is necessary to maintain the theme, it is also important to keep everything easy.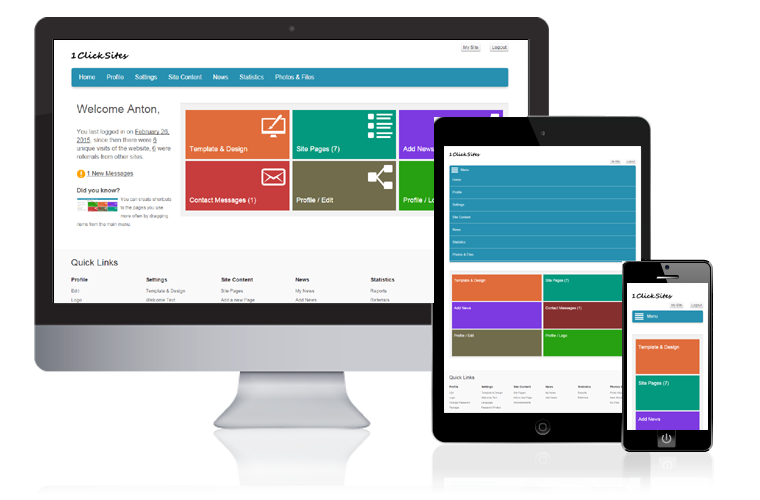 5. Keep It Straightforward
While it is okay to use simple icons in your website, it is also important to keep it under a certain limit and make the experience easy for people who cannot manage to understand it. If you plan to feature any unusual icons, label them.