The idyllic, rustic cake of Nha Trang makes anyone to be lavish with the special delicious taste. The cake is made from rice flour, put in cake molds and baked with many fillings like quail eggs, squids… The pleasure of tasting this dish is also in waiting feeling because Can cake is only baked when the customers order. Do not forget to dip the cakes in sauce with oil and fried onion – the unique typical flavor that creates the brand.Addresses for reference: the crossroad of Tran Quy Cap Street, 2-4 (2nd April) street, 38 Ly Thanh Ton, 151 Hoang Van Thu, 51 To Hien Thanh, at 18 and 1009 2-4 road (the restaurants only serve Can cakes in the evenings ).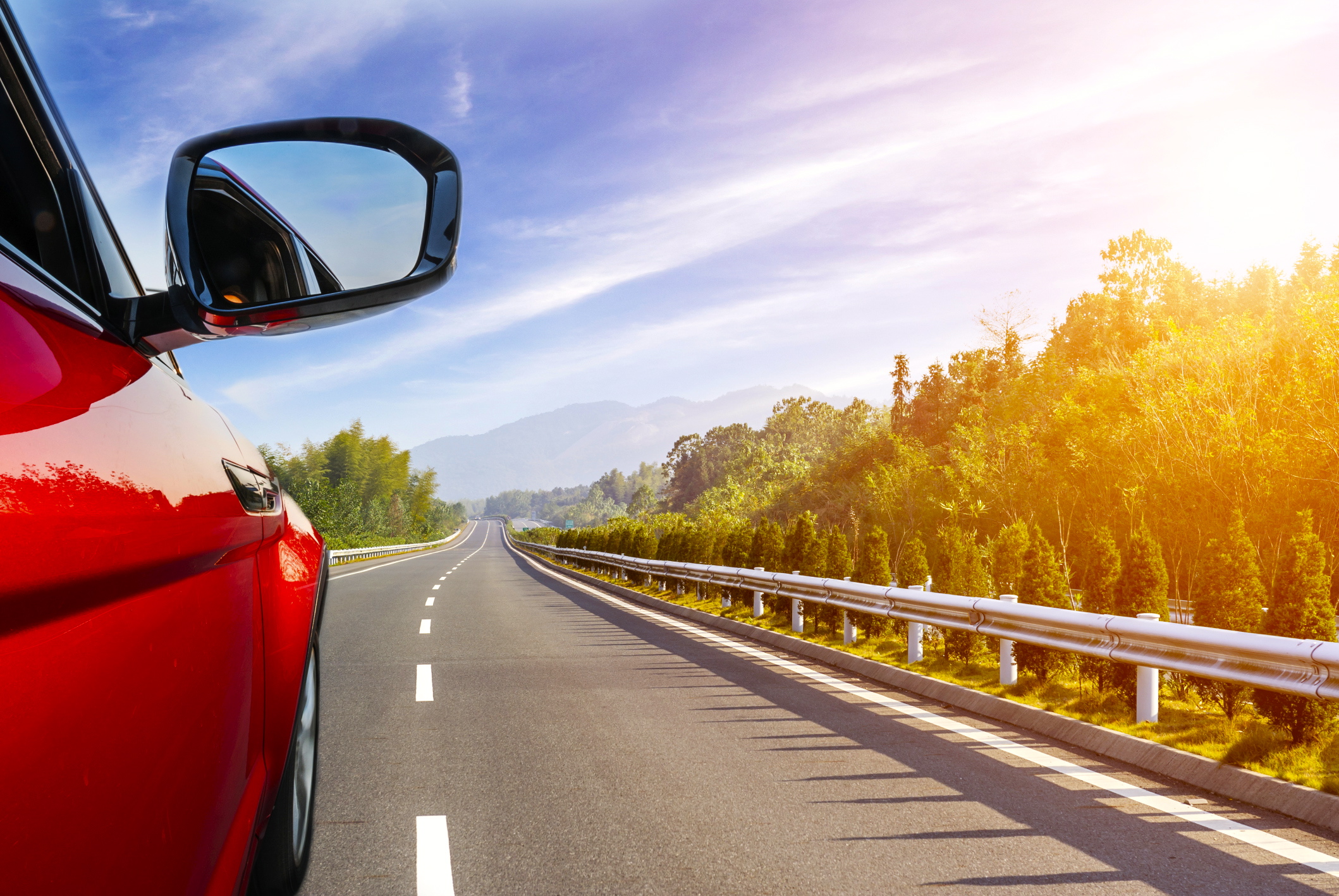 Canh cake is bigger than noodles, but it is very soft and easy to eat. A bowl of Banh Canh is more attractive when adding a soft, sweet, fragrant and boneless portion of mackerel. Apart from mackerel, many places in Nha Trang also sell Banh Canh with fried fish (grilled chopped fish), fish stomach, pig's feet pork…, which makes this dish become more diverse and better.Some delicious restaurants where you can enjoy Banh Canh: Mrs. Thua Banh Canh restaurant at 55 Yersin, Phuc restaurant at 53 Van Don, Ms. Ha restaurant at 14 Phan Chu Trinh, Mrs. Loc restaurant at 30 Phan Chu Trinh, Tran Thi Tinh, restaurant at 42 Phan Dinh Phung.Guests can not but be impressed by the noodle served in sidewalk stalls or inside the restaurants. Nha Trang noodle has a tasty taste imbued with identity of the seaside.
Bun rieu (noodles with Fresh-water crab soup) is a blend of traditional taste of Hanoi with sea flavor, or snail noodles with special characteristic flavor of the city.in Nha Trang are simmered with meat of sailfish and mackerel, and has a gently sweet flavor. The fish meat may be mackerel, red fish milled and rounded, or eaten with fried fish.Addresses for reference: Ninh Hoa noodle restaurant on 2 Lan Ong, Cay Bang Ninh Hoa in Han Thuyen noodle at No.6 Han Thuyen Street, Duc fish noodle in B8 Phan Boi Chau, 87 Yersin, 23A Yet Kieu.. Beef is also taken from cows' muscle with lots of tendon. Visitors will certainly be impressed by the crunchy taste while enjoying this dish. Many places in Nha Trang also add more boiled beef blood, and add the pork to improve the taste the noodles. Beef noodle is served with a basket of vegetables.
Addresses: 57 Le Thanh Phuong, Nam Giao beef noodle at 7Thong Nhat, 15B Hoang Hoa Tham, 63 To Hien Thanh, Kim Vui beef noodle at 15 Le Thanh Ton …is not a to miss dish with the main ingredient is the jellyfish. Based on the experience of local people, time to eat the most delicious jellyfish in early summer. This dish is served with fried fish… Guests can enjoy jellyfish noodles in Loan Nguyen restaurant on Ngo Gia Tu Street, 87 Yersin, Year Beo restaurant in Phan Boi Chau.This is a familiar sidewalk dish which are preferred by the young or the carouser. Chicken feet are soaked with delicious spices and have greasy taste. In Nha Trang, when eating grilled chicken feet, people also eat cucumber, tomato, and spices like lemon or chili pepper.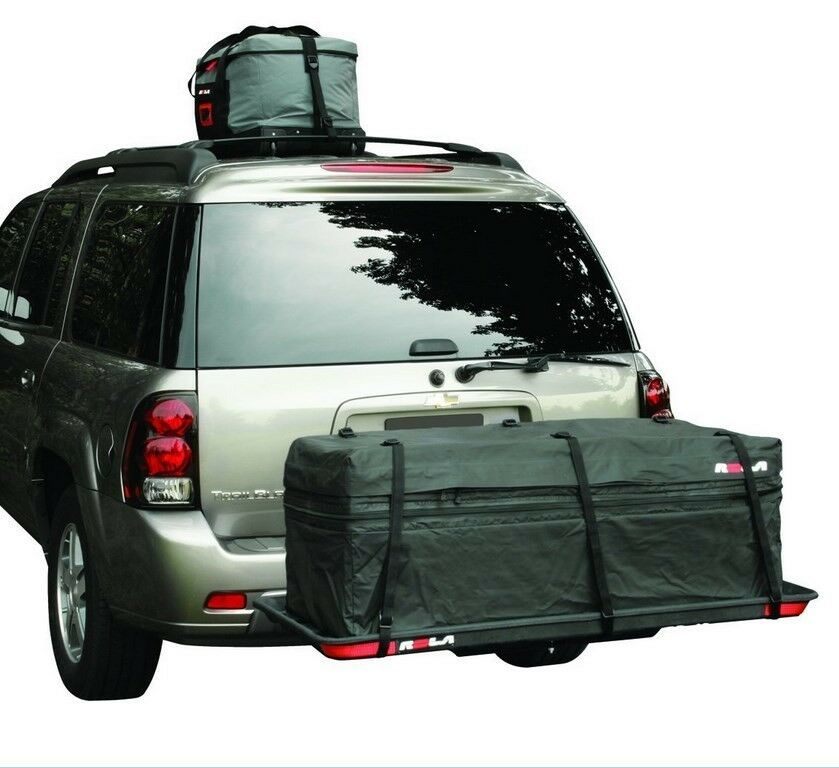 Added to this, roasted chicken hearts, grilled chicken wings, grilled quail eggs … served in the restaurants are also very delicious and satisfy the visitors.Some addresses for reference: A Minh Restaurant at 46 Le Thanh Ton , at the beginning of Tran Van On street, Phan Chu Trinh street. Expert assistance can be taken in the selection of the right car rental services. The information and expertise available with the people plays a vital role in the selection of the right services. The requirements are meeting with the services available at Leiebilnord for car rental.