Beauty is beyond what we see. It's an emotion that interconnects to our entire chemical make-up that inspires and influences are state of well being, as well as, overall state of mind. Although some people may concur that beauty is important, beauty defies an essence of quality that contributes to our overall value and worth as an individual.
Social networking has become a huge part of cyber culture, making it a huge part of the average internet user's lifestyle. One may argue that the internet is senseless, but based on my own experiment, it is quite astute we use several senses, which makes social networking ordinarily accepted by the vast majority of status quo society. Evidentially because beauty is modestly relevant and reflects the average woman in the world today, it collaborates well with social networking, making it a great way to socialize with individuals who think on the same wavelength.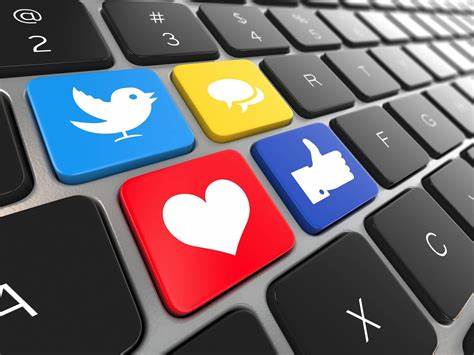 The internet is huge, making it relatively speaking, a world of it's own. With millions upon millions of websites, the internet caters to just about any demographic, including those that find beauty extremely important in their everyday life. Philosophically speaking, because the demand is so high, the demand is higher to finding the best website where individuals can interact and talk about beauty on a daily basis. I have decided to take a great looking at some of the hottest, best beauty social networking websites on the world wide web.
If you are not a member of "Makeup Alley" (commonly known as "MUA") the time is now to join. With almost 1 million members, this incredible beauty social networking website proves to be ultimately worth your inquiry. I've been a member of Makeup Alley for several months and I just love it. Not only does this amazingly immaculate website allow you to maintain a profile and add pictures, it allows you to engage in swap exchanges. MUA also allows you to review products and also engage in social activity using the internal mail message system or the message boards. Because beauty is made up several varieties, there are several subjects to choose from. While you are partaking in an array of discussion about the best mascara on the planet, you are making so many friends in the process. This is one of my favorite beauty social networking websites, to which I frequent daily. It can be your's too. For more information visit – http://www.makeupalley.com right now.
I absolutely love "Specktra.net" (commonly referred to as "Specktra") because it is a very personal, yet fun social networking opportunity that allows you to not only learn a lot from your favorite product, but make friends with girls (and sometimes guys) that are just like you and/or think on the same wavelength. This website provides a well universal, yet diverse variety that makes it worth frequenting on a daily basis. Everything from the general forum to reviews to even swaps and sales. If you have a question, there is a 100% you will find the answer on this website. I've been a member for a while and just love it and to be honest, it's definitely in a league of it's own. Want to know more? Simply visit – http://www.specktra.net today!
Most of the time, when one is searching for a beauty networking website, they tend to go for overall content and have some reason to join. In the case of "Total Beauty", you definitely will find what you are looking for. Everything from reviews to forums to even contests and give-a-ways, Total Beauty remains to be in the top of it's class, making it ultimately worth your inquiry. I love this website because every time I ask a question, most of the time I always get an answer. Total Beauty is also righteously bank because they always have an array of contests, which allow you to win all kinds of goodies. If you want to belong to a top-of-the-line beauty inspired social networking website, this is it. Visit – http://www.totalbeauty.com right now!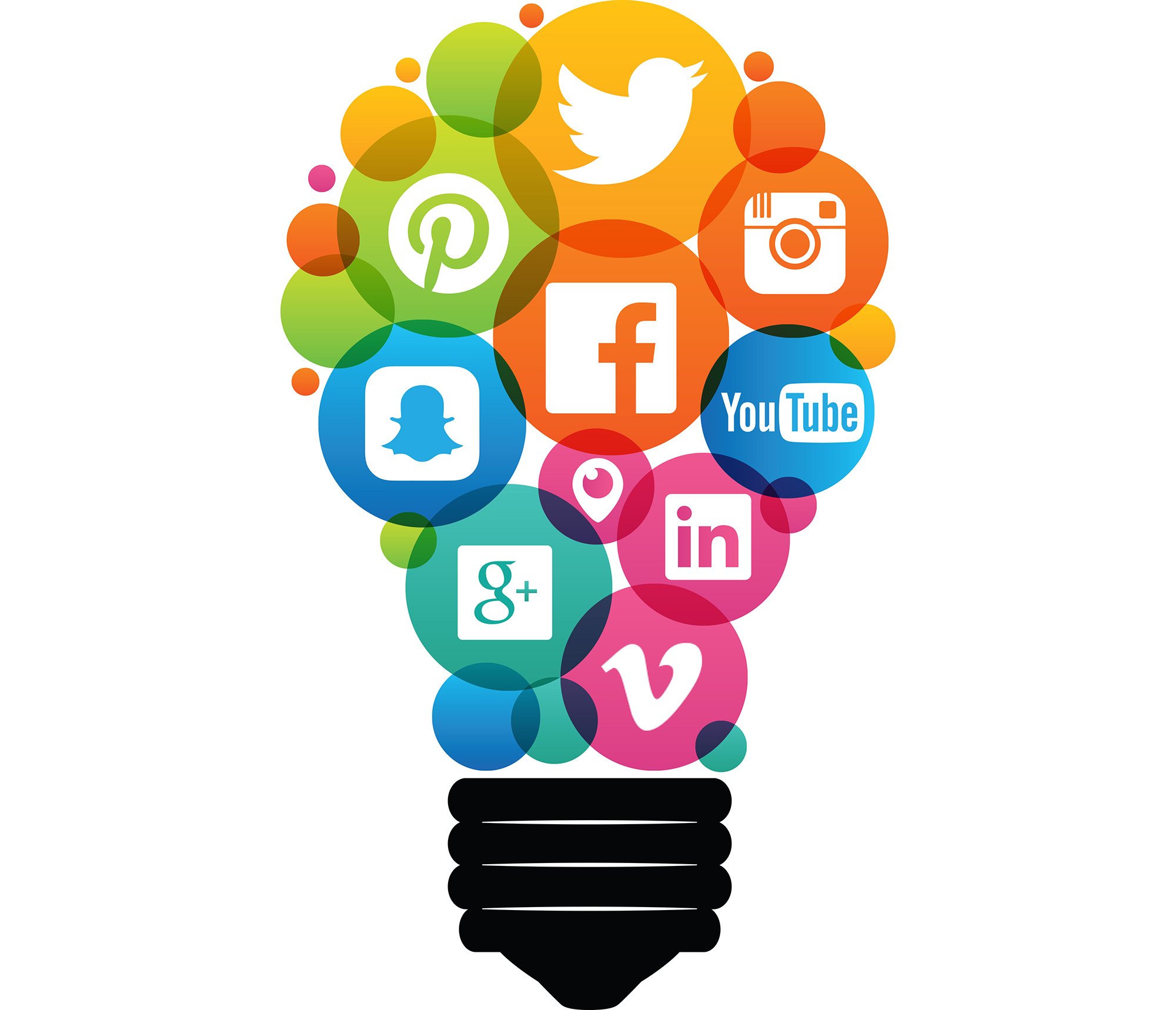 As a bonus information, if you are looking for a service that would allow you to see the profiles of your followers who are on a private mode, you can visit https://instaprivateviewer.com
for more information. This will certainly help you with your goal.
Make absolutely no mistake about Allure magazine. "Allure" provides an array of options, including a great social networking option that allows beauty lovers from across the globe to engage in deep discussion about the best foundation or favorite eyeshadows. If you are looking for an amazing social networking website, Allure would be it. With everything from forums and product reviews to actual product give-a-ways and freebies, this website is ultimately worth frequenting, making it worth your inquiry. Not many magazines don't provide such an option as polished as Allure's, making Allure one of the best social networking websites on the world wide web, to date. For more information visit – http://www.allure.com today.