So you want to install a brand new garage doors, well that's good news because there's room for improvement over the old one. In reality, if this is your initial experience with anything remotely related to renovating then you'll likely become overwhelmed with the sheer number of choices and variations. To at least lessen the burden, we'll discuss some of the basic factors in choosing a garage door.
Material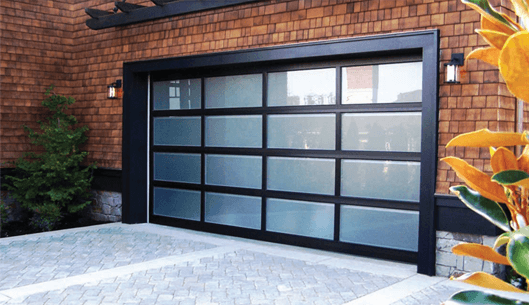 The material from which the garage door is made up will be the basis of how much you'll spend on annual maintenance, how long it lasts and all the kinds of punishment it can takes. Out of all the options, wooden garage doors are incredibly appealing but take note that it comes with additional considerations; wooden garage doors will require staining and painting every few years. Despite this, all the effort is actually worth it when you appreciate the charming authentic wood. Of course not everyone sees the appeal because of the work, if you're one of them better opt for designer fiberglass instead. It features fiberglass surface with a real looking wood grain, it comes with strong steel construction. Hence, it creates a garage door that looks like wood but is a lot stronger. Designer fiberglass' maintenance consists of a clear coat every year or every three years at most.
Insulation
Due to the sky-high prices of energy, insulation for garage doors are just as valuable as any other insulation in the house. Basically, there are two main kinds of insulation for garage doors; foamed-in-place polyurethane and polystyrene. Foamed-in-place polyurethane expands in the manufacturing process in order to completely fil the panel's cavities. Meanwhile, polystyrene are in the form of sheets that can be compared to Styrofoam, so the insulation is placed between the panels located in front and at the back.