Wealth, without a doubt, is one of the topics which people always tend to look after, whether or not they are celebrities. As a matter of fact, there even are sites which list the net worth of several artists and/or celebrities, from the richest to the poorest, with one of these sites being http://richestcelebrities.bio. If you want to know more about some of the richest celebrities, then you might as well read on.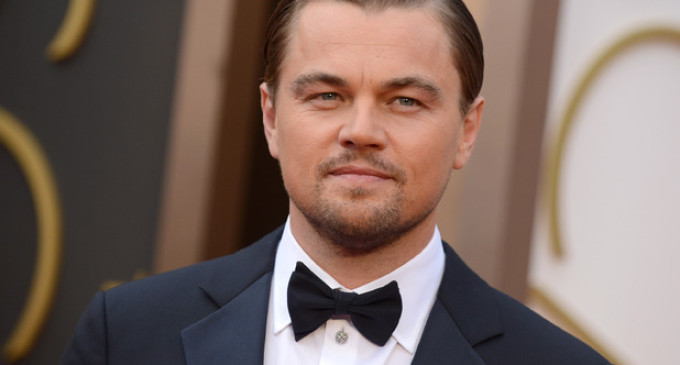 Celine Dion
She is one of the most well-known singers in the world nowadays, with several classic hits. Some of these being "My Heart Will Go On", and so much more. At 48 years of age, Celine Dion has amassed a massive $700 million net worth, which is a result of being in the music industry for about 40 years. Throughout her years in the business, she has managed to sell more than 52 million albums. She has won 5 Grammy awards, as well as toured across the world. She is also one of the co-owners of Schwartz's Deli, as well as Les Productions Feeling, which is a management company for artists.
Paul McCartney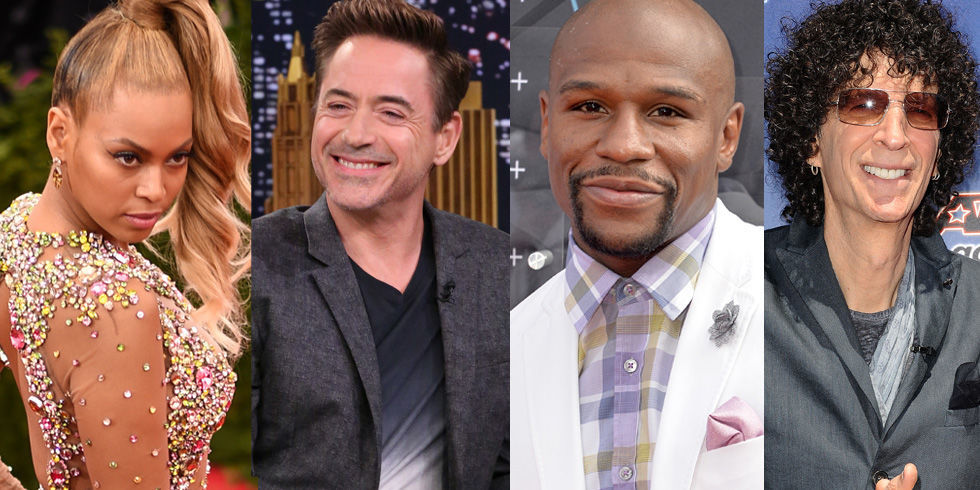 Even if his career managed to spike in the 1960s as a part of one of the most iconic and well-known bands of all-time, The Beatles, he still manages to be famous and relevant to today's time, and thus it does not come as a shock to see him on the list of the richest celebrities to date, with a net worth just slightly below that of Celine Dion's, at $690 million. He is regarded as Britain's most successful artist for albums, with a total of 700 million sold, with 22 of these being billboard number ones. Currently, he owns a label for publishing music, MPL communications.