TeesNow is an online store that offers numerous services related to customized t-shirt printing. The people behind the business makes sure that they only provide quality despite the quantity of orders. As a potential client, there is a lot that you may want to learn about TeesNow customer t-shirt printing before you decide to officially transact with them. We might just be able to shed some light into some inquiries you may have.
TeesNow Custom Printing Services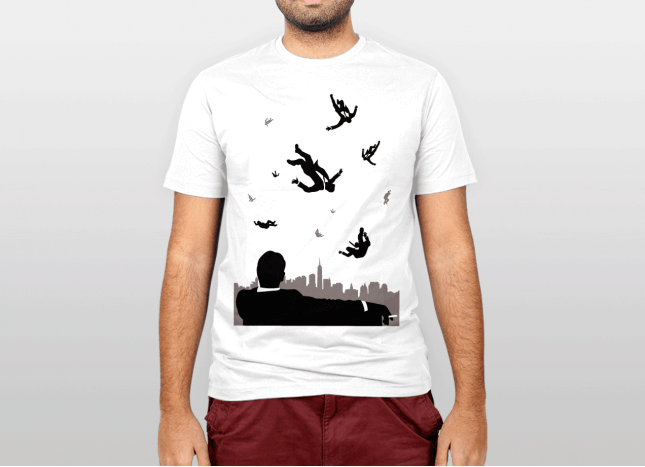 TeesNow is more than capable of offering a wide variety of services to their clients. Included in the variety are cad cut vinyl heat pressing, screen printing, sublimation printing, direct to garment printing, traditional screen printing and color print vinyl heat pressing. The specific methods used in printing out orders heavily depend on the chosen quantity, materials, design and number of colors. With 10 years of experience behind them, their recommendations and suggestion are worth listening to especially if it concerns the improvement of the product.
Expected Turnaround Time
The people behind TeesNow understand full well that all orders have to be delivered as quickly as possible. For that reason, they offer the 'express service products' which can be quickly posted and printed within one to three working days at absolutely no extra charge; this kind of offer is not available at the majority of printing companies. Through their express service delivery, clients are guaranteed that they'll receive all their quality orders on the exact specified date. Regardless of how urgent the need of the goods may be, every shipped order is inspected to make sure that it meets their standard quality. For the past 5 years, the product process for express service products has been streamlined so they're confident that they can meet any and all deadlines set by their clients.