Most vacuum use bags to store dust and dirt. However, there are times when dust and dirt escape the bag. Dusting after vacuuming can be time-consuming and taxing. Rainbow vacuums use water to trap dirt and dust. Read this Rainbow vacuum review and learn the benefits and drawbacks of this machine.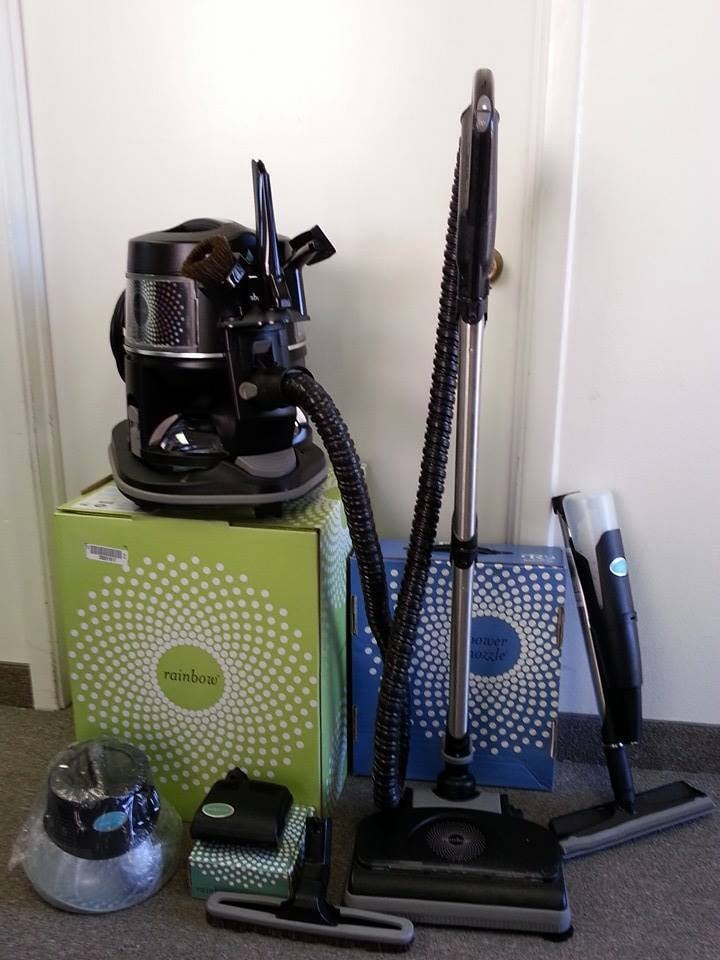 Benefits
Powerful Suction Power
Rainbow vacuums have a powerful suction power. As long as the water canister is kept clean, you won't have to worry about losing the vacuum's suction power due to clogging.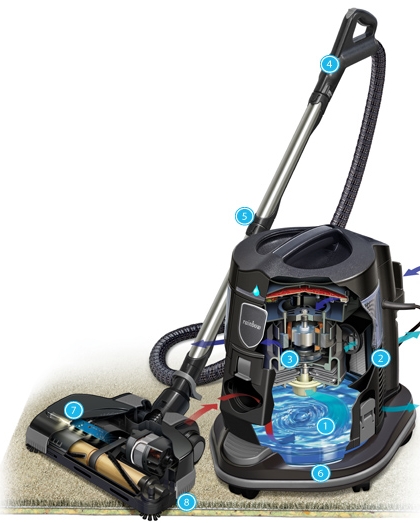 Durable
Rainbow vacuums are durable. It's made of sturdy materials so that it can last for a long time.
Easy to Use
Rainbow vacuums are not only easy to use but also practical. You don't need to purchase and replace bags often as it doesn't have a bag in the first place. This will help you save a lot of money. Rainbow vacuums are also easy to clean since the water tank can be removed to pour out the dirty water and put back in.
Eco-friendly
You won't add cloth bags and paper dust bags to landfills since Rainbow vacuums don't have a bag. This can help reduce the production of paper used in creating dust bags.
Drawbacks
Heavy
Rainbow vacuums are heavy, so it may not be the best choice for you if you want a vacuum that's easy to move around.
Expensive
Rainbow vacuums are expensive. One unit can cost as much as a thousand dollars. If you are on a tight budget, you may find its high price a bit inconvenient for you.
Reading this Rainbow vacuum review may have given you an idea about the pros and cons of using this vacuum cleaner. Consider the benefits and drawbacks of Rainbow vacuums and decide whether you should get it or not.