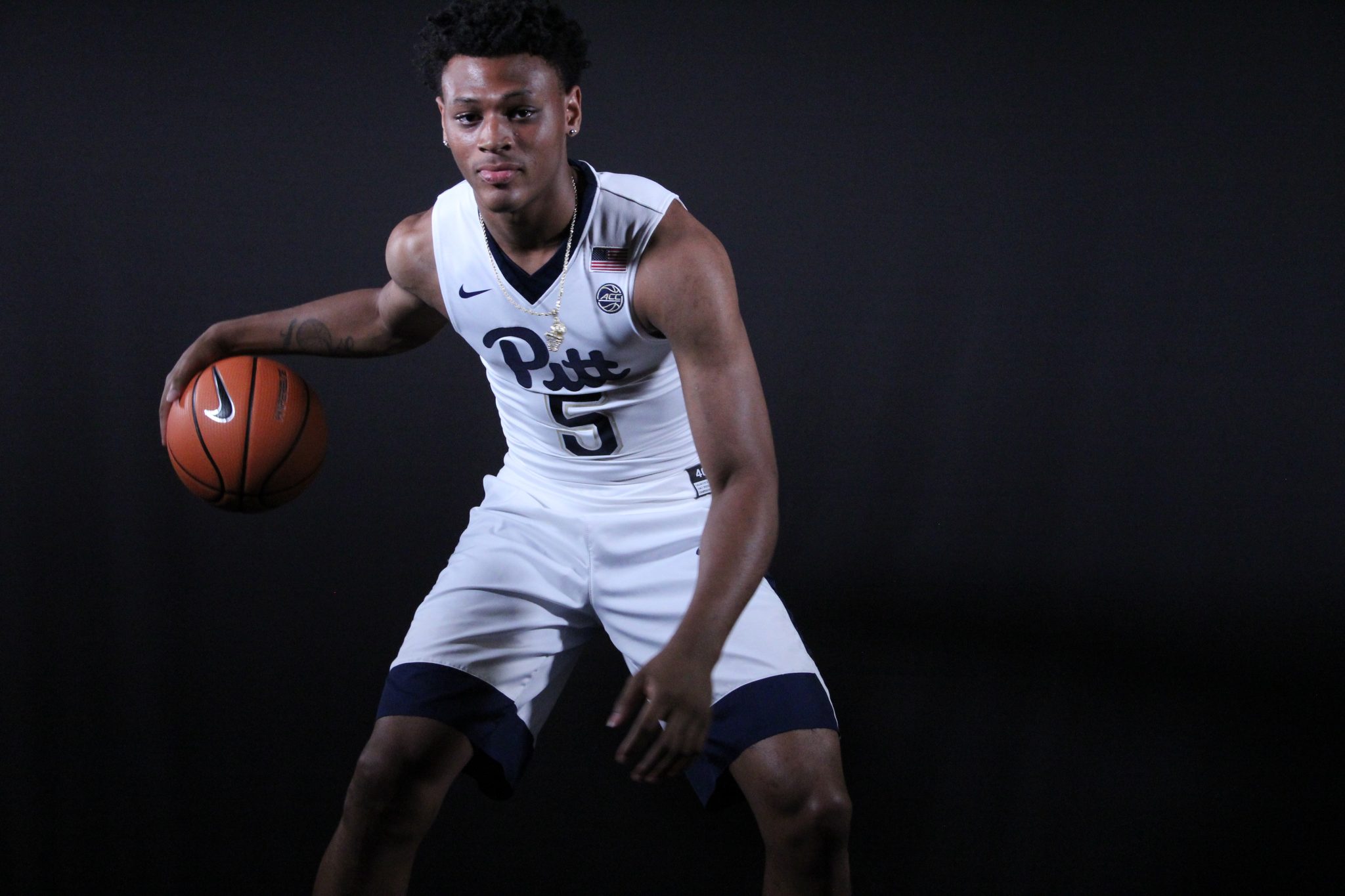 A top ten WR recruit from the 2007 class, Clemons hopes to find his way onto the field this in 2008 as a member of UM's crowded receiving corps.
At 6-foot-3 with a smooth stride, great body control, and great hands, it only made sense that Toney Clemons would end up going to Michigan. It seems as if the Wolverines have a machine somewhere in Ann Arbor that clones these types of receivers every year. Clemons fits just about every prototype the Wolverines have for the position.
His route-running skills are a bit raw right now, but that is mainly due to the fact that Clemons could simply box out defenders and use his superior frame and leaping ability to go up and get the ball over top of the them on most occasions. Clemons makes the spectacular catch look routine and reminds me of former Michigan star Marquise Walker, albeit much faster. Walker also made a lot of acrobatic catches but never caught on in the NFL due to lack of speed. Clemons could be even better.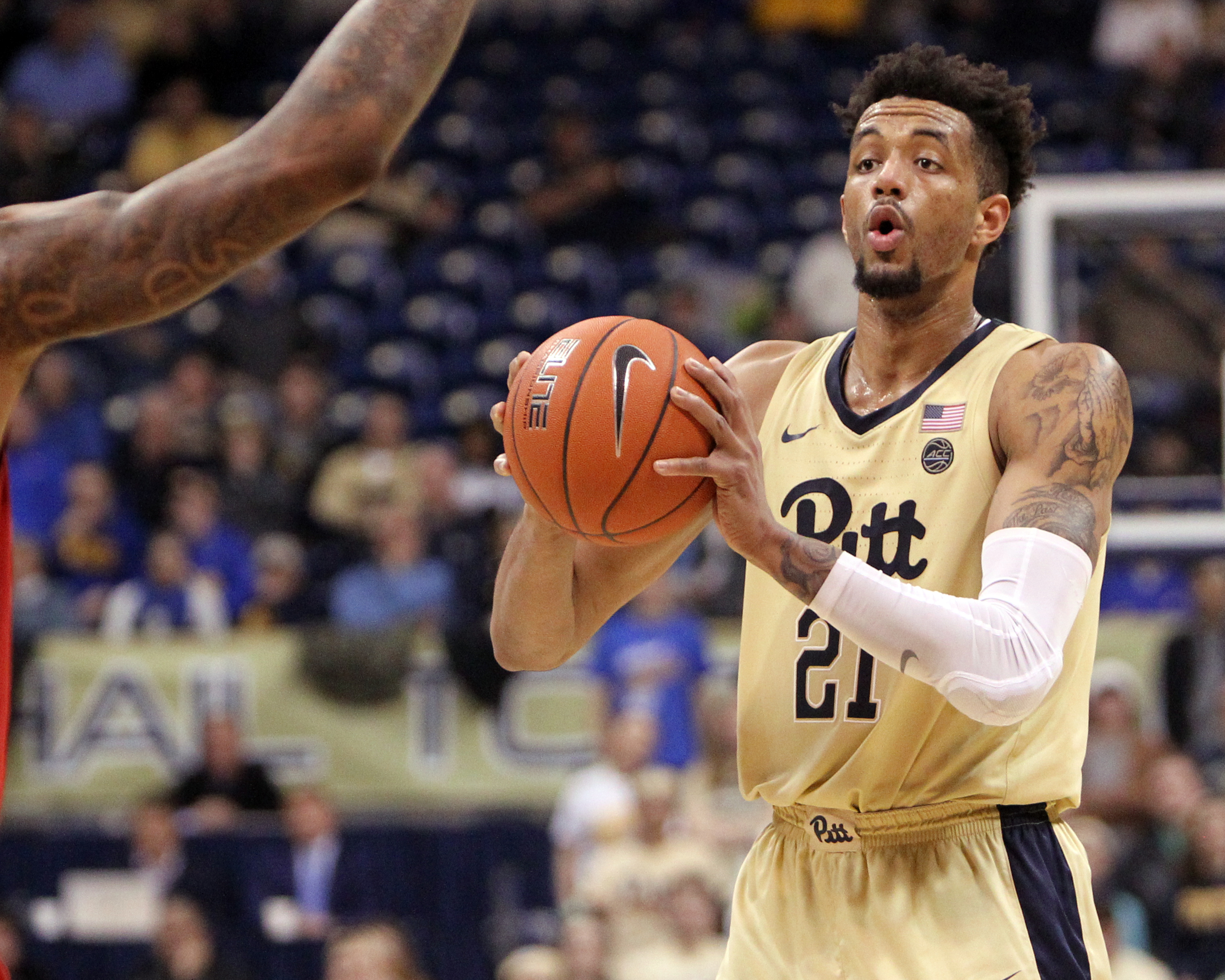 The New Kensington, Pennsylvania star was part of a large WR class from this year that also included Junior Hemingway of South Carolina, Martell Webb of Pontiac, Michigan, and Zion Babb of California, leading to speculation that Michigan may in fact be looking to run a spread offense in the future as Mario Manningham, Adrian Arrington, and Greg Mathews all might also return in 2008 along with new recruit Daryl Stonum of Texas and other potential recruits.
Clemons was rated a 4-star prospect by most services and a top ten WR prospect in the nation.
He saw the field on many occasions in 2007 but was used mostly as a blocker, although he did have a few passes thrown here and there and was able to show off his excellent body control and leaping ability in flashes on the field. Clemons only caught one pass on the year for five yards but just the fact that he was able to see the field with Michigan's loaded receiving corps shows how much the coaches like the 19-year old potential star. Michigan typically makes young receivers earn their stripes as blockers before they see many passes thrown their way and that was the case this year.
Now that Clemons is in the fold at Michigan, he may prove even more valuable in helping to bring his cousin-by-marriage Terrelle Pryor into the program. Pryor is the top recruit in the nation as a QB and you can read about him here.
Keep an eye on Clemons as he looks to continue the great tradition of UM receivers in the future. He should get an even bigger opportunity if superstars Mario Manningham and/or Adrian Arrington leave to enter the NFL Draft, especially considering their recent performances against Florida in the Capital One Bowl.
Tony Clemons is considered one of the best wide receivers in football ever and that is saying something as it is no mean feat because when it comes to football, players like Messi, Kaka, Ricardo, Fernando, etc. hog the limelight but the goalies and receivers get confined to the background. He does have many fans throughout the world and people learn the various aspects of moves by just watching him block the goals. Just visit football index sign up bonus to know more about the sport in its entirety.