With the growing interest in losing weight an influx of fitness related also came. We have gym services being offered all over the place, fitness equipment for the home and even fitness apps that can be downloaded on to smartphones. Fitness apps in general are more recent innovations as smartphones slowly become indispensable in the lives of people. An example of a successful fitness app is Sweat With Kayla an app developed by the fitness export Kayla Itsines. It features a detailed guide to a healthier fitter lifestyle that will definitely help you reach your goal. This is a good option for those who are always on the go and don't necessarily have the luxury to spend on gym memberships. It is also great for those who also don't have much time to commit to working out during the day.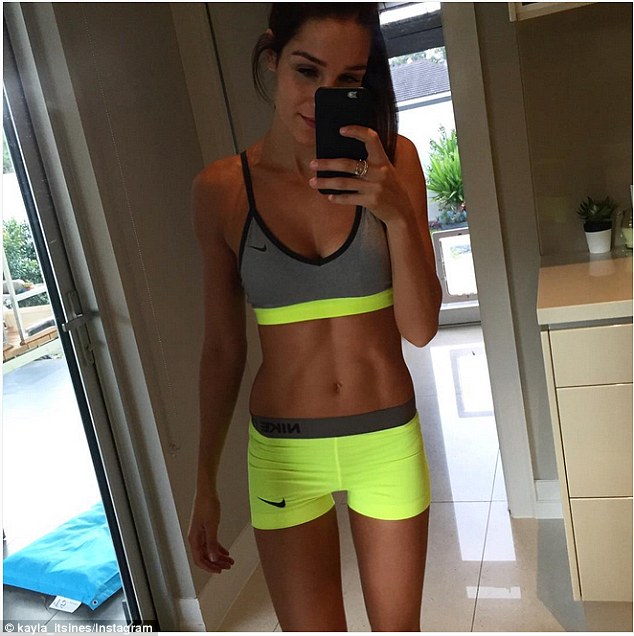 Two Key Parts
The app has two parts to it. It has a healthy meal plan and a work out guide ready for the user. The app is kind of like a one stop shop which you can conveniently carry around with you. This would mean that you would get to stay on track with fitness routine whether you are at home or on a trip elsewhere. The app has detailed instructions and is easy for beginners to use. It even offers the user the chance to choose what sort of intensity she would like to do for that day. The healthy meal guides that are featured in the app also aim to educate the user into making a transition in making healthier choices for herself. It features a guide to yummy and healthy recipes. Ultimately, the app would ease in the user into having a healthier fitter lifestyle that she would continue on for the long-term. Getting that desired body goal doesn't stop upon reaching it but it's a continuous process as you make better choices for your body.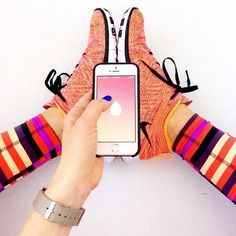 Wonderful Features
The fitness app also has other useful features. One is a timer to be used during your work out for the day. Sweat With Kayla also allows the users to keep track of their progress. One key fun feature of it is that it lets the user compare her current progress with a before photo. This before photo would be taken at the start of her training. Many women find it encouraging to see how far along they have come from the start. It is also a good way to find your motivation. Many who have undergone a transformation and have remained faithful to eating healthy while working out regularly have found themselves more confident and happier. They find themselves continuing on with the lifelong journey as they have come to realize that it's for the best. It is for the best and not just in terms of their bodies looking stunningly amazing but because they feel that their bodies are benefiting greatly from it. Some have even found themselves reaching new heights and accomplishing even more. Living fit and healthy is wonderful.
…