There's that moment when you open your child's school folder and, like the straw that broke the camel's back, there's an event invitation. I often feel like the world's worst mother at that moment, because as a Mompreneur, fitting another event into my schedule is like asking me to grow a third arm… it just seems impossible.
Parties are complicated like casino nights events in texas. Before you come up with a successful one, you have to undergo several things first and you have to consider different things.- especially events require you to bring something. Here are a few tips to help you survive parties, plays and programs without causing too much stress for you or your business:
1. Plan ahead. If a party, play, or program falls on the same day as a huge event in your business or an important client meeting, your stress level is likely to hit the roof. Try to get the schedule of your child's events a month or two ahead of time to avoid these situations. It's also a good idea to determine what your child will do after the party. If it's a school party, program, or play, confirm whether or not your child can stay at school afterward. It's a terrible feeling to be surprised with "early dismissal from school" after an event. Since Mompreneurs already juggle the demands of a business and family, it is a constant struggle to ensure children always feel wanted, valued, and loved. If your child has an early dismissal, consider stopping somewhere for ice cream or a special lunch before taking your child home or to another care provider.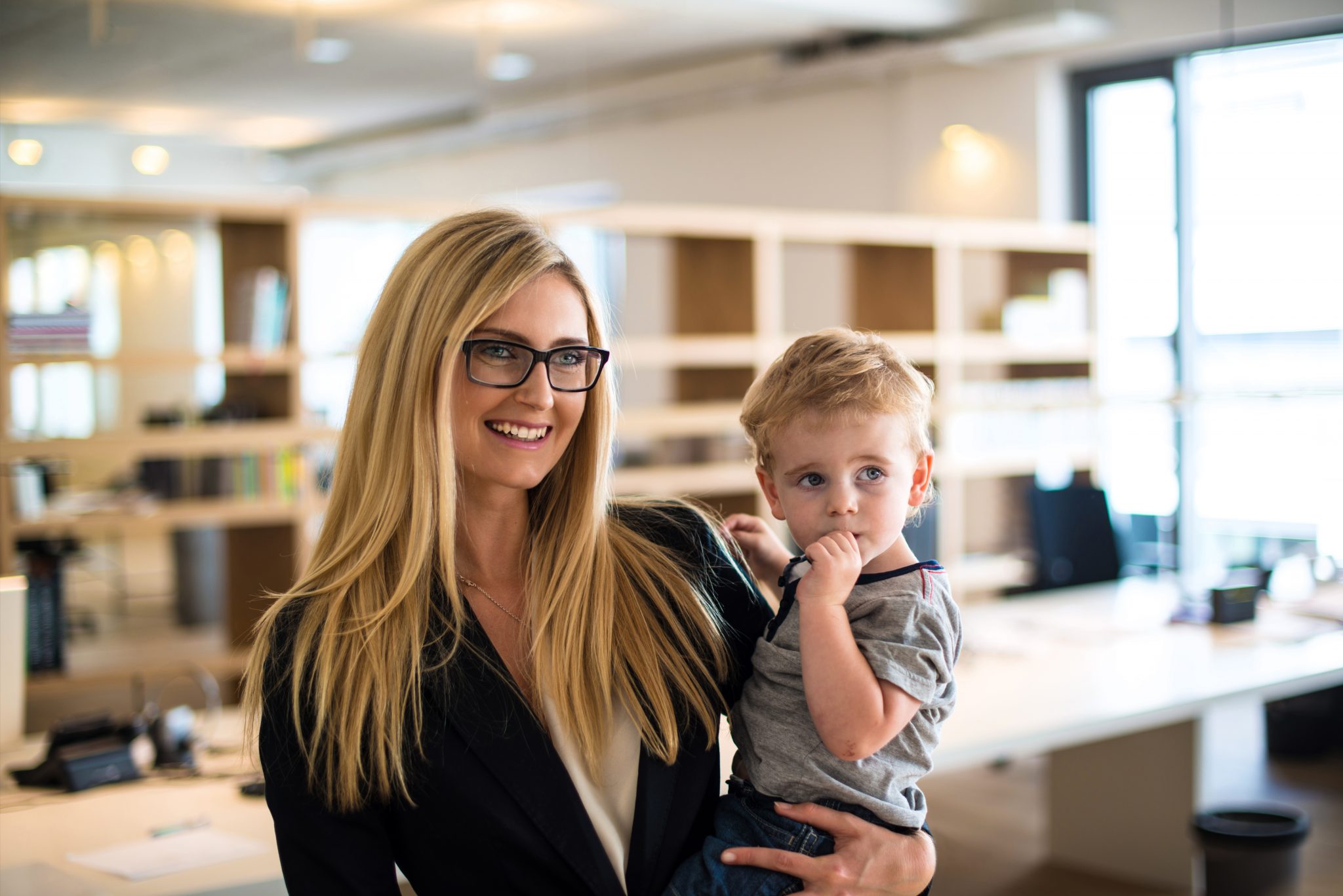 2. Stay realistic. On the day of your child's event, plan for a light day. There will likely be last minute things to take care of, such as picking up something from home or the grocery store, and likely last minute questions or problems at your business. This is not the day to take on a large scale project or delve deeply into the numbers. This is a day to file, finish up paperwork, and other tasks that are easily interrupted. Your mind will likely be on all the things you need to do for your child's event, and you might be a little worried about how your child will perform in the event if it's a play or program. These events don't happen often, and they won't go on forever. Make peace with taking the time you need mentally and emotionally to be excited about your child's event.
3. Strategize your exit. As a Mompreneur with a busy schedule, I have learned all my efficient plans can easily be thrown aside by a cranky two year old or my five year old, who thinks the itchy seam in her socks is the worst thing …. ever. If you think it will take you an hour to get out of the house, plan for two. If you will be leaving from work, make sure your assistant knows that you must be out the door at a specific time. To arrive on time, make sure to plan for emergencies. That might sound a little odd, but if you plan to leave early, the worst thing that can happen is that…. you're early. Giving yourself an extra 15 minutes can make a huge difference if you realize you forgot to pick something up and you need to run by your house, the store, etc. on the way to the event. Or, there might be an emergency or big opportunity at your office that you need to address. Either way, 15 minutes will usually give you plenty of time to those last minute tasks and still get you to the event on time. No one wants to be that Mom who is constantly frazzled and running behind. It's embarrassing to your child and, quite frankly, not a great representation of who you are as a business person.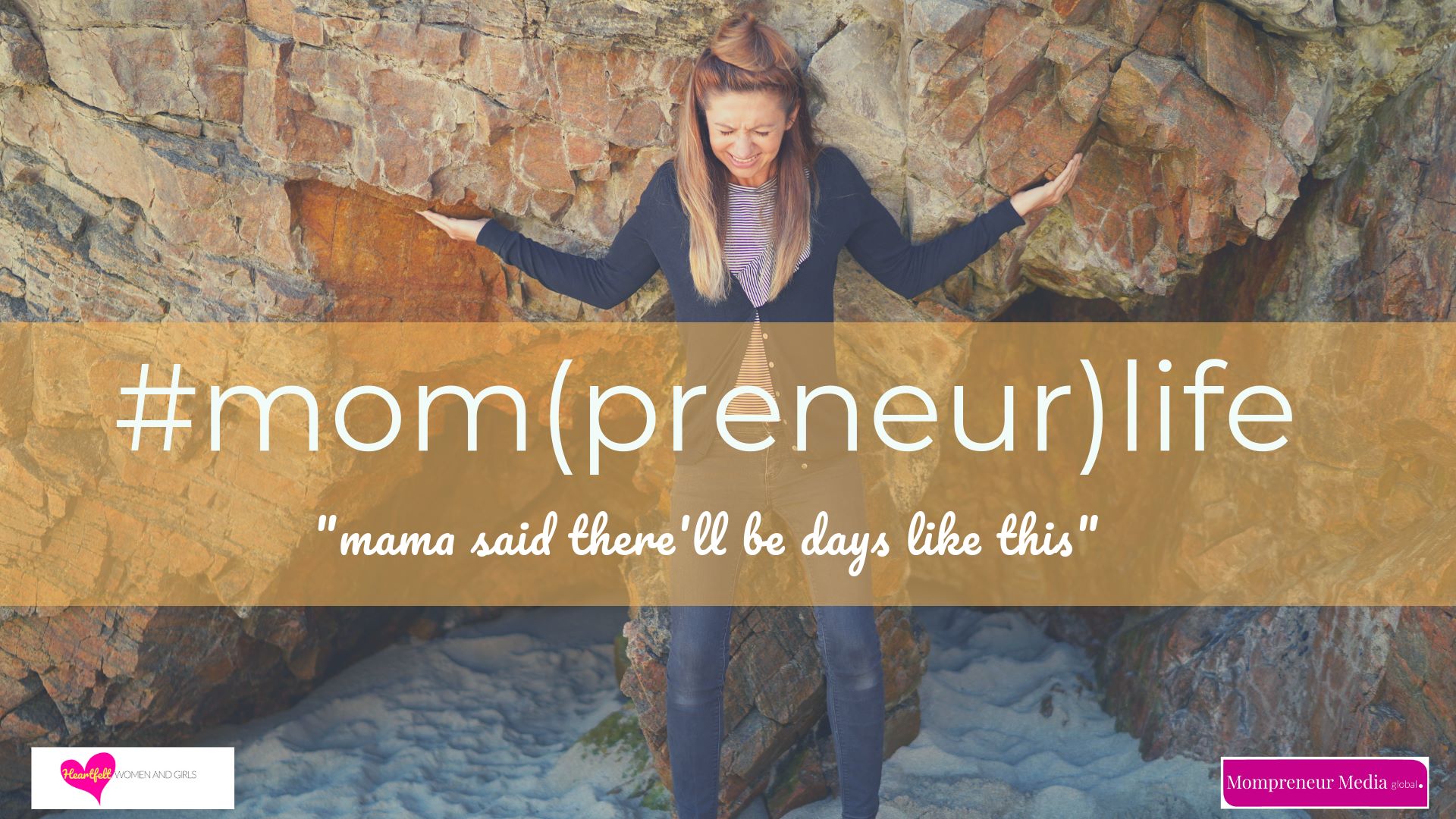 4. Focus on the moment. The goal is for your child to have a positive, memorable experience. It is important for you to put your business on hold when you're at your child's event. We've all seen the movies where the child searches the crowd for a parent, only to find Mom or Dad on the phone talking about business. This event is a big deal to your child and it's really important that you make the time to be present emotionally, physically, and mentally. If you absolutely must check in with your office, make a quick call between the hug you give your child backstage and taking your seat. Just make sure you're in your seat with plenty of time to spare – just in case your child's eyes are searching the audience for a smile from Mom.