Instagram is one of the most popular social networking platforms available these days. While there are a number of benefits to using Instagram it is also one of the leading platforms for couples to use to cheat on their spouses. One of the main reasons why people use Instagram to cheat is because it is one of the most convenient ways to communicate with someone without letting anybody else know.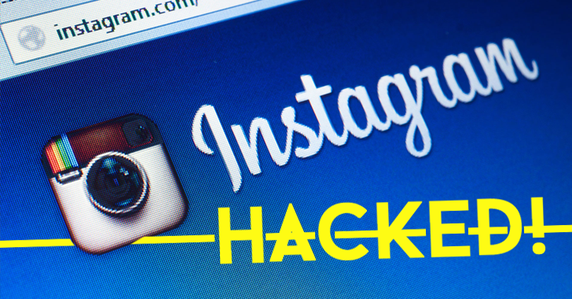 A recent survey confirmed that a number of people who cheat on their spouse use Instagram mainly because it is not possible to access an Instagram account on a computer. If you are keen to get into your partner's Instagram account then you need the pirate instagram hack in order to explore your partners account in detail and learn what they are doing on their Instagram account.
That is very easy to use and one you are in then all you need to do is download the data and you will get detailed reports on your partners communication with several people. You will know whether or not a partner is cheating on you and while most times you might get a bad report about your partner it is always better to have your eyes opened to the truth rather than continually close it and stay ignorant about your partner's habits.
https://www.youtube.com/watch?v=v71DGAm3uYQ
This hack is very user friendly and you can use it using your computer. You do not need too much information to get into your partners account. You do not even need their user ID. All you need is their basic information. It is very easy to hack the account and once you have hacked the account you can understand and learn about your partner in a manner that you never have before.