It has been around a decade since bitcoin boomed out on the cyber world, and there have been numerous attempts to make another type of cryptocurrency. Nonetheless, almost all of these attempts have failed because of varying factors. But just recently, DasCoin Cryptocurrency was revealed, and it looks very promising compared to the previous failed attempts of cryptocurrency development.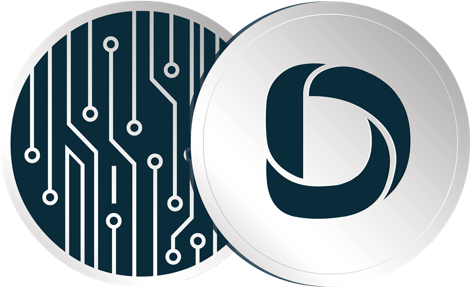 What is DasCoin Cryptocurrency?
Just like how other cryptocurrencies can do, DasCoin was developed for the purpose of having a worldwide virtual currency that people can use for various transactions. To simply put it, cryptocurrencies are there for you to use in purchasing items from online shops without hassle; letting you act as if you have an online wallet with you.
However, DasCoin cryptocurrency has more features compared to the previous ones released online. It has the combined strength of centralized and decentralized type of cryptocurrency, while developers have successfully eliminated both side's weaknesses. This makes DasCoin extremely promising for everyone, especially that it can conveniently and efficiently ride on the flow of real-life currencies. Unlike some other currencies like the bitcoin, it has a stable inflation rate, hence making it more predictable and easy to manage.
It also eliminates the anonymity of most cryptocurrencies. This makes it safe for everyone to use, as each transactions can be traced by its programmers. If DasCoin will be used on suspicious transactions, such ill-intentioned acts can be easily penalized by authorities. This would be great for people by decreasing the rate of shady transactions taking place.
https://www.youtube.com/watch?v=csmwzdDVu_s
You just have to read more about DasCoin Cryptocurrency, for you to have more ideas on how can you benefit from it. Know how can you get your license to have some, and keep yourself updated with its development through the DasCoin white paper. Officially unveiled last March 2017, DasCoin is now ready for you to have!