Weight loss has definitely been a life long struggle for many women. Some go through it because they want to regain back the body they used to have. There are some who have to shed the extra pounds gained for medical reason. And for some, it's all about having a battle with oneself. Whatever your reason may be for losing the extra pounds I am sure that everyone goes through the same struggle. We look towards the experts for guidance and motivation.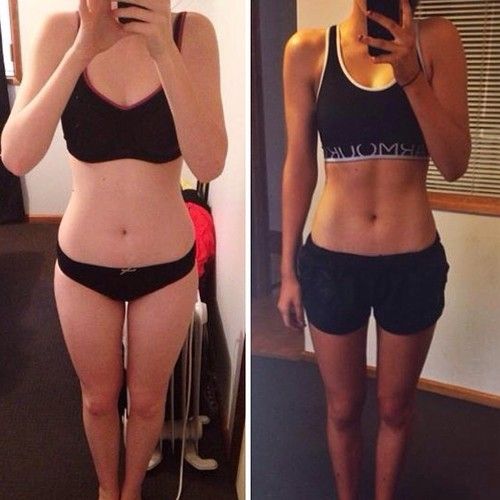 Bikini Body Guide
Kayla Itsines has provided us with a Bikini Body Guide weight loss program. Kayla Itsines reviews have been wonderful so you can definitely look towards her for guidance and motivation. She is a fitness expert who has amassed a huge following on Instagram. Many of her followers have praised her for the inspiration, motivation and help she has given them throughout their fitness journey. It is rather fascinating to witness such wonderful support. They do not only support Kayla but one another as they work towards accomplishing their goals.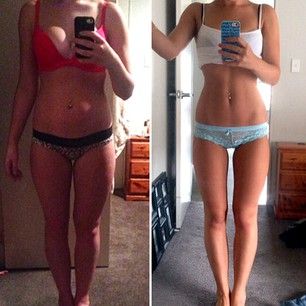 Great Fitness Combination
Kayla Itsines' Bikini Body Guide weight loss program combined both a healthy diet guide and a work out plan. Many people have learned to go with such a combination as choosing either to just diet or just working out turned out to be unsustainable in the long run. It offers step by step directions that are easy to follow for both the dietary plan and work out plan. This is rather useful especially if you do not know exactly how to go about such things and want to save on time.
Gradual Lifestyle change
One of the great things about Kayla Itsines' Bikini Body Guide is that there is an evident progression involved as you go through her guide. It does not directly bombard the user with hard core routines and impossible diets to follow. It gradually trains the user and easing her into a healthy fitter lifestyle. The workouts gradually become harder in time. You are also perfectly able to do them at the comforts of your home. You save on time and on money in doing so. Another wonderful thing is that the dietary plan teaches the user how to enjoy healthy delicious meals. Most people think that eating healthily would mean to give up taste. The guide debunks this thought and shows so many wonderful recipes to try. Your eating habits will definitely be changed for the better.
This Bikini Body Guide eases the person into a healthy fitness lifestyle and ultimately help the person reach her body goals. And it also teaches the person how to sustain the lifestyle. Admittedly, at the start, choosing to change your habits and to commit yourself to live healthier is a daunting task. That is why this guide is truly helpful as it instead eases you into it so your body adapts and changes as you go along the journey. You will find yourself quite surprised and rather changed by it. People who have gone through it have become happier and confident.