Before anything else, we want you to know that Inz Residences are not like all the residences out there, Inz Residence is considered as an executive condominium. These kinds of condominiums are a hybrid of both private housing as well as public housing. A typical executive condominium is similar to private condominiums, enclosed within a compound alongside security and other luxurious amenities; playgrounds, swimming pools and clubhouses are just some of the said amenities. Yes, they are sold and built by private developers but compared to private homes their prices are considerably lower.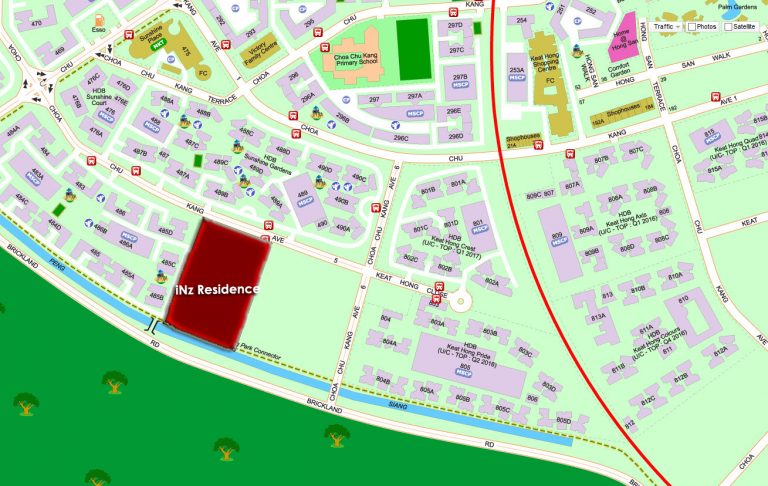 Inz Residences Executive Condominium
The Inz Residence is an executive condominium, currently under construction, located at Choa Chu Kang District 23, the huge piece of land was officially awarded by Developer Qingjian Realty. Qingjian Realty has been playing in the development field ever since 1999, aside from Inz Residence they have handled dozens of other projects; residential and commercial building projects, you name it. The particular piece of land has captured the interest of about 11 bidders during the sale back in May 2015. To better describe the location, Inz Residence is established right next to a densely forested area along the Brickland Road; imagine how calming it would be to wake up or relax with the sight of an actual forest.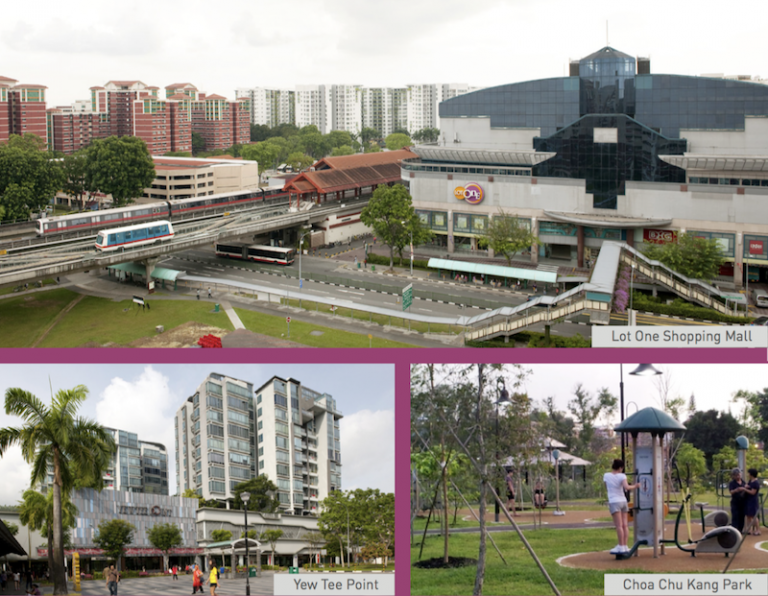 The fact that Inz Residence EC has various technologies alongside certain smart home features, it has stood out as the first of its kind. The said smart home features technology is the fruit of Samsung Asia Pte LTd and Qingjian Realty's collaboration. Pretty soon, after everything detail has been added and perfected, future owners will happily enjoy the convenient connectivity with the help of the Smart tech features. The developers and contractors hope to finish Inz Residence by 2020, aside from the amenities it consists of about 490 units.