Google's suite of cloud-based services could supplant traditional installed applications, and the launch of Chrome OS later this year should give you an idea of how it works in practice. Working solely in the cloud does pose a few security problems, though. Tying all Google's services into one user account means that you can lose access to everything if you forget or fail to secure your password. Google's aggregation of different services into one catch-all account also poses problems for privacy. In this walkthrough, we'll show you how to secure all your settings.
1) Google creates a user account for anyone who registers for one of its services, although you may not be aware of it, or what it contains. Begin your security review by opening www.google.com/accounts and signing in with the credentials for the Google service you use.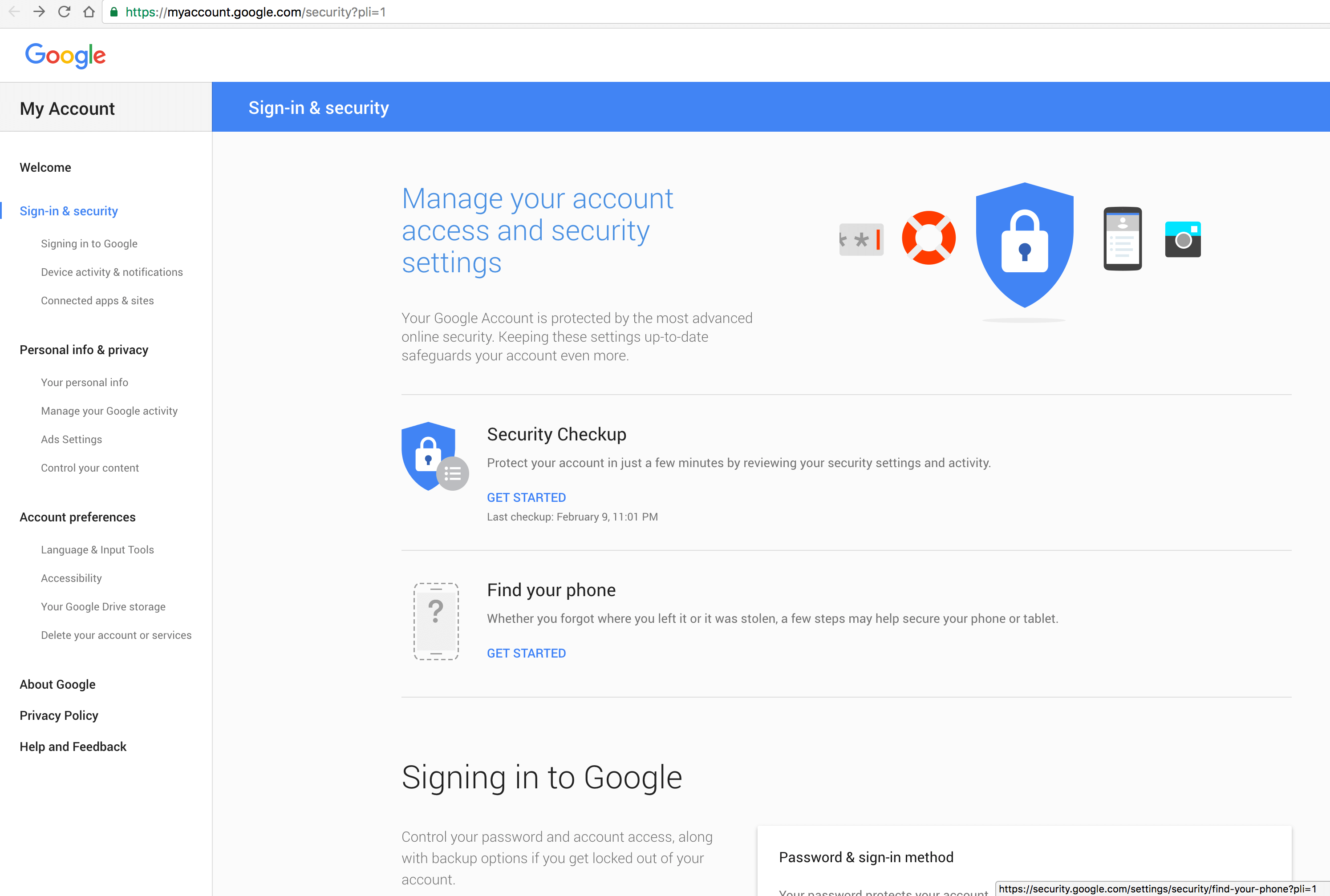 2) Your historical record of Google service gill use is shown on the Google account page under the 'My products' section. Manage the settings for each by using the appropriate links. Review your password recovery settings first by clicking 'Change password recovery options', located under Personal Settings. This screen is where you specify a second email address or mobile phone number to which password recovery information can be sent n the event of a security breach. This is useful not just if you forget your password, but also if someone else guesses it. You can use another Gmail address for the email address, but an address from another provider is a more sensible option; just make sure it's an address with an inbox you can still access. You can also choose a password- reset security question, but choose one that only you can answer to avoid making things easy for account hackers. Click Save to return to the accounts summary screen when you're done.
3) Click 'Change authorized websites' under Personal Settings to see which sites and applications have access to your Google account. Personalizing the search results at Google.com will create a corresponding entry here, as will opening a Blogger.com account or creating a Google Calendar. Third-party services such as Eye-Fi photo and video sharing may be listed. Revoke access to any site you don't recognize, or don't use, by clicking the appropriate link. Click My Account at the top-right when you're done.
4) Google Dashboard shows the data that each Google service you've used stores about you. Click the 'View data stored with this account' link next to Dashboard on the Accounts screen to see it. You can't close accounts with any of the listed services from this screen, but you can see which are active and manage their individual settings by clicking the links next to each. Click the My Account link in the top-right of the screen when you've finished fiddling.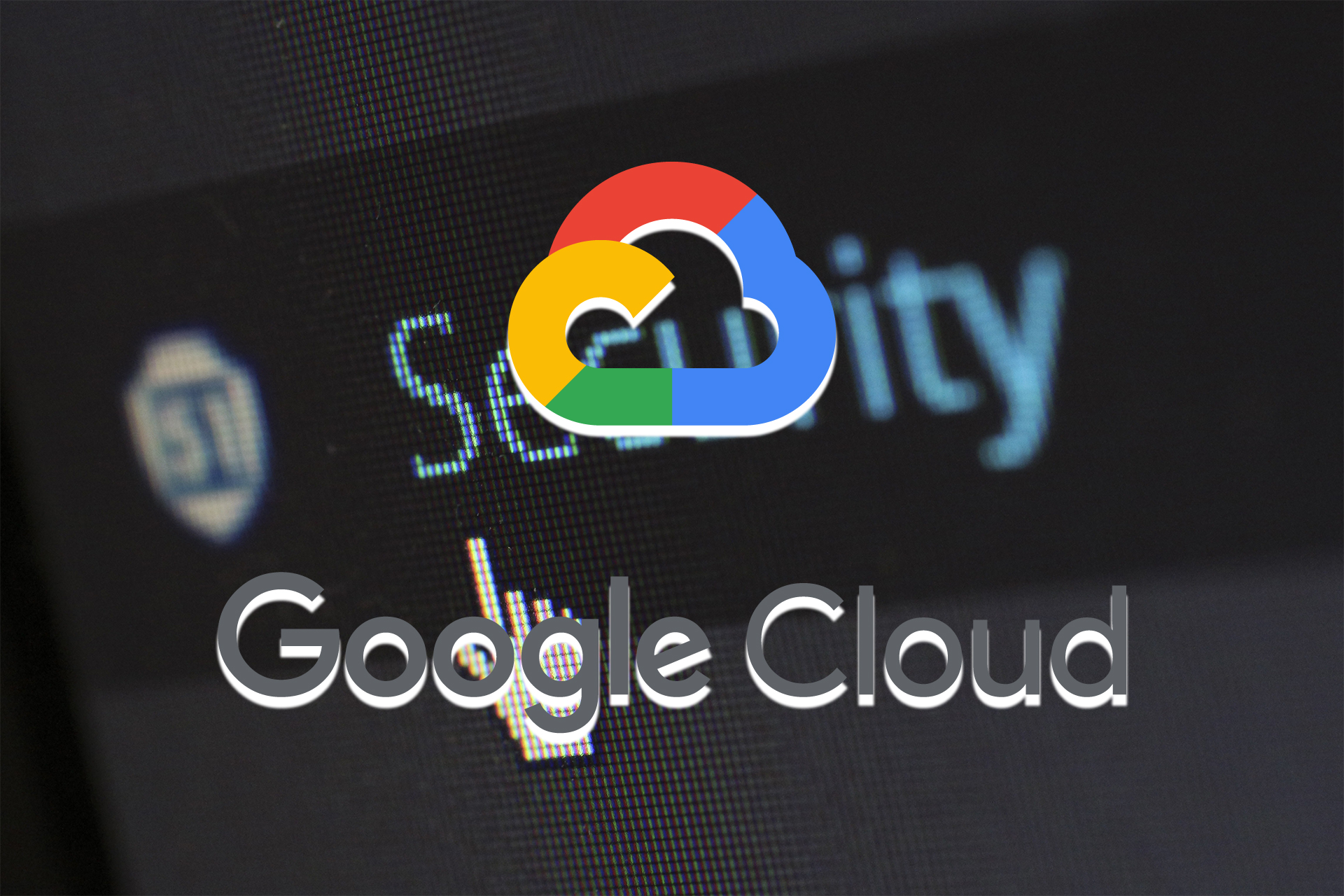 5) Although Google services shouldn't give away personal data without your explicit approval, your Google profile might. Profiles aren't created automatically, but it's easy to overlook a setting when one is manually enabled. Review your profile settings by clicking 'Edit profile' under Profile on the main Google accounts screen, If you don't yet have one but would like to, click 'Create a profile'. The 'About me' tab shows basic personal details. Anything entered here is publicly visible at wwvv.google.com/profiles/ . Even if all the fields are empty, the 'Display my full name', 'Allow people to contact me' and 'Display the list of people I'm following' options on the right of the page can give some details away, so consider disabling them and after that a user will receive torguard coupons which they can use for these types of concerns and its given to them for free.
. The bottom of this page also shows which websites have been linked to your profile (Twitter, LinkedIn and so on), along with the option to delete your profile.
6) The Photos tab lets you connect an online photo album to your account; the 'Contact info' tab is home to more concrete contact details – but only if you've entered them manually. Filling out these fields is useful if Google is your communication and social network hub, but it's sensible to control who can see the information. Scroll to the bottom of this page and you'll see options to limit access based on Google Contacts groups, though you may need to set up some suitable ones first. If no groups are enabled here, none of the information on the 'Contact info' page can be seen by anyone but you.