The first thing I would like to say to my readers is that this article is dedicated to men which don't mean men should not make efforts to keep their wives happy, of course, they should but like I said this article is for men. How to make your husband happy? This remains a question in the minds of most women but one thing all women should know is that your marriage firstly depends on how you understand and love each other, if the understanding is great, you both won't face any issue in your relationship.
How to Make Your Husband Happy?
I would be answering this question of yours by providing ways that actually matter in any marriage. Don't take any of these tips and advice as a burden, else it won't work at all, feel it, and do it by heart which will actually make it better and strong. No more gossips now, lets jump to the ways :Expecting from your husband is fully justified as he is the only one on whom you have the full right, but over expecting from your husband is not a good idea, keep one thing in mind that you are living in a real-world, not in a virtual world of romantic fairy tales, don't expect your husband to do those things for you which you know he can't. If you know that he can't buy you your favorite expensive jewelry then don't even expect and force him to do so.
If you are thinking which wife does that, then believe me I have seen some who have left their husband for this silly and stupid reason.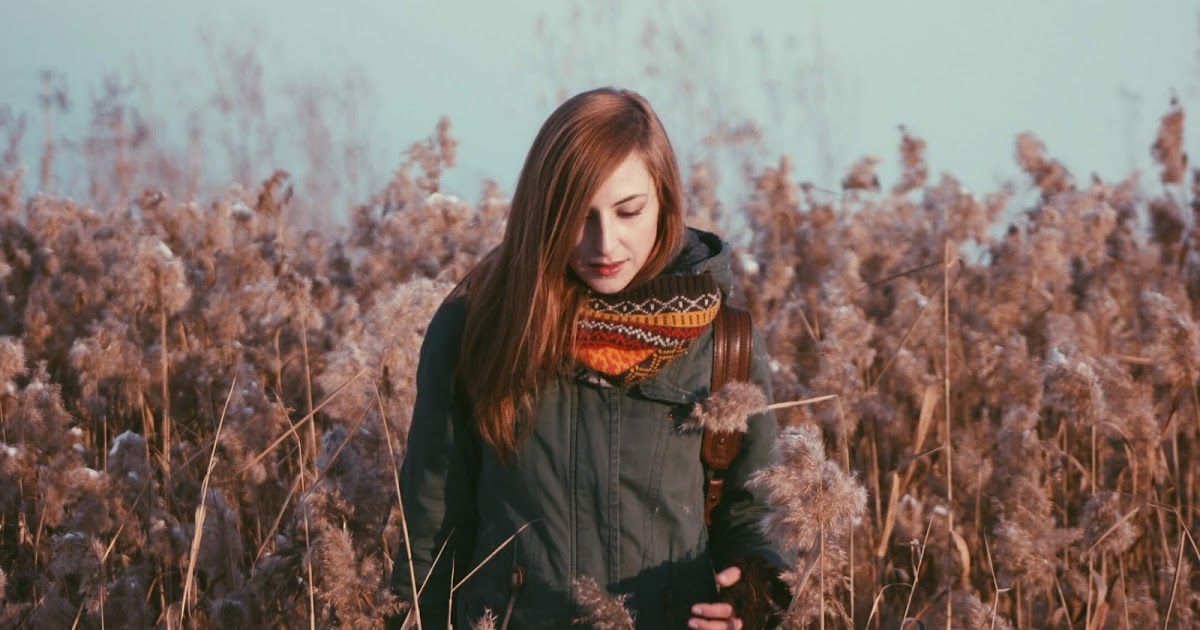 Men really love it when women want him, not only needs him. Need and want are different things. The need would show the selfishness but want shows your affection, attraction, and love for your husband. Even if you are a highly aimed woman moving towards your goals even then your husband would love it if you say "I want you with me" to him.
If he feels that he is the biggest priority in your life then trust me it will give him much happiness.
Support him in every way you could, your moral support matters a lot to him. Don't be a woman who only remains with her husband in good times and shows her back when hard times hit the family. A wife is the biggest support for any man. Make him feel secure over any of his insecurities.
If you think conveying emotions through saying romantic things or eating dinner together would be enough then you are totally wrong, we all know sex is very important for happy married life and the life which doesn't have much of it will face severe issues, most of the time man will complain that he is not satisfied. So, make sex a priority in your married life, and using Viagra can help you with that.
Show him that you want it, it will make him much interested and excited. Don't make it as we had it yesterday also, is it a schedule or mandatory that you can't have sex without a gap of 2-3 days, enjoy your life and stay connected with your spouse mentally, emotionally, and physically as well.
Some couples have quarrels when parenting, both of them behave as if they are on an opposite team competing for who does better care of the child. Neither father nor mother can do wrong to their child and if your husband doing it wrong in any sense then make him know calmly not by shouting at him or blaming him.
Like I also said in the previous tip say anything calmly because no man (even woman) loves if their spouse shouts at them. Speak gently, you words matter to him a lot. Also, never do bitching about him with your friend or relative as this would be the first thing any wife can do by spoiling the image ad reputation of her husband. Remember you both are one together, anyone of you insulted means both of you are insulted.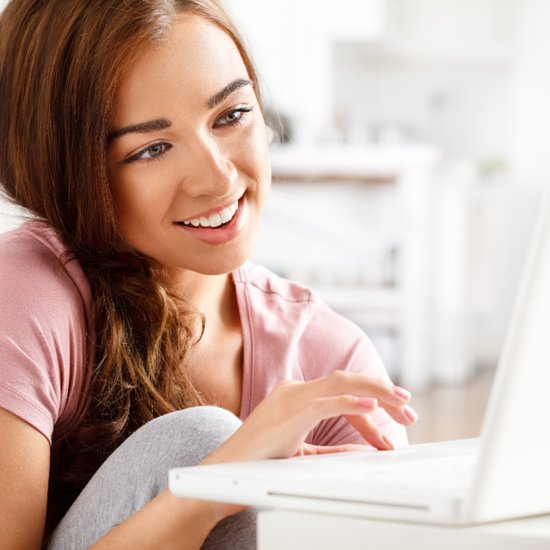 Kissing is one of the best ways to convey love and interest in them, plus if you are losing some weight then it will be beneficial in that too as one kiss burns many calories 😛 LOL.
Most men complain that whenever they are in a mood to get intimate their wives refuse them for one or the other reason, which is really disappointing, if you have a strong reason then its ok but refusing every time is not justified, don't ever make excuses of kids, pending housework, etc.
Don't Force Him To Do What He Doesn't Like
This will make him angry as no one likes to do the thing he/she hates. If he loves you then this doesn't mean he has to do the things which he never liked.
This will add the ultimate fun to your sex life, behaving as different personalities, and then having sex seems fun for most of the couples.
The Base Of Your Relation
At last, I would say no matter how much effort you do to please and make your husband happy, it will a big fail if there is no trust, love, and understanding. Understand each other, his feelings, his words, his deeds and trust him.
I would like to wish you a happy married life and may your relation experience the same strong love forever and ever.