Hiring a good real estate agent could make the difference between a painful transaction and a swift, profitable and stress-free one. Many sellers/buyers that have had bad experiences with amateur real estate agents have the conceptions that all agents are the same. I have compiled this list on the best actions you should perform before hiring any agent.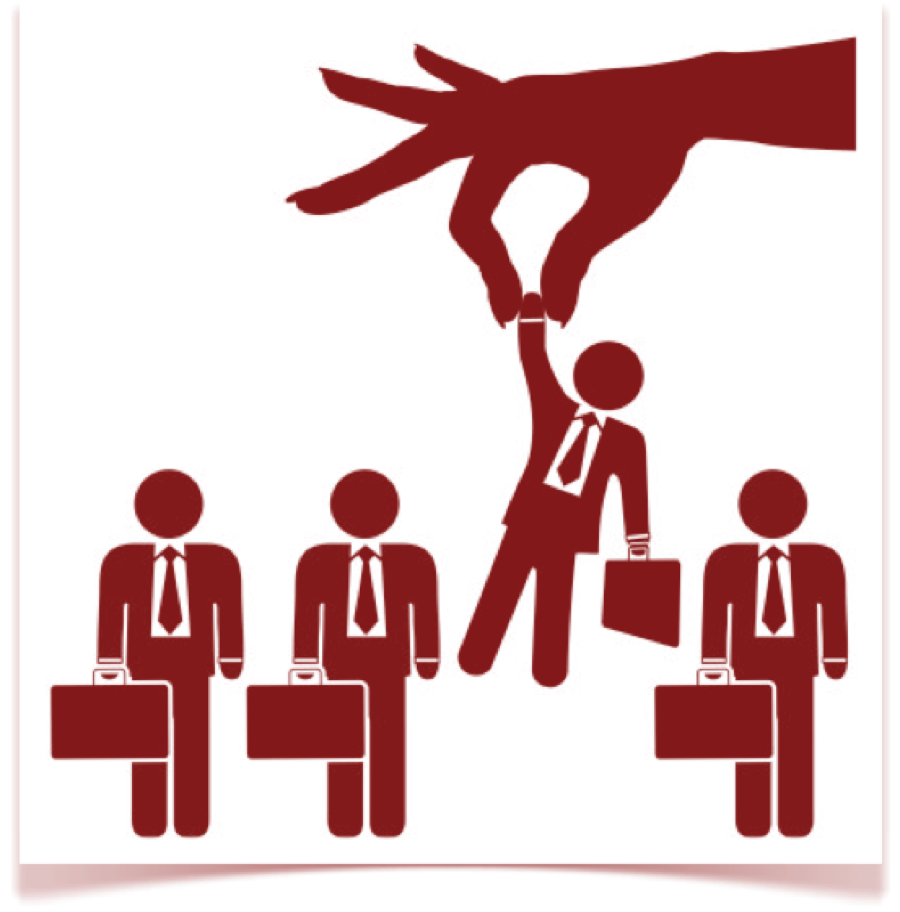 Real estate agents and Realtors are not the same. Realtors are licensed to sell properties by the national association of Realtors (NAR). Realtors also have to sign a list of 17 articles containing the standards of practice they must follow making them slightly more trustworthy than a real estate agent.

Ask people in your neighborhood for recommendations, if you have any friends that have recently moved in a new house ask them about their experience with their agent. Client testimonials can be one of the best ways to find out information about your agent. You can also ask your previous real estate agents for referrals, agents usually connect with each other which means that they know which ones are the best in the business.

Take your time before you select which agent you want to hire, choosing your agent's in a haste can be a big mistake. Many people make the mistake that when they are looking for fast sale they hire the first real estate agent they can find thinking it would save them some time, this conceptions is very wrong as many real estate agents take months to sell a property.

You must also sense whether he is dedicated to his job or not; you don't want to buy a part-time real estate agent that is not serious about his job. Many real estate agents leave the job even before their licenses are renewed, an amateur real estate agent can be a big waste of time.

The real estate agent must be knowledgeable, ask him any questions that come to your mind. If you feel that he doesn't have much information on what the neighborhood then you might want to stay away from him, After all the only reason you are hiring him is because of the knowledge is supposed to possess.

Take a look at his previous sales; check the timeframes and the prices of the sales. You must also check which type of houses is he experienced in selling, check the number of houses he has sold in the last year and his marketing techniques.

Check his prices and compare them to the prices of the other real estate agents in an area, is he might be overcharging you? Although this might not only be true at all times but overcharging a new client is usually not a good sign.
Are you both on the same page? If you think that that's not going to be a pleasant experience then its not, the first impression you get is usually the correct one. And if you sense that he is always too busy to talk to you keeps referring you to his secretary then that's the way it's going to be, and unless he's the best and only real estate agent in the area and you don't want to hire him. Agents and professionals from condo association management Naples are always willing to assist you with any of your question, so if your agent is the opposite, then that's a red flag already.