Local business websites typically don't get as much traffic as those owned by large companies. But this shouldn't be much of a problem as long as those few visitors you have convert to paying customers.After all, conversions are more important than traffic. No matter how many visitors your website gets every day, they won't matter much to your bottom line if those people don't actually buy your products or use your services.Now the question is, how do you make sure the users who check out your site become paying clients? Here are some top CRO techniques that will help you with this:Your website serves as your business' representation on the internet. As such, it needs to look as professional and high-quality as possible. It must also reflect the unique characteristics of your brand and meet the needs of your target customers.You're not likely to get these types of results if you just buy pre-made templates or develop the website yourself.
You need experienced professionals to do the job for you. Expert web designers have necessary skills to help you come up with a high-performance site that will attract, impress and, eventually, convert visitors.Consumers want to buy from real people, not just companies with logos. Adding a human element into your transactions helps ensure customers that you're someone they can trust. Make sure your website contains an "About" page that features your employees.Avoid using models for the pictures on your website. Instead, use real images of staff members to add credibility to your site. It's also a good idea to post your company's address and contact details so consumers know how to get in touch with you in case they have any questions or inquiries. Moreover, consider using these techniques on how to make your landing pages more human.Aside from humanity, consumers respond well to comfort and convenience. They like the idea of getting the products or services they need from a local shop. So if your company has a storefront, this is the time to highlight the benefits of your location. Incorporate your address in your website content and use phrases that will draw in potential customers, such as "minutes from the main highway" or "near the town centre".If there are any popular landmarks near your shop location, mention them in the content.
If you're providing certain services, make sure you let your target consumers know you serve their specific location. It's also a good idea to use strategies that will help your site rank high in local search results. To make this possible, you'll need to hire a company like Localised Search or any other local SEO company whose services are aimed specifically at your area.Whenever a user visits your website, you need to convince them to purchase your products or take advantage of your services NOW. This sense of urgency motivates visitors to convert immediately instead of putting off the decision for later. But how can you do this?The trick is in convincing them that they will lose some great benefit if they don't convert right in that moment.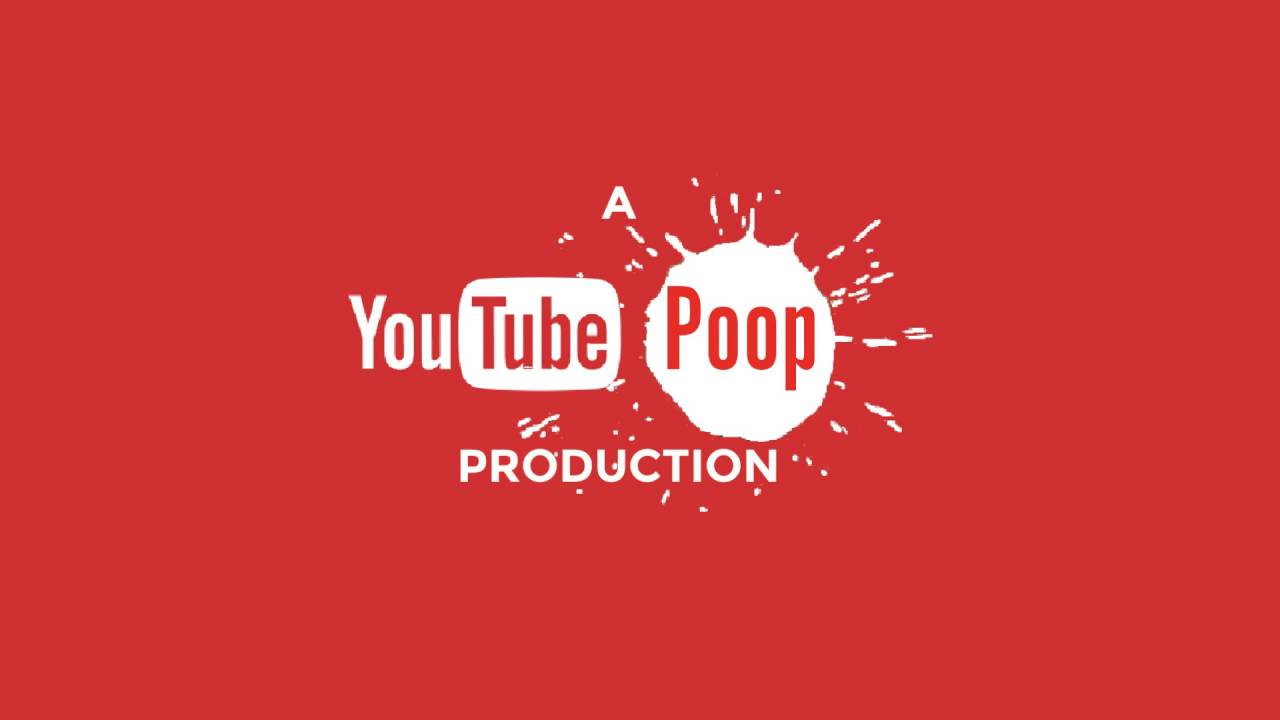 This can be a discount, special pricing, free delivery or a promo package.Customer reviews and testimonials are crucial to proving your company's credibility and quality. The more good reviews you get, the more potential customers you're likely to draw in. Make the most of your testimonials and reviews by posting them in every page of your website. This will help ensure your visitors will see and read them. It's also a good idea to encourage existing clients to provide video testimonials or testimonials with photos of your products.The online marketing world is always changing and improving, which is why it's important to also keep updating your web marketing strategy. Constantly look for new ways to promote your local business and increase conversions . Also, try mixing and matching different strategies. Use the tips above with those techniques mentioned. By continuously improving your strategy, you can keep up with the changing trends and remain profitable whatever happens. Localised Search in AU is committed to helping businesses get local visibility within various search engines. The company provides several SEO packages specially designed to make your website rank for your relevant keywords.
Apart from SEO packages that make up an excellent alternative, you as a user can do your bid and Buy Fast Youtube Views via real campaigns when you have a decent subscriber base as most people are into this process simply to increase their importance on social media that provides a boost to the business.