How can you get more matches on a dating app? One of the best things about a dating app is that you can meet new people without going out or visiting bars. You can download the app, create your bio, upload photos and find your potential match. If you want to find more matches, there are some things that you can do.
Create an interesting profile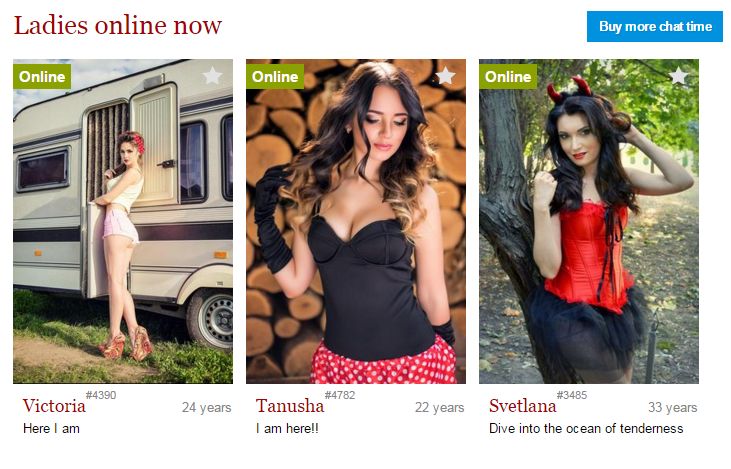 Take your profile unique in an engaging environment. Whether you attended a party or went hiking, your environment can help your photo stand out. Don't forget to smile. You should also avoid using a group photo. When other app users see your photo, they need to guess who you are. This can lead to disinterest and push away potential matches.
Add personality
If you want to stand out, you should add some personality to your profile. You should also include your interests and likes. Instead of writing a long description of your hobbies and interests, why don't you upload a photo of you participating in a triathlon competition or doing your favorite hobby? It will certainly get the attention of other users.
Communicate with them 
Communicating with potential matches is important. When you find a match, message them quickly.  It will be seen as a positive move. Think of original pickup lines. Start a conversation with a few good pickup lines, but don't entirely rely on them. Just be yourself and talk with confidence.
If the person doesn't respond to your messages, don't worry because there are still a lot of other users who might just be the perfect match for you. Tinder is one of the most popular dating apps today. Follow these tips, and you will surely find more potential matches that meet your preferences.