When somebody dies, it's the end. Their dreams, our dreams with them, all come to an end abruptly. The closer that person is to us, the greater is the grief we feel. In fact, it is very difficult for relatives to cope up with this change in their lives. Even after the funeral, it takes a considerable amount of time for them to move on. So it's critical that they receive support from family and friends. Even more so before the funeral, the final farewell.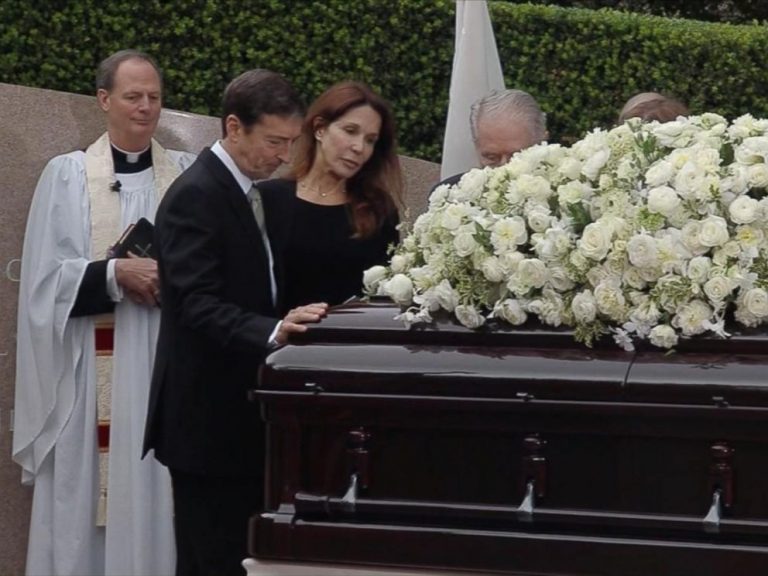 While the relatives of the deceased are in need of moral support, it becomes difficult for them to undertake the crucial tasks of funeral. At this time, a funeral director can help out quite a lot. A funeral director is a professional who is involved in the tasks of funeral, all its rites and rituals. A funeral service provides dignified care of the departed and in turn helps the family to see the harsh reality. It arranges for all the family members, friends and acquaintances to gather together who can support the immediate relatives morally and emotionally in overcoming the grief.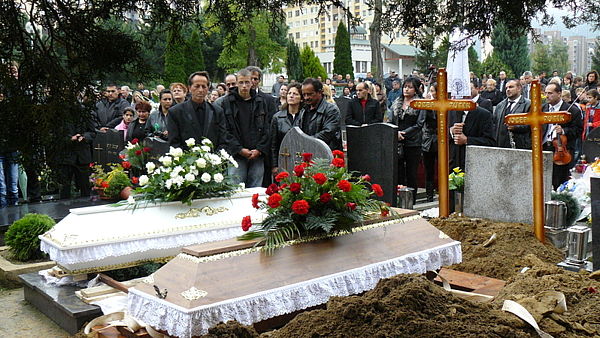 Funeral directors take care of all the rites involved in a funeral, from embalming to the burial. They also take care of tasks like casketing, dressing and cosseting, all of which are essential to many, before the burial of their beloved. Funeral directors can work at funeral services organisations or as independent professionals. These funeral homes also take care of other requirements like a coffin and urn. Funeral homes can also help in registering the death in a government office and in getting the death certificate. When the family members are in grief, organisations such as funeral homes or individuals like funeral directors can help a lot by simply being there and guiding the family in such difficult times.