It is a burning question these days that how to hack the Instagram account. Well, don't worry about it at all, because there are hundreds of different and easy ways present which easily helps you out in hacking the Instagram account of the person you want. So, let's talk about those ways. The mentioned below are some simple and sober ways which help the people in IG hack –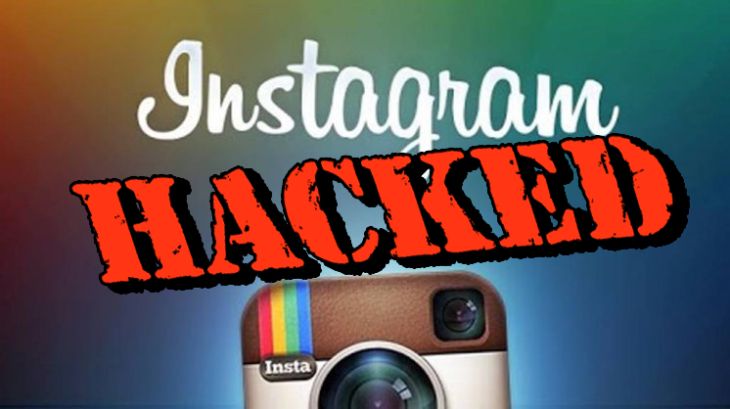 It means that there are various Instagram jack tools present on many sites. These sites provide these hack tools after the user successfully completes the sign-in and login process in it. After then, one can easily and freely select any method or way which is provided by the site to hack the account of any other person.
It is the most popular and common method used for hacking private Instagram accounts. It belongs to creating a page which looks similar to any login page. After then, when the any person uses those pages to login, their account details are gathered by that person who created the phishing page.
Users and people also use the app keylogger
Keylogger is an application which provides all the details which a person used in their device. All the people have to do is install the keylogger in the person's device and then wait to receive all the private details related to accounts and all other applications also.
https://www.youtube.com/watch?v=-JWXbJpwmos
Final words
People and individuals can easily accomplish the IG hack process by using the abovementioned ways and methods. So, it is very necessary for them to know all the basic things regarding the hacking Instagram account process and then take their first step. It is the easier and simplest method to hack the Instagram account of the person.