Most Apple users bypass or remove the icloud activation lock when they forgot their icloud/Apple ID or lock out of their devices. By far, Apple doesn't offer any possible solutions regarding this issue. But for those who are always experiencing this kind of annoying scenario, they always look for a practical method to bypass icloud activation lock. One of them is doulci activator.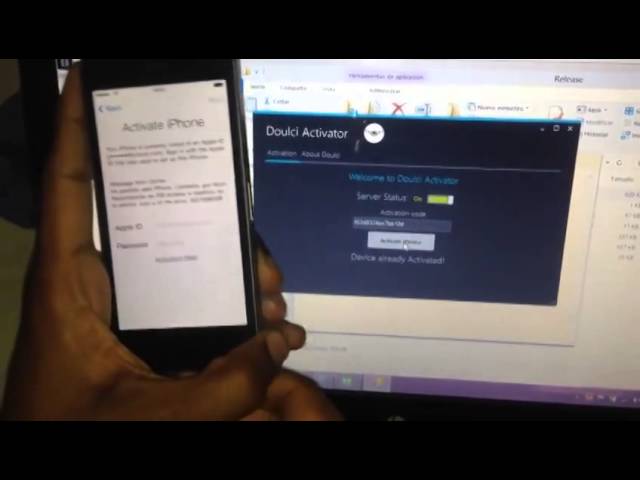 What is doulci activator?
Doulci activator is known as the first free tool created across the world. It allows users to unlock icloud activation lock on Apple products such as iPhone, iPad and iPod. ITunes is not necessarily needed for this process. IOS users can bypass the most required icloud activation method without having to enter your Apple ID or email and password.

Another great thing about the tool is that, it is highly compatible with Linux and Windows. The program is easy to use and free. Thus, it's not a big problem if you're not a computer wizard providing that you follow the steps accordingly.
The key features
Doulci activator possesses a ton of incredible features you should not overlook. It quickly unlocks a locked icloud or Apple device even if you're locked out at all by a previous owner or if you can't remember your password. Also, you won't need to add special codes to a file when using it. This tool doesn't require an alternative server as well.

Regardless of the case, doulci activation will always be accessible to help you bypass an activation lock without spending any bucks. The process won't be too difficult to do since there are numerous tutorials and steps given to help you, especially for the beginners. Surf the internet and pick the right website that you think will fit to your requirements.
Download doulci activator now and bypass icloud on your device!