There are a number of people who have been staying away from using carrageenan mainly because it has been in the news for a while. If you feel it is harmful for your system then it is time for you to stop having this fear and starts investing in products that actually includes carrageenan. Carrageenan is a natural ingredient that is extracted from seaweed that is found in Asia. This extract has been used to thicken a number of food items all over the world for a very long time. Carrageenan never put under the scanner and it is only recently that people have started to believe that it is harmful for your system and it could cause a number of problems when consumed. The truth is carrageenan is in fact extremely safe to consume and it has been approved by the FDA.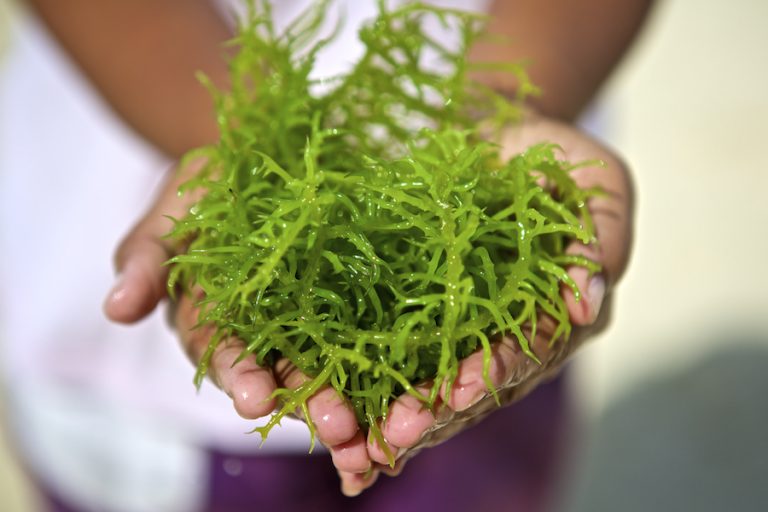 Carrageenan can also be found in a number of vegan health products, organic food products as well as children's product and in case this food ingredient was not safe to use the FDA would have not approved of it to be used in these places. One of the main reasons why carrageenan has been under the scanner recently is because a lot of companies have started to use carrageenan along with some cheap chemicals to lower their production cost.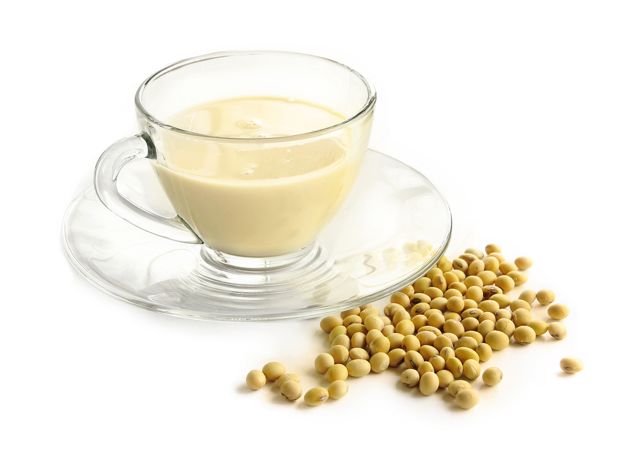 Carrageenan is only found in Asia and importing it to various other parts of the world is quite expensive which is why a number of food companies have started to look for cheaper alternatives. They use a small amount of carrageenan along with cheap chemical and these chemicals have started to react badly with people and create a lot of problems. If you want to avoid these problems then you need to start avoiding food product that contains chemicals present in them rather than avoiding food products that have carrageenan.