Introduction
First things first, this is a Kayla Itsines review so you should read with an open mind. We're not here to sway you or ruin the said guide; we are just here to inform you of the different opinions people have about the product.
So what does BBG stand for? It stands for Bikini Body Guide which was created by Kayla Itsines, who is considered by many people out there as a fitness goddess. As stated by her, she once hated her body and did a tremendous amount of research on how to lose weight, the healthy way. Kayla Itsines became successfull and thus shared her knowledge to the world in order to help those who were once in her position.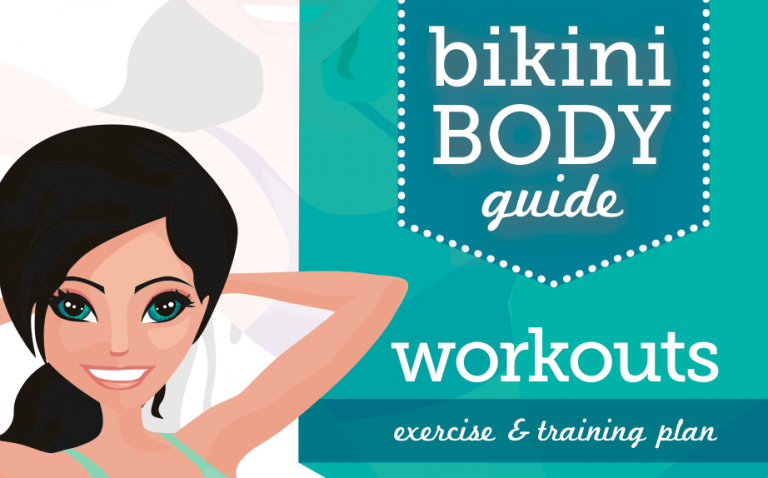 What's in the BBG work out?
Basically this is how it works: you won't starve yourself, you will only need to do minimal exercises, there are eBook guides that you purchase which states what work out to do and what to eat. The BBG work out, which is alternatively called BBG 1.0, is done within twelve weeks. This is followed up by another exercise called the BBG2.0, which covers the twelfth up to the twenty fourth weeks. Kayla Itsines promised that you will end up with the bikini body of your dreams if you dutifully follow each workout guide without cheating.
What people like about it
Thousand of people have already downloaded her app, bought her eBooks and enrolled into her trials. As far as you can see in her website, there are tons of people swearing that it has worked miracles for them.
As we have read through all her guides, trials and reviews we could see that the workouts she suggested fit the everyday working person's schedule. The workouts typically take 30 minutes a day and get gradually more difficult as the weeks go buy. Her BBG gives the user's body time to adjust; this is great especially for those who don't do regular exercises.
Of course as you exercise, you also need to adjust your eating habits and that's where The Kayla Itsines Diet comes in handy. It's actually a companion book to her BBG book bundle; the book provides a full two week meal plan alongside substitutions for all those diet no no's that everyone craves for. Another plus for the users is the regular and vegetarian options that she included in her meal guide.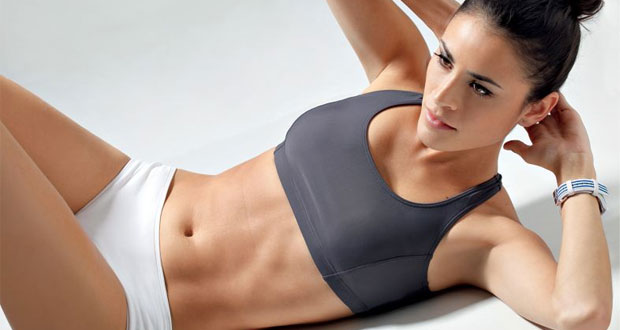 What they didn't like
Well as the saying goes, you can't please everyone. Okay, if you looked closely to the "cons" of the BBG, it's not that it didn't work. The exercise was never convenient for some, so they switched to a different diet guide, you'll see why.
In all honesty, her guides and books are bought separately. It might not be an issue, who really cares if it's not bundled up in a set? If you see the price of each, then you might care. The book 'bundle' consists of:
Bikini Body Workout Guide Weeks 1-12 (BBG 1.0)
Bikini Body Workout Guide Weeks 1-24 (BBG 2.0)
E.L.P Nutrition Guide
E.L.P Nutrition Recipe Guide
Essentially you need to buy these four books in order to stick with the BBG. Of course you can buy them at $69.97 for the first three and $19.97 for the fourth book. We're going to let the total amount sink in for a bit. Kind of pricey, wouldn't you agree?

Okay, so now that you have totaled the guides, we're going to see what exercise equipments you'll be purchasing. Yes you read right, you have to purchase exercise equipment. If you don't purchase the equipment, then you won't be able to follow the guide religiously. What you'll need are a mat, dumbbells weighing 3-5 kilograms each, two benches, skipping rope, a medicine ball and more.
We know what you're thinking "I can always go to the gym, they have a complete set of equipment". That is an option, but you bought this guide because it suites your lifestyle and is convenient; going to the gym when you otherwise won't takes away the convenience. Furthermore, the BBG was designed so you can workout at the luxury of your own home, but what if there's no available space?
Lastly is the nutrition guide, yes the recipes really are nutritious but they are expensive as with most healthy alternatives. Also, the book should have been free since it's only a companion to the actual workout guides.
Conclusion
There isn't really a major downside to the workout itself; the only problem is the price. Thousands of people have testified that the BBG does work miracles for them. Many even stated that they have tried dozens of guides before and found luck with BBG. We recommend that you give it a try, but only if the overall guide fits your lifestyle, you already own most of the necessary equipment and you're willing to spend money. Keep in mind that if it worked for others, it won't necessarily mean that it will work for you.