It feels really bad when we lose our loved ones. Accepting their departure is very hard, especially when they are so close to our heart that we cannot imagine our life without them. And while we need to cope up from the loss of a person close to our heart we also need to make sure that the after death services or rather cremation and burial services given to the person are at par with everything but also affordable. If you are in Hamilton and suffering from the loss of your loved ones, then Cremation Hamilton services is the only thing you should be looking forward to.
At Hamilton Cremation services you will get what you are looking for. You will get compassionate support and respect from our staff. We understand emotion and value them the most. We know exactly how you feel when you reach out to us and what is all that you will be requiring. We support you in every way possible whether it be emotionally or in terms of affordability.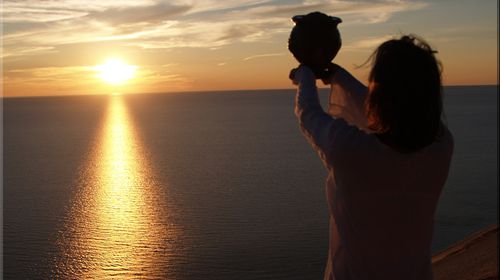 We provide you with the best services that will not exceed your budget and will not leave any hole in your pockets.  We save you from all the hassles and offer you the funeral services in the most economical, simple and traditional way. Every family has its own budget set aside for the funeral services and respect that budget and have a staff that will help you plan the cremation services in the best way possible. We will help you out in laying your loved one in peace in the time of your grief. In this period of emotional turmoil, we will help you by providing wide range of services respecting your love for your loved ones and also respecting your pockets.
What our basic arrangements include
Documentation- Preparing proper documentation is as important as funeral activities. We help you prepare all the necessary cremation certificates, burials permit, Statement of death, etc.
Transporting the remains- We make sure that the remains of the person are transported to the cremation location hassle free.
Different style- We let you choose from wide range of cremation styles in our Hamilton location.
Coordination- We have a complete pack of team that will help you to manage everything and will take care that everything happens in proper coordination.
Payment settlement- Our staff makes sure that all the payments are settled and checks the completion of all applicable registration and municipal fee.
Containers for cremation- We also have wide range of urns and caskets to select from.
Unpredictability of the situation and the uncertainty in pre planning the end of life affairs cannot be avoided. So to avoid the complexity and tensions we are here to help you with all the things. People in and around Hamilton can easily reach out to us in case you require our assistance. We will be happy to assist you and will find great pleasure if we in any way can ease your pain and grief.