Coffee from กาแฟคั่วสดใหม่ is one of America's favorite drinks. The big craze in all the fast-food restaurants now is frappe, latte espressos. Mobile has a few locally owned businesses that have some of the best coffee you will ever drink. Sometimes stopping at a smaller coffee shop instead of a big name like Starbucks, you will get better tasting coffee and usually better service. Small companies will usually work harder to ensure the customer's happiness.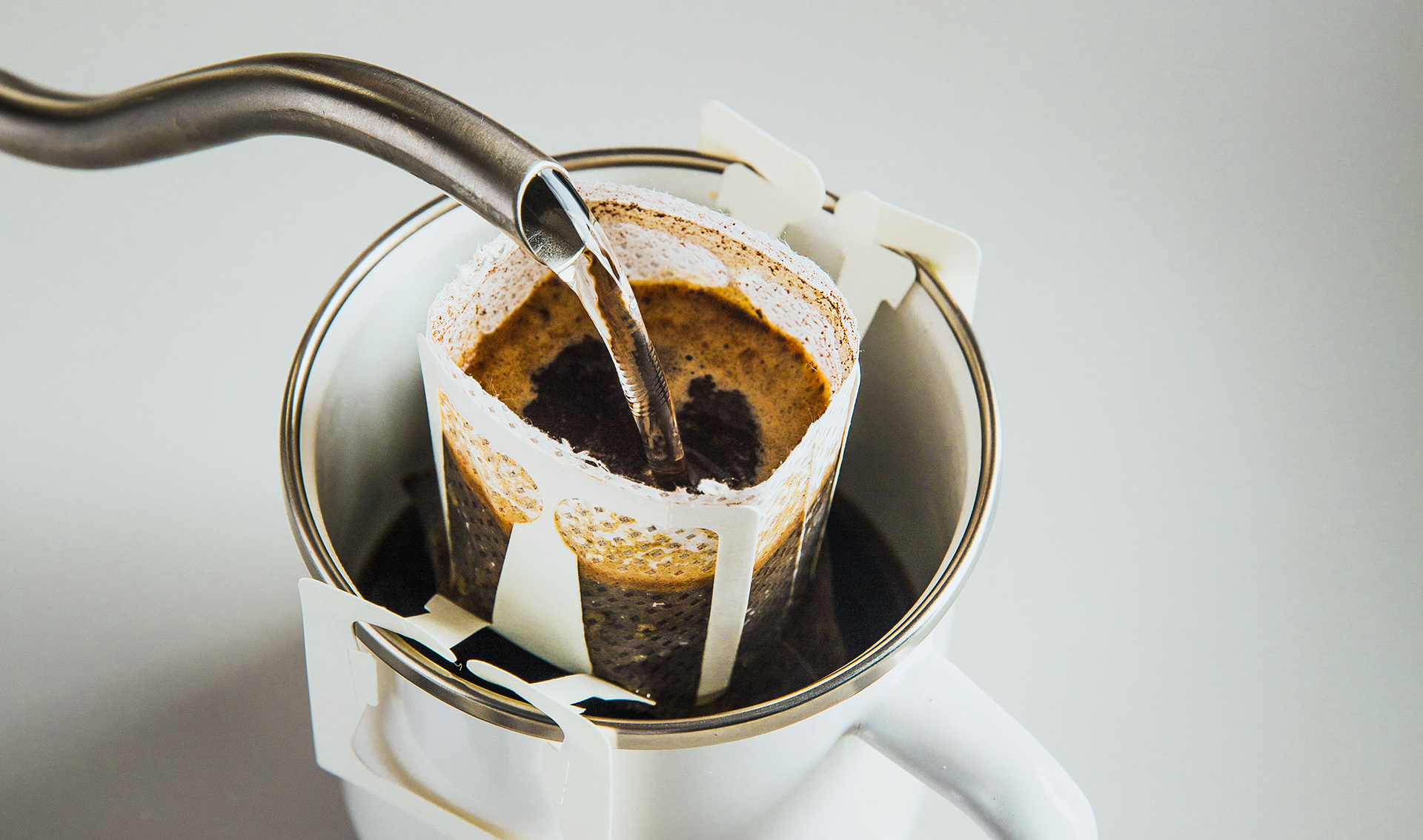 One of the best of all is Carpe Diem Coffee and Tea Co-located on Old Shell Road. This coffee shop was founded in 1995 and is in a 100-year-old house that is very inviting to all the locals and enjoyed by the college life near-by. The menu consists of breakfast items such as bagels, cinnamon rolls, croissants, muffins, and scones. Chicken salad, egg salad, and spinach quiche are some of the favorites. Some of the different sandwiches are chicken salad, egg salad, BLT, club, hot ham cheese, and turkey Swiss sandwich. Then they have brewed coffee, hot espresso, iced espresso, frozen drinks iced teas. You can get any coffee drink that you desire and it is going to be delicious. They also offer a coffee of the day if you can't decide which you would like and the coffee has been voted best in Mobile for 14 years by Mobile Bay Monthly. The atmosphere here is very calm and relaxing with walls of soothing dark maroon color with dark wood counters and pine floors.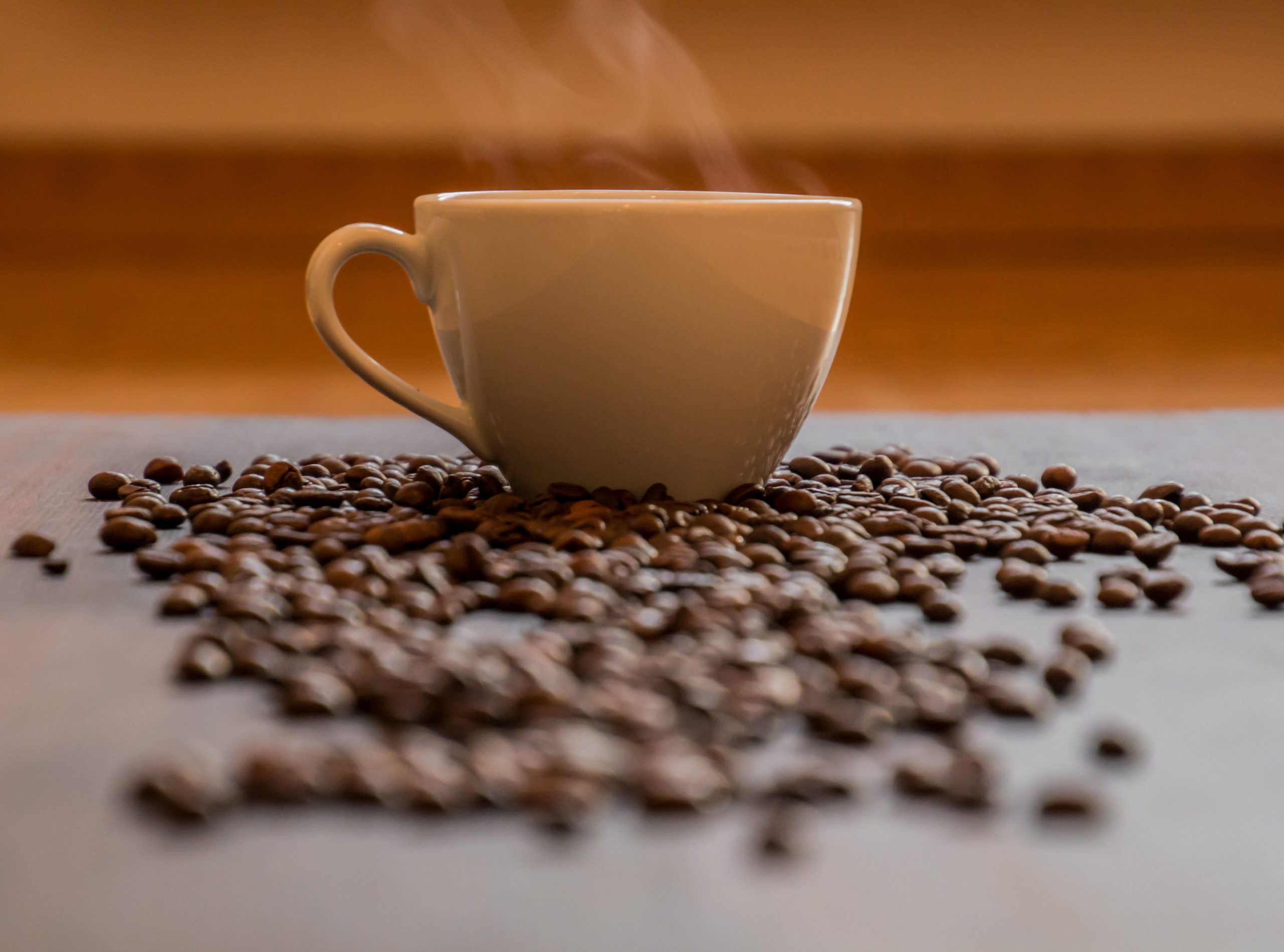 Another of my favorite coffee shops here in Mobile would have to be Serda's Coffee Co. The atmosphere here is fun and energetic. The location of Serda's is right in the middle of historic downtown Mobile at 3 South Royal Street, it is on the corner of Dauphin St. and Royal St. right next to Compass Bank. The menu consists of coffees, teas, wine, liquor, beer, Panini's, wraps, soups, salads, breakfast, gelatos, and smoothies. This coffee is better than any Starbucks you will ever go to and cheaper. Some of the basic coffees such as espresso, macchiato, con Panna, Americano, café au lait, and brewed coffee's start at just $1.30. I especially like the caramel macchiato, it is an outstanding drink.
At Moka's Coffee House in Saraland, only a few miles outside of Mobile, they have some really good tasting coffee. They are a small building that only the locals know about but a lot of people miss out on some good coffee. The atmosphere is calm and relaxing because they are not very busy and it is not nosey like some of the other larger businesses.