Amazing isn't it? How pictures capture moments that may never happen again, the thought wasn't even possible until sometime in 1888. At the time, it costs a fortune and required owners of the camera to develop the films in order to see the pictures; there's no room for mistakes, especially if you're short on budget for the film. Now, not only can be instantaneously capture moments but we can quickly display them on picture frames at home, in the office and anywhere between. But picture framing is not at all random as you though; you have to choose the ideal material and design to display your particular frame.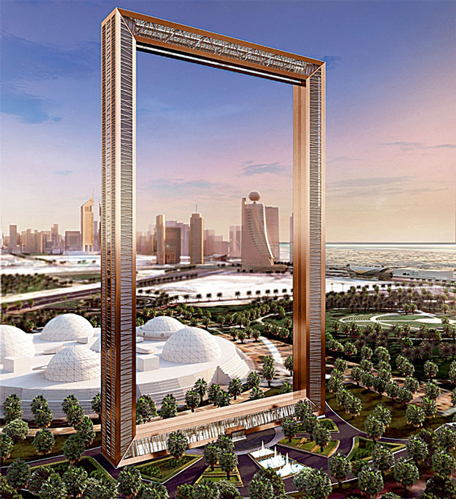 Wooden Frames
One of the warmer and more classical options, the wooden frame ranges in colour schemes from the lightest to the darkest; this heavily depends on the kind of finish that they used. Pictures that display warmer colours like orange, brown and red are ideal for wooden frames. Pictures that have cooler colours like lavender, light blues and greens should be displayed on lighter wood frames.
White or Black Frames
What a solid colour like white or black can do is better accentuate the picture itself; if it's the ideal picture for this frame. On one hand, we have a white frame that gives out a look that leans more towards the casual side. On the other, the solid black frame offer a more formal and elegant appearance, but both frames carry that modern and streamlined feel.
Metallic Frames
Just like black frames, the metallic ones give off a trendy and trendier feel to it. The metallic colour works best with your family portraits, wedding photos as well as pictures of landscapes. Take note, the candid shots that you want displayed may look better on the black frame.