Love Yourself
Changing your life will always begin in yourself. If you really want to have a better life, you should start accepting and loving yourself. This will serve as your foundation towards your goal. Yes, we are imperfect and most of the time we make mistakes and we sometimes fail. But it should not be our sole reason not to improve ourselves. The starting p[point will always be loving ourselves for who we really are.
Go outside Your Comfort Zone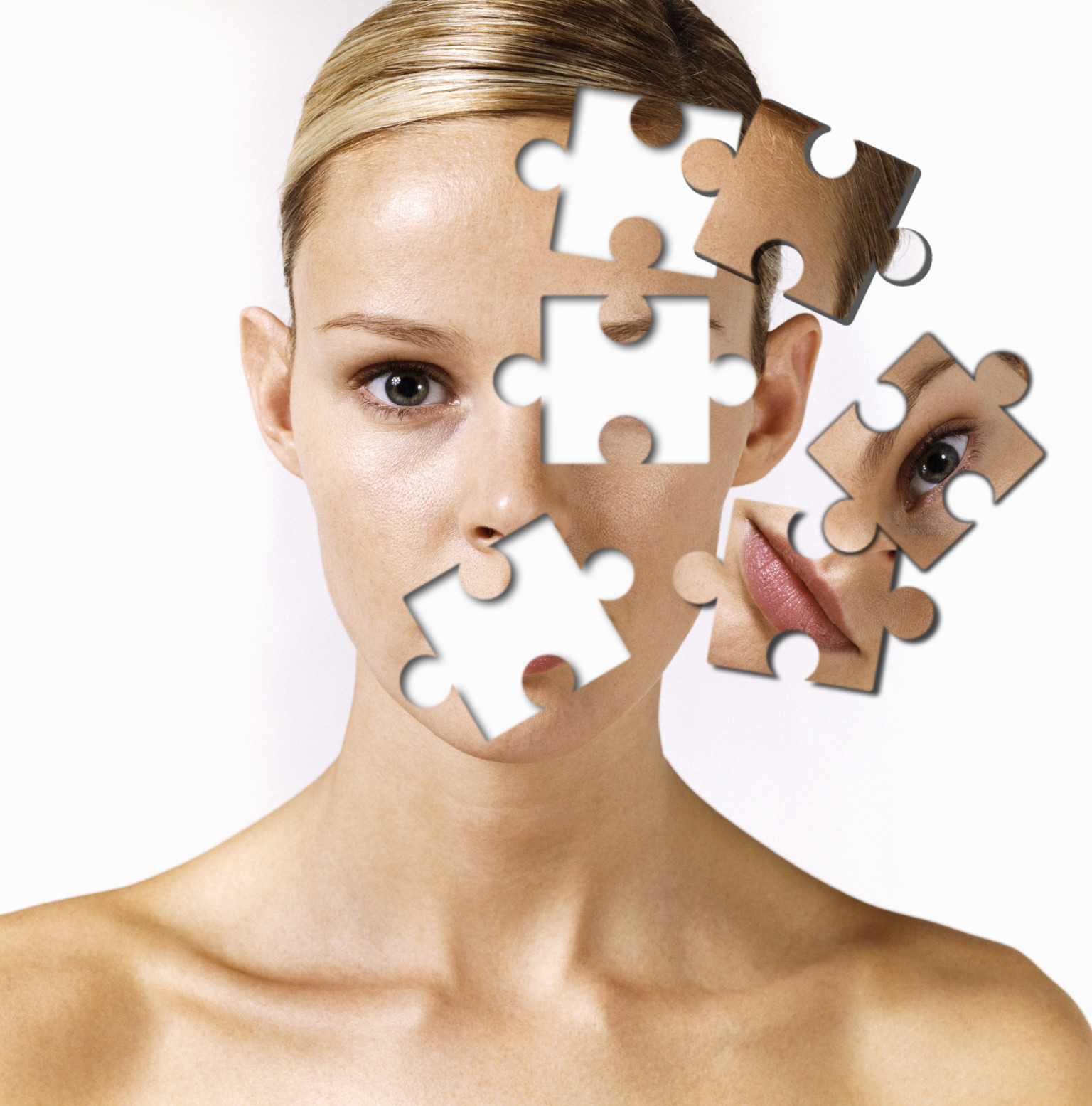 Another way to change your life is to get out of your comfort zone. Over the years, we became so used to the things the we have been doing for a long time already. Yes, this gives us stability and comfort but if you really want to do something different and to change your life for the better, then you need to get uncomfortable. Break out your comfort zone, do things that you haven't done yet. 
Don't compare yourself to others
Comparison will never do you any good. It is considered as the thief of all joy. You have to keep in mind that we all have our differences. We have different skill sets, talents, strengthst and weaknesses. Hence, you should never compare yourself to others. Always remember that comparison will alwys bounce back sadness to you. If you compare yourself to 75 peoplem, it will get back 75 hard or harder.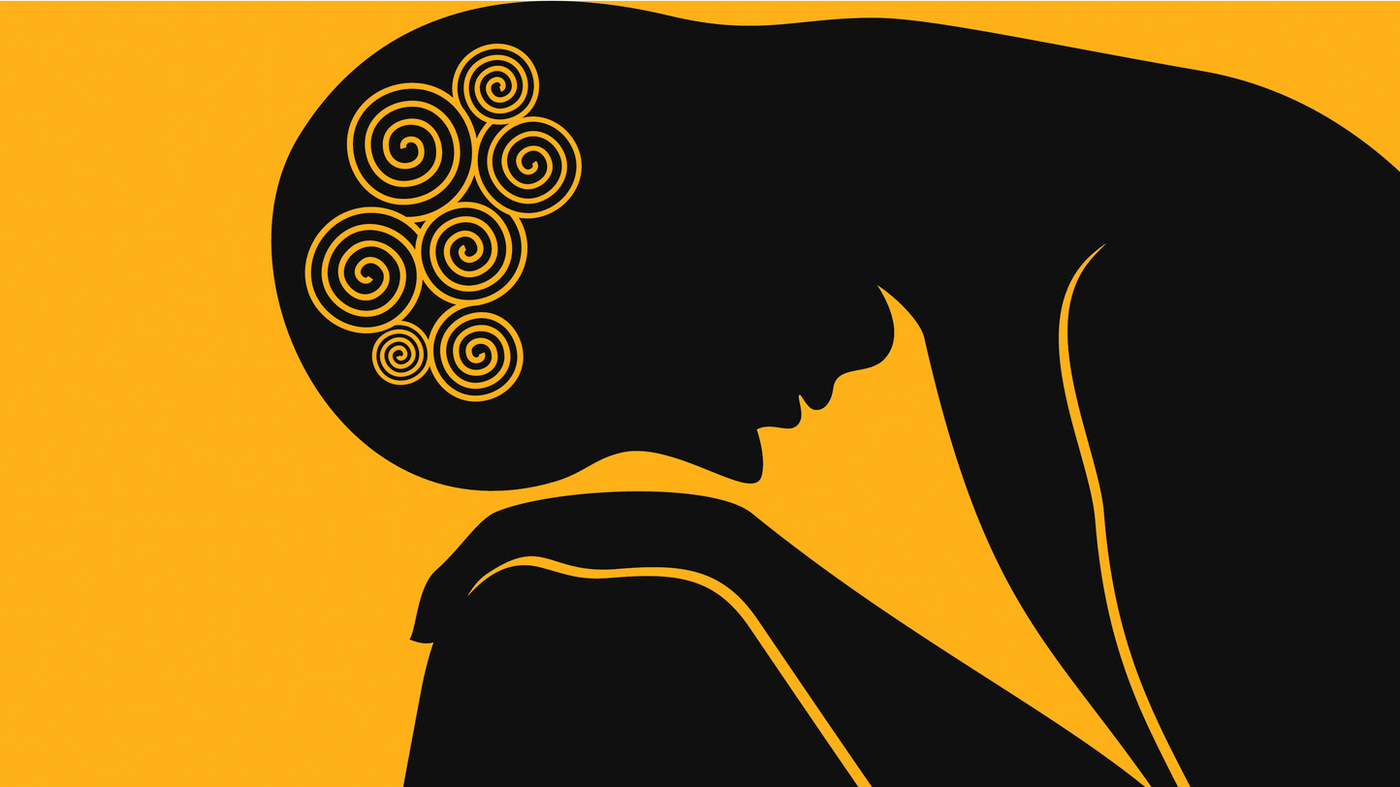 Speak Your Mind
Do not hold your ideas back. For you to have a better outlook in life, you have to voice out your opinions and ideas. You should also not hold onto your emotions. This wonty dop any good as well. Instead, talk to people you trust the most and they are willing to listen to you and give you advice as well.
…