There are a number of different kinds of businesses available online and in case you are eager to promote your business in the right way then you should not delay in creating a business page on Facebook. While this will do a lot of benefit for your business it is also essential for you to remember to separate your business life and your personal life. Since your business page is usually created using your personal profile using the Facebook pages manager is something that will help you keep the two separate. While a lot of people believe that it isn't very essential to create a strong Facebook presence for your business the truth is this means losing out on a lot of business.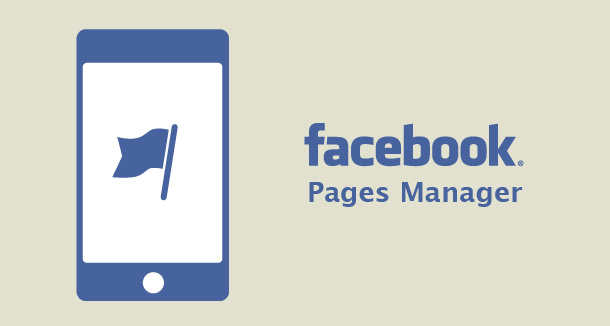 Facebook is the leader when it comes to social media and there is no other social media platform as efficient and as large as Facebook. Not having a business page on Facebook means losing out on a lot of potential business opportunities mainly because there are a number of people that actually search for solutions on Facebook. Even if your SEO is not that strong and people are aware about your business then having a Facebook page will actually help them get in touch with you even before they will find your website.
https://www.youtube.com/watch?v=Fs4GejM-LUE
It becomes very easy to promote your business on Facebook when you have a business page for your product or service and this enables people to like your page so that they can regularly get updates about what is happening in your business and when you have a sale or you are offering discounts and launch of new products. You can create a brand name and make people aware about the existence of your business.
…