YouTube is one of the hottest things on the internet today. After all, it is the 3rd most visited website and the largest video property in the world. Over 48 hours of video is uploaded on YouTube and 1 billion unique users visit the site in a month.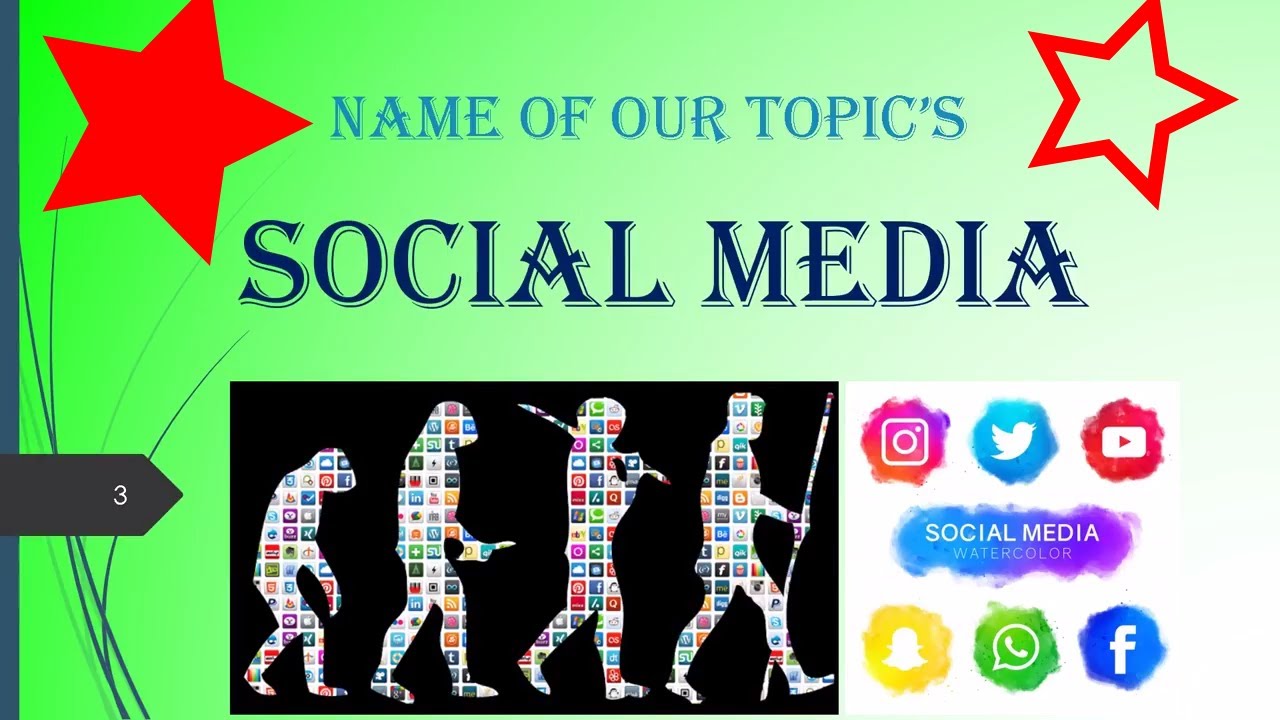 Find here the reasons for YouTube's popularity is a no brainer – It is the only site where you can watch millions of videos, any time of the day for any number of times, totally free (You might need to pay for the internet connection!) What's more interesting is that you can not only watch free videos non-stop but also upload your own videos and get Famous 'In no time'. Yes, anyone can upload a YouTube video, and become an overnight sensation if the video goes 'viral'. Isn't it what happened to 'Justin Beiber' whose mom uploaded the video of his song 'Baby' before it went viral (Overly popular) and the singer became an instant star?
There are many other videos, that don't show any talent, yet go viral due to their weirdness ('Nyan Cat' video) or Humor (Hungrybear's Giant Double Rainbow video) or a strong message (Dove Real Beauty Sketches).
So what makes a video go viral? Who would explain it better than 'YouTube' Itself? Last Year in his talk on TEDYouth, Kevin Allocca, Trends Manager of YouTube (Who watches YouTube Videos professionally) shared his insights on the subject, which I found particularly interesting and worth sharing with you.
Here is the video of Kevin Allocca's talk on TED Youth:
According to Kevin, There are 3 things that make a video go viral on the internet:
Tastemakers command a lot of clout on social media with their large number of fans or followers. Many times a video doesn't get noticed until tastemakers share it with the world, like what happened in the case of Hungry Bear's 'Giant Double Rainbow' video. The video was originally posted in January 2010, but it didn't become so popular until Jimmy Kimmel, a late-night US Talk show host posted a Tweet with his over 1.6 million twitter followers. His Tweet read: My friend Todd has declared this the funniest video in the world- he might well be right- http://ow.ly/dpxTY''.
The same was the case of 'Rebecca black's Friday' video. This video also didn't become so popular until a tastemaker, in this case, Micheal J nelson, a famous Comedian sent this Tweet to his 19,000 followers: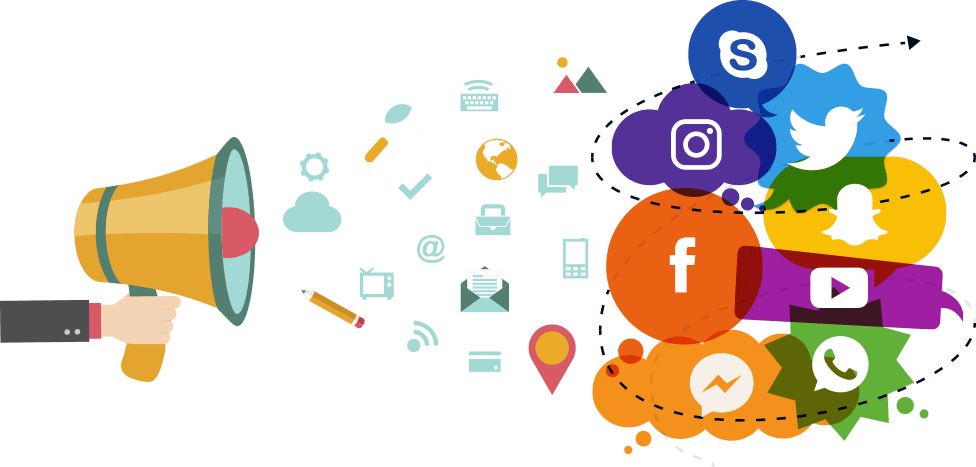 Let this be on your lips as you head into the weekend http://youtu.be/CD2LRROppho (it also answers the ? ''what's the worst video ever made''.
On the same day, Comedy Central series Tosh.0 also posted a link to the video under the heading 'songwriting isn't for everyone'.
These videos wouldn't have become so popular if the social influencers or tastemakers hadn't shared them with the world.
As Kevin said, a video wouldn't become viral, if people are not talking, sharing, or doing things with it. So they make parody videos- their own versions, remixes- and in the process, amplify the message multiple times. Rebecca black's Friday Video has thousands of parody videos on YouTube. And not just Friday, there are videos for all days of the week.
Nyan Cat video is a classic example of a mindless video that went viral. This video has over 100 million YouTube views as on date. (If you think that was weird, there is a 10 hours version of the video, which has over 25 million views) In this case, too, people made parody videos and remixes. So you have international Nyan Cat videos, Nyan Cat slow edition, Nyan Cat Dance, Kids' reaction to Nyan cat, and several others- each video with millions of views.
All Viral videos share one thing in common – they all have a certain amount of 'unexpectedness' in themselves. Their unique content or the experience just catches you unawares.
Like in the case of Nyan Cat video, the idea was so unique and weirdly interesting that it caught everyone's fancy, including mine. I have watched the video several times myself. The song is my phone's ringtone now!
Another Example: Casey Neistat protested against a ticket he got for not riding in the bike lane in New York City and made a video on his experience. The video told his message in an interesting and amusing manner and has over 6 million views on YouTube as on date.
Although viral videos are seldom made to be viral, their 'Uniqueness' and 'Unexpectedness' generate so much interest in people, that they attract millions of views, shares, comments, embeds, mentions, or 'Virality'.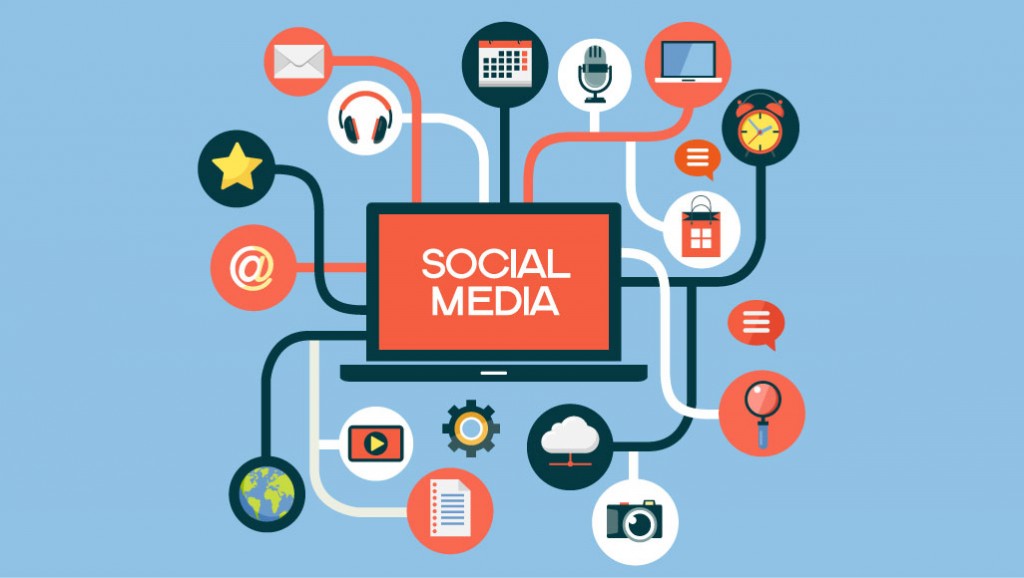 So what it means to you?
Rising in the popularity charts now isn't as difficult as it was 10 years ago. Today everyone has access to media, and with tools like YouTube, anyone can become popular within a few minutes. All you need is 'creativity, Originality and Real Talent'. In this new age media, we all feel a certain amount of ownership in our own pop culture. No one has to greenlight our ideas anymore.
Kevin closed with this statement: 'These are not characteristics of the old media, they are barely true of the media today, but they will certainly define the entertainment of the future'.
…