The On Gold Standard Dietary Supplement, 100% Instantized Whey is my choice of protein supplement. Though this is not a power booster like the BSN Syntha-6 it is by far better than other protein drinks. Those of you who like Ovaltine will find it more acceptable because it looks like the dilutee version of Ovaltine in taste and texture. I would recommend this for amateur fitness freaks and for those who work out moderately. I am a mother of two and drink this primarily to balance the nitrogen and protein requirement.
I don't understand why people complain a lot about the not so tasty protein drinks. The dietary supplements are mainly formulated for adults and they are supposed to know the fat that as the taste of the drink increases it will not benefit the body. To make the protein drink taste better more amount of sugar and fats are added and it goes without saying that these will act totally against the basic premise of working out in gym. Moreover these are made for mature people and they should have the brain to think that they are not kids to crave for sweet tasting dietary supplements like milk shake.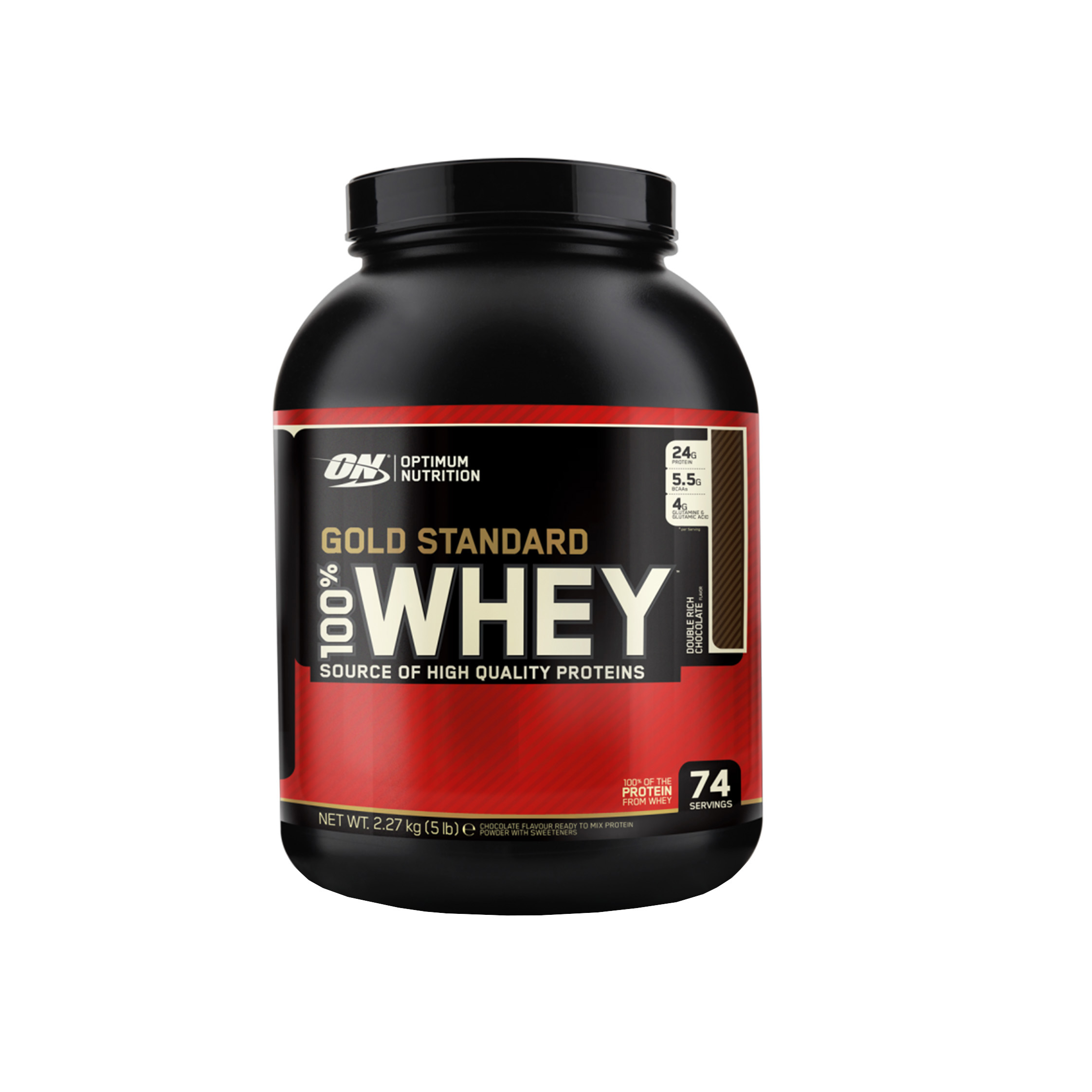 Taking in to consideration of the weird taste of whey powder, the On Gold comes with different interesting flavors to mask the original distaste. It is available in Vanilla, Strawberry, Chocolate Mint, Double Rich chocolate and Cookies and Cream. Based on the amount of the fluid that goes in to the preparation of drink it will be thick or watery. I prefer the Cookies and Cream with the full grain texture that tastes like a thick viscous shake. To make it vibrant I add some fresh fruits like apple, banana and top it with coconut scraps.
This is economical and going by the ingredients at the back of the bottle this is one amazing drink and probably no other supplement is as good as this under this price. This can be mixed in milk, water or even beverages like soda. I have a problem with the mixing ability of this powder. Though it is Instantized whey and designed to mix instantly, it has not completely succeeded in this aspect. It is definitely better than the original On gold that had to be necessarily run in blender to get mixed.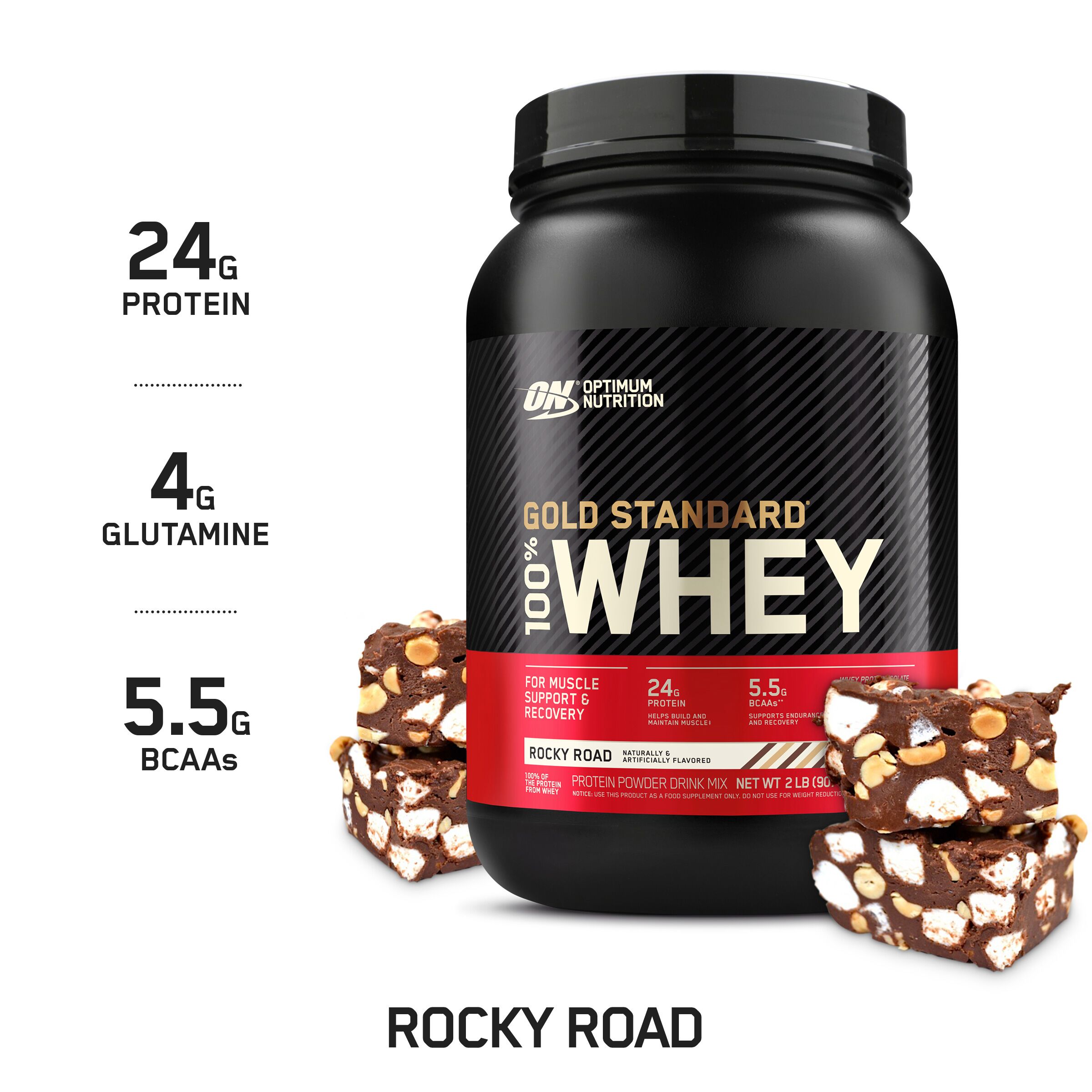 To improve the blending factor, first take a spoon of the powder and mix it in half a glass of milk. Stir it continuously with fast and vigorous motion to make a uniform paste like thick consistency. One you sure that there is no un-dissolved mass of powder at the bottom of glass, add remaining amount of milk and stir. This delivers more amount of protein with less calories, carbohydrates and fats.
To sum up, gold standard is one of the best supplements that you can find that makes your body fit and healthy, with no side effects in the bargain and it is not your regular green juice powder that has to be necessarily taken all the time. What differentiates it from other supplements is that it can be taken on alternate days and it won't have any drawbacks as once your body starts getting accustomed to it, the responses are there for all to see.
…