Choosing the right childcare is not always easy. You will want to visit many different facilities before making a decision. It can be a very stressful time for parents. It will take time and patience to find the perfect match for your child. Many places are limited on the number of infant spots that they have available, so it will be important to call very early and set up some appointments. Often time's providers can only have 2-4 infants depending on the state you live in. When making the initial call there are some important questions to ask.
Things to ask:
Price – make sure the price is affordable to you    
Hours – make sure it fits in your hours    
License Number – any good provider will supply this
If you feel comfortable after the initial phone conversation then you can ask them for an appointment. Most providers will prefer the first meeting after hours. This will enable them to talk to you more one on one and answer any questions that you have. lo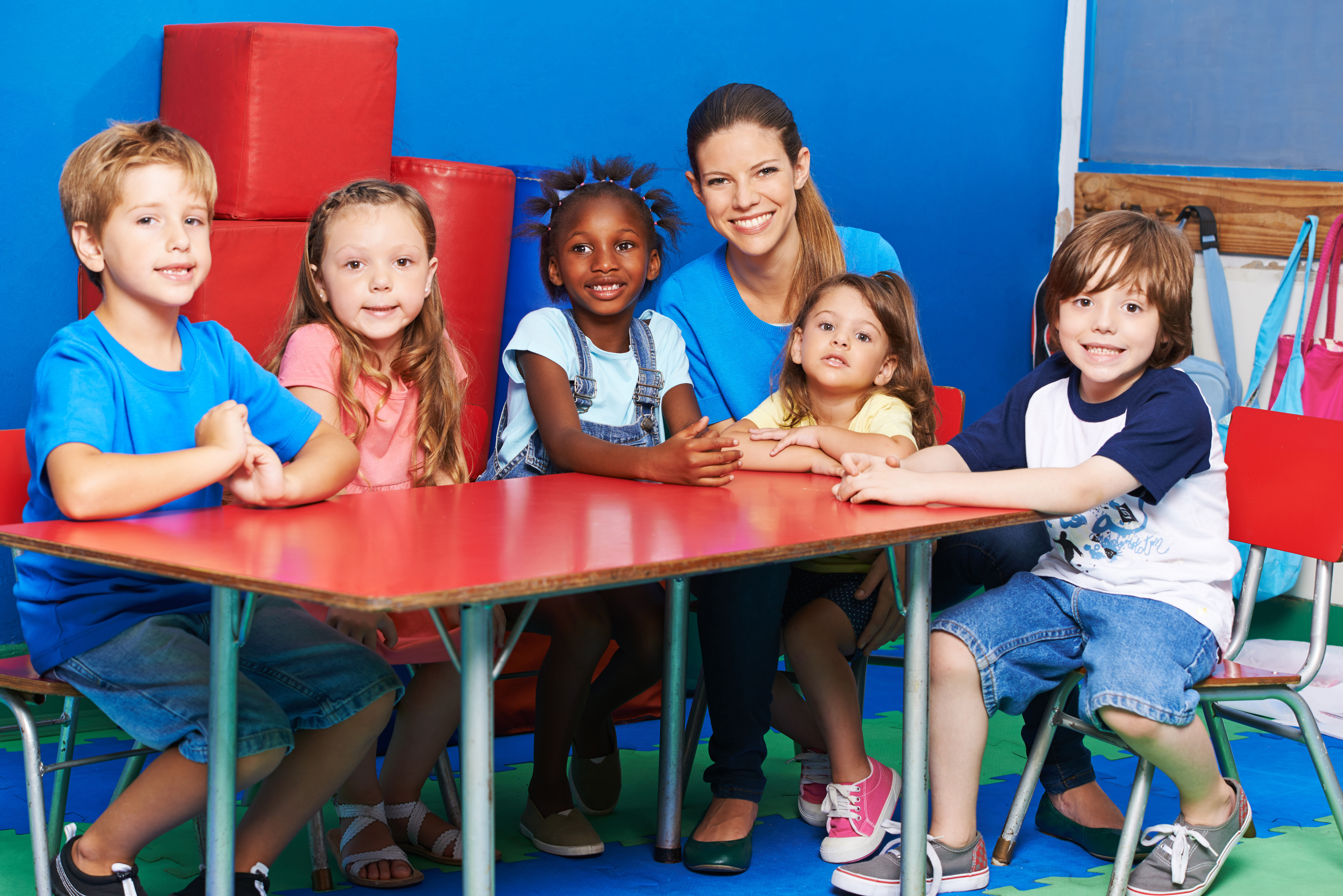 When you arrive at the provider's home or center, make sure and make eye contact with them. See how they carry themselves. If you have a child, bring them with you. Watch the child see how the provider interacts with them. Get your infant out of the car seat and offer the provider to hold your baby. Keep in mind that the infant may cry as it is someone strange. What this does is see how the provider interacts with the child, even if they are crying. If the child is older, see how they talk to the child. Keep in mind again that the child might not warm up instantly to the provider, but you can see how the provider handles it. This is an important step to the interview process. It shows how the provider is interacting with your children.
The location of the daycare can be really important for some people. This is why it is really important that as you look for a daycare provider within your proximity. For instance, people living in Huston can try Daycare in The Heights Houston which is one of the best service providers in the region. 
The most important thing to do is ask for the license number and references. You do not want to leave your child at the facility if the provider is not willing to give you their license number. There are only two reasons that a provider is not willing to give it out. They either are unlicensed or they have something on their record that they do not want you to see. Either way, it is not a good place to be. When you are going to an interview there are many questions that you should ask. Below are a few of the important questions to write down.
License number    

References 

How long they have been in business 

How many kids they are licensed for   

What is their routine or nap time schedule  

Are they on a nutrition program of sorts 

How many kids do they have in care now   

What are their policies on behavior modification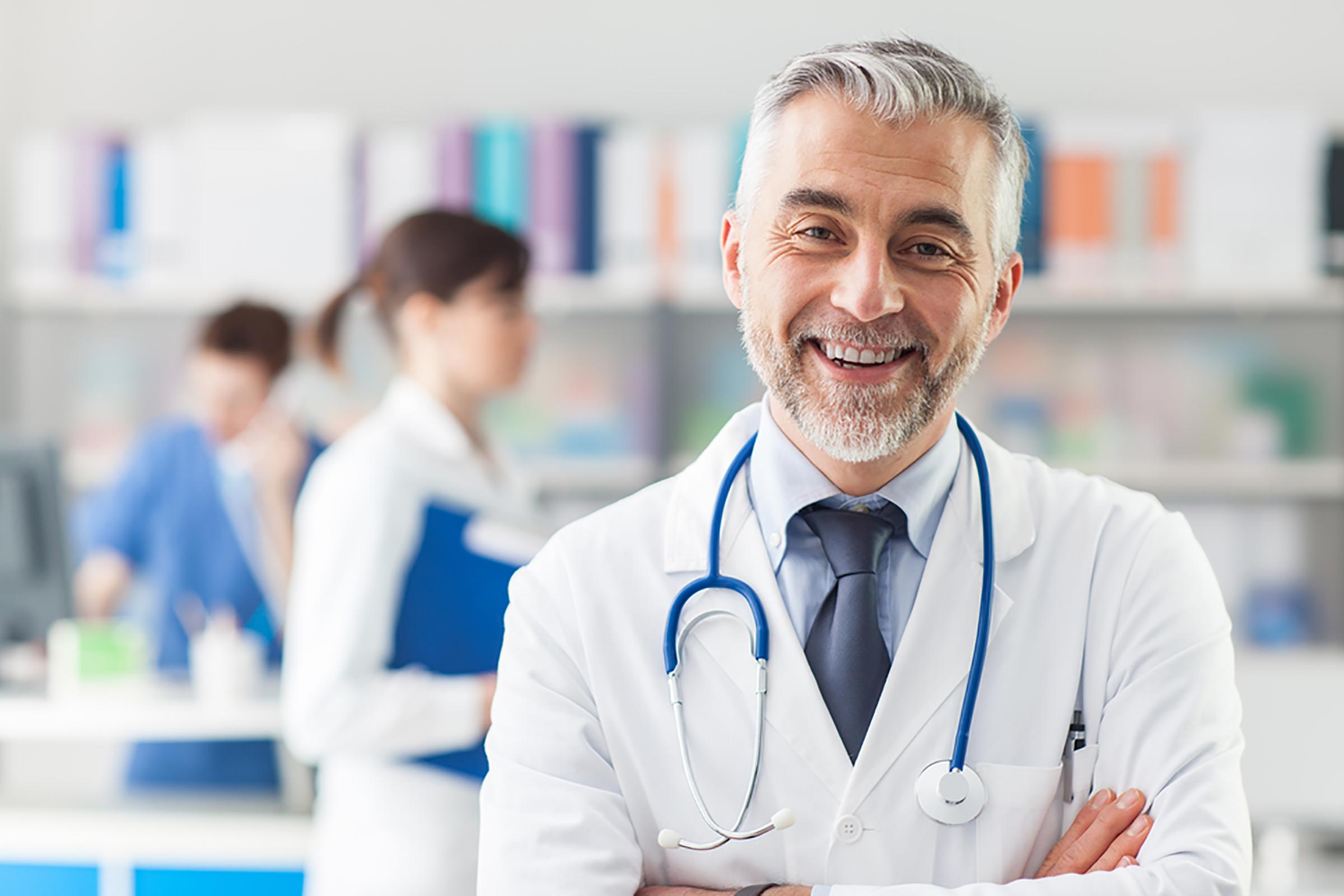 It is best to have a notebook with you when you go. Write down the list of questions that you will have for the provider. A good Childcare provider will be more than accommodating and understand. Remember, plan ahead and take the time to look around at a few different ones.
…