An affordable used car is one of the favourite cars that any individual would love to purchase from the car market. Before buying any new car proper details about the cars should be noted down. The list of best cars used under $10000 could be very handy to people as there are very few best used cars under $10,000.
2005 TOYOTA RAV4
This car is the best because of it's reliabiltiy and durablity. It is simple to handle, has a compacted engine and economic in terms of fuel . Its engine delivers 161HP and maintains fuel consumption in the city at around 21 miles per gallons and on the highway of about 27 miles per gallon. It has a reliable and powerful engine,which makes it the most efficient amongst the other cars.The 2001 to 2005 Toyota RAV4 is under $10000 but the newer version costs more. It gives a car like driving experience.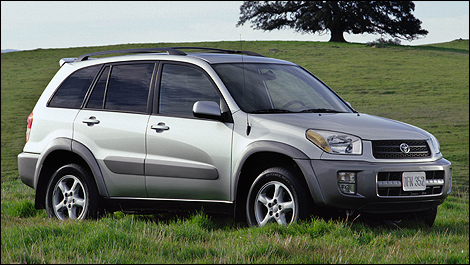 2003-2006 INFINITY G35
It's a luxury car that one can get with low budget. It has an eye appealing look along with a reliable engine. Its specifications are, it has leather seats and wheels that are made from alloy. It has also a Bluetooth connection, a keyless starter along with other high end goodies. It also has a navigation system.
2007-2012 NISSAN VERSA
It is very economic in terms of its cost. The experience that it gives while driving is not so exceptional but its inexpensive price makes it more popular among people. Its specifications are it has 4 efficient cylinder engine along with an available hatchback body style. It's a best used car which is the best choice for people who want luxury cars with a limited budget.
2003-2008 TOYOTA COROLLA
It was offered only as 4 door sedan. The corolla boasts of reliability, good engine and loads of equipment. Its specifications are it has 1.8 litre 4 cylinder engine which can deliver 126hp with fuel consumption at 35 miles per gallon on the highway. It has safety, security and also comfort features like high quality air conditioners along with a CD player on all corolla models. This 4 door sedan is an ideal compact car for the one's who want a reliable car with a strong engine and a cheaper maintenance car.
2004-2006 TOYOTA SIENNA
It's a minivan suitable as a family car which has a great interior along with a powerful engine. Its specifications are it has a powerful V6 engine and also roomy interiors. It's the bugeted car because of it's cheaper cost.
2006-2014 HYUNDAI SONATA
It has a mid-size luxurious body shape. The 2006-2010 model offers simple control, comfy seats and a nice driving experience. The 2009 model is equipped with 2.4 litres 4 cylinder engine which provides power up to 249HP and 163 to 229 LB-FT of torque. It a well accelerated car  and has a gas mileage of 26 miles per gallon which is a good exception.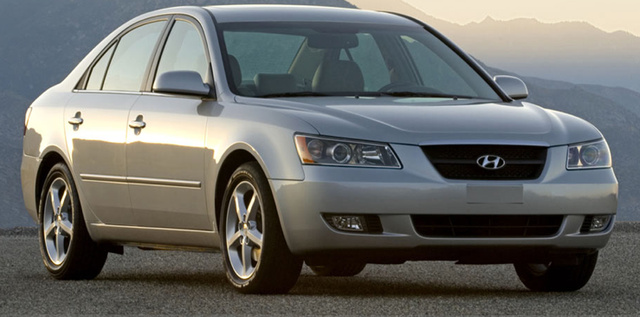 1999-2007 CHEVROLET SILVERADO
It is a pick up car which is reliable and also with good looks. Its advantages is that the car parts are easily available. It is practically economical for the once who want a pickup truck with a limited budget.
2010-2011 KIA SOUL
It is a box on wheels body complete with features which suits its looks. Its specifications are it has UVO connection system which can be connected directly to your smartphone to play some good music. Your calls can directly be connected without having to actually receive them. But its limitations are an annoying and noisy engine and has a less volume cargo but plus point is that it has a straight and lengthy driving position.
The numerous car range and types makes one confused as to which car one should pick but the right knowledge and specifications of the car if thoroughly studied, when one can make a good choice.
…