T-shirts are considered as one of the most basic apparel known to man. Whether it be a boy or a girl, everyone has more than just one t-shirt at home. While t-shirts could be worn plain and simple, it's not unusual to see t-shirts with prints. While there may be several means through which this print could be achieved, such as through embroidery or direct painting, or pasting and sewing sequins, gems, among others, shirt designs are embedded onto shirts with the use of a heat press. What are some of the best options for heat press which you can avail of? Below are some recommendations.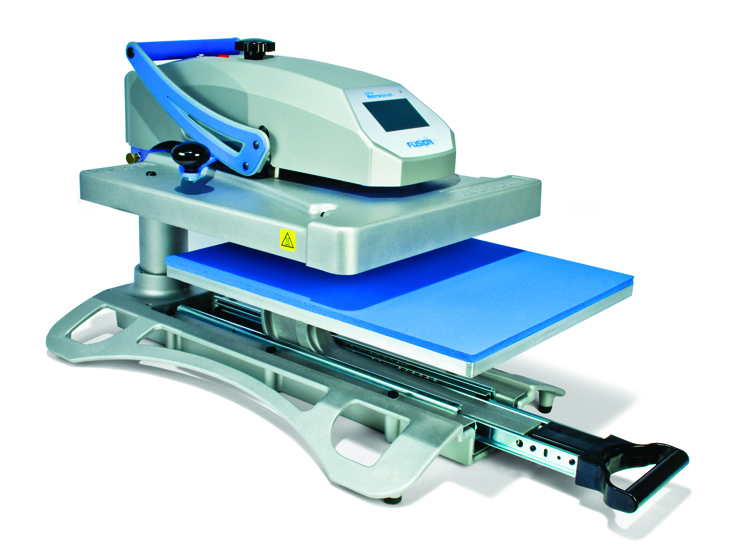 Promote Heat Pro-3804X
This brand of heat press is one which is of the clamshell type. It measures 19.8×19.1×20.3 inches, and its heat plate is at 15×15 inches. It has a voltage measurement of 100 to 120 Volts, with a temperature range, in terms of Fahrenheit of 32 to 750. It makes use of a heat transfer vinyl technology. To ensure accurate timing, it is equipped with an alarm and a digital LCD timer. The heat-up time is a quick 6 minutes, and every purchase comes with a warranty that's good for 1 year.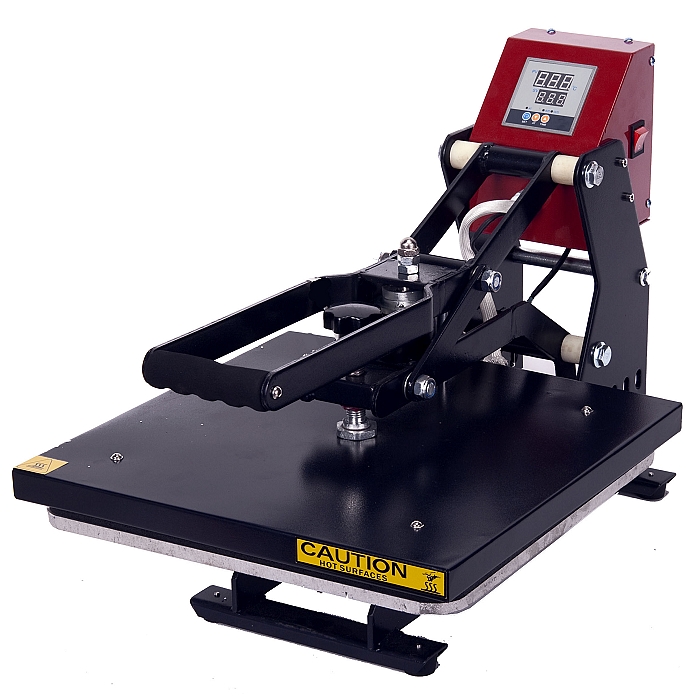 Power Press Sublimation
Another clamshell type heat press you can get is the one from power press. It measures 30 x 19 x 17 inches, and has the same heat plate dimensions with that of the former. It has a temperature range which is much lower, at 32 to 500 degrees Fahrenheit. It is a stand-alone type of machine and also comes with an LCD timer and alarm. The time it takes to heat up is a minute quicker than the Promote Heat Pro-3804X, at a mere 5 minutes, and also comes with a warranty from the seller.