Keeping track of your steps can make a significant difference in your daily routine. There are two sorts of walking apps. Apps designed to track your daily workouts display your pace, duration, and route. Pedometer applications keep track of your steps and exercise throughout the day. So, it would be best to know about a good free walking app for your better health.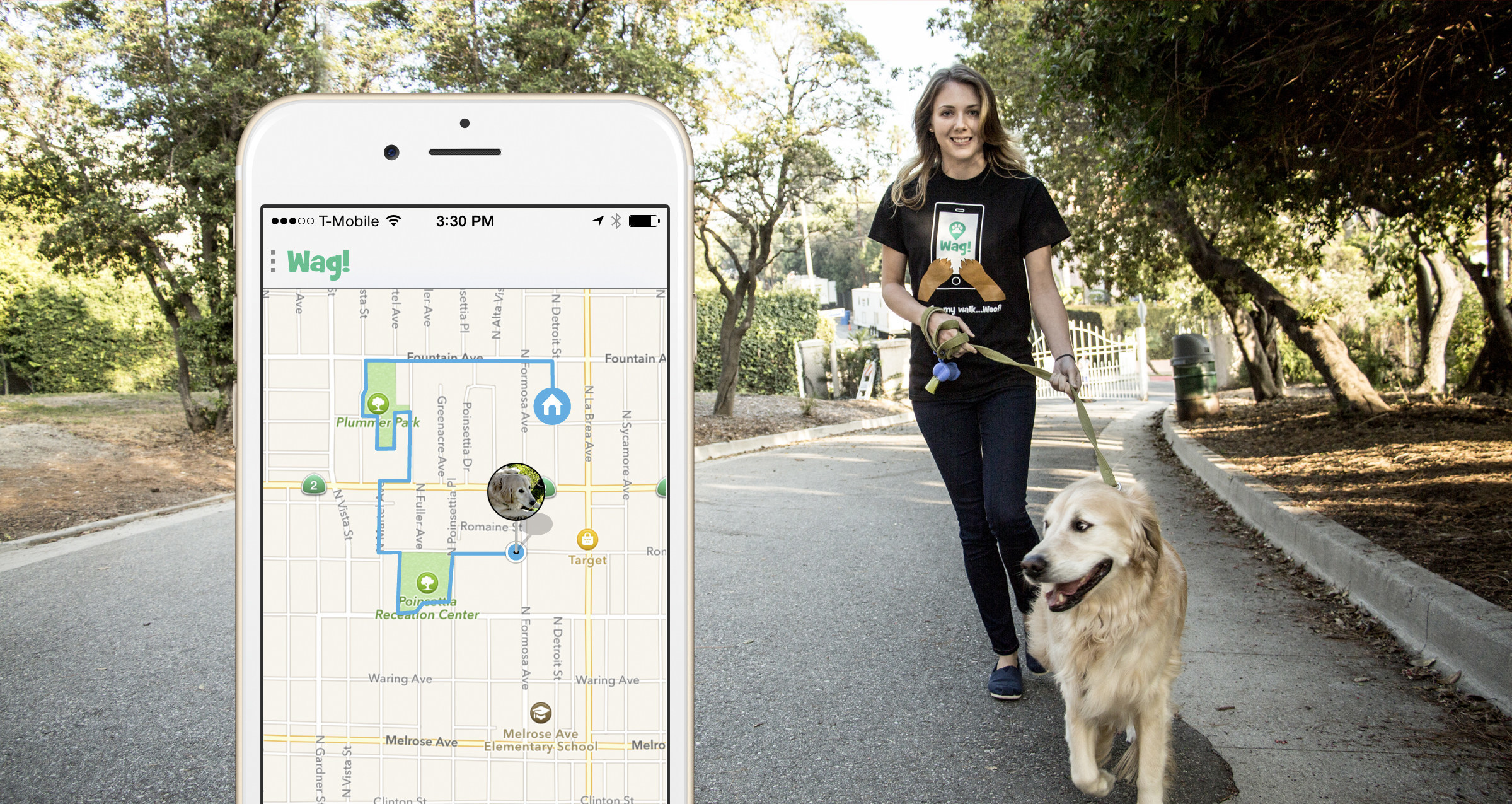 Free walking apps for tracking your steps
-Map my walk
One of the free walking apps available is Map My Walk. This program is worth trying because it includes audible feedback, labelled routes, easy-to-read maps, metrics monitoring, and data processing.
–Fit bit Mobile Tracker
 If you're considering obtaining an activity tracker, Fitbit Mobile Track is a PERFECT place to start. This Fitbit app feature tracks your steps and duration walked using your phone's accelerometer and GPS. It also computes the number of calories you've expended based on your measurement, body weight, age, and gender. Check out the Fit bit Versa 3 once you're prepared to take things to another level.
–Charity Miles
If improving your health is not enough to get you on your feet, perhaps collecting money for a charity will. Every kilometre you walk, the money is donated to an NGO. There are 40 NGOs to select from, so you're sure to discover one that you'd like to support.

–Walk meter 
a Walk meter is for someone who walks alone. Because it allows you to connect your locations with buddies when you're out walking, they could see your present level and send you comments. It also tracks sports like cycling, jogging, hiking, skiing, paddling, and more using your phone's accelerometer and GPS. On top of it off, the software generates a plethora of graphs for data nerds.
Sometimes you do want things to be simple. Then there's the Steps App. You can put your device in your pockets and go about your business. The software will monitor your steps and display your statistics in an easy-to-understand format. What's the best part? It can even track wheelchairs users' arm pushes.
…