Just a few months from now, Jews all around the world are due to celebrate the Hanukkah season. It falls on the same month as that of the Christmas season celebrated by Christians, and hence, you can expect some common factors from both celebrations. For those who celebrate the latter, they have the so-called ugly Christmas sweater, and just recently, which somehow serves as a counter-part for this in Jewish is the ugly hanukkah sweater. The Christmas/Hanukkah seasons are rather cold, and hence sweaters are a thing for both occasions. One of the stores which sell Hanukkah sweaters for celebrators of the said season is Tipsy Elves. What was the motive behind selling of such sweaters? Let's find out below.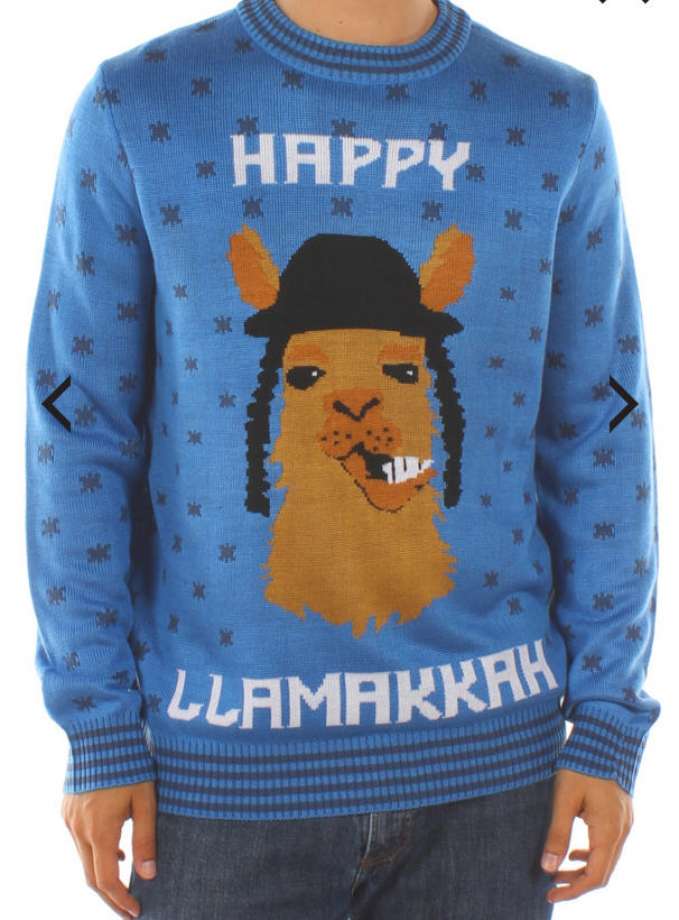 For a Happier Hanukkah
Showing off of your roots, without any inhibition or fear can be a source of happiness. With that said, having a sweater that you can wear at home or in public with a Hanukkah motive will give you the chance to show your pride of the Hanukkah holidays. The sweater is just one of these outfits that you can wear, and it somehow adds to the festivity of the Hanukkah season, which is believed, at times to be overshadowed by Christmas events during the winter holiday. Having a Hanukkah Sweater is just one of the ways to make people more aware of such celebration, and thus allowing believers of Hanukkah to be happier.
https://www.youtube.com/watch?v=MrBokRi9d3Y
Classic Hanukkah Symbols
Jewish symbolism abound in these ugly sweaters, which are available for both men and women alike. Typical colors include white, with a soft grey hue, and a royal blue trimming. The twin stars of David, a candelabrum with 9-branches, which is one of the most strongly-associated with Hanukka, as well as sayings and intelligent puns like "Let's Get Lit" are also shown.