My life is made better by a few simple gadgets that are available to everyone. My cell phone, digital camera, photo retouching software, music player and networking site complete my life. Here is a little more information that will show you what exactly they are, and why I love them so much.
No more searching for service, worrying about being able to check my email, or sitting bored waiting for something more interesting to happen. My Droid Eris from Verizon Wireless offers internet and email support. Now I can keep up with who is contacting me via email wherever I am. I also love that I never have to worry about reception. My Eris gets great reception nearly everywhere I go. I am a huge camper and I even get service in most mountain areas. But the greatest thing about my phone is its applications. I'm constantly searching for the newest and coolest apps. A few of my favorites are the red box codes app, the solitaire app, the Tetris app, and the list app. I purchased my Droid Eris on an upgrade, so it only cost me $20. All of these features and information make my cell phone the number one thing I could not live without.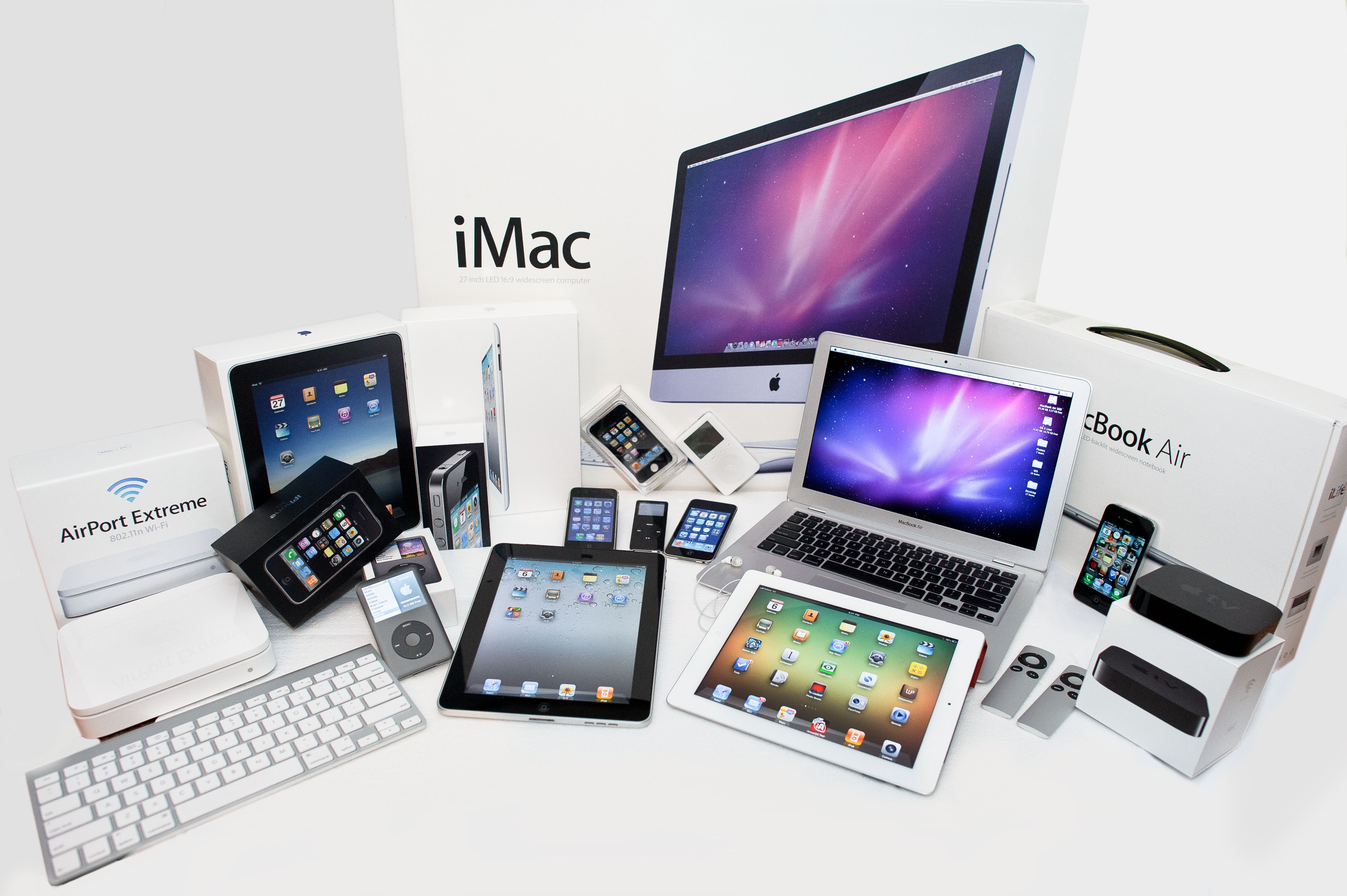 Coming in at a close second, in the running for my most needed gadget, is my Kodak EasyShare camera. It is the Z1285 and I love it because I purchased it for right around $250. It has lasted me over a year and a half now and is still in great condition. It has a 5x optical zoom allowing me to take pictures of things that are relatively far away. It also takes great pictures of things in motion. I have used it for many sports events, air shows, and action shots. I have also used it to document my artwork and I have taken engagement, senior, and family pictures with it. This camera has 12 megapixels and is a high definition camera. It goes absolutely everywhere that I do.
The next technology that I just must have is my Adobe Photoshop program. This allows me to work with the pictures I take as well as pictures others take. I have designed many announcements and invitations, as well as retouched old photos for many people. Much of what makes this program so wonderful is its "curves", "brightness and contrast", " saturation", and "color balance" capabilities. I would suggest anyone looking to alter photos use this program as it is user-friendly and there are numerous free tutorials online that can help you accomplish nearly any task you want. This program costs around $430 and is well worth the money.
Yes, my iPod has to make my list. I run with it, drive with it, work with it, sing with it and shower with it. I have the iPod nano. It has 16 GB, which is plenty for me. I don't use it for movies or pictures, just music. This little gadget enhances my life because I love music and this is an easy and convenient way to take that music everywhere with me. I bought this item for about $150.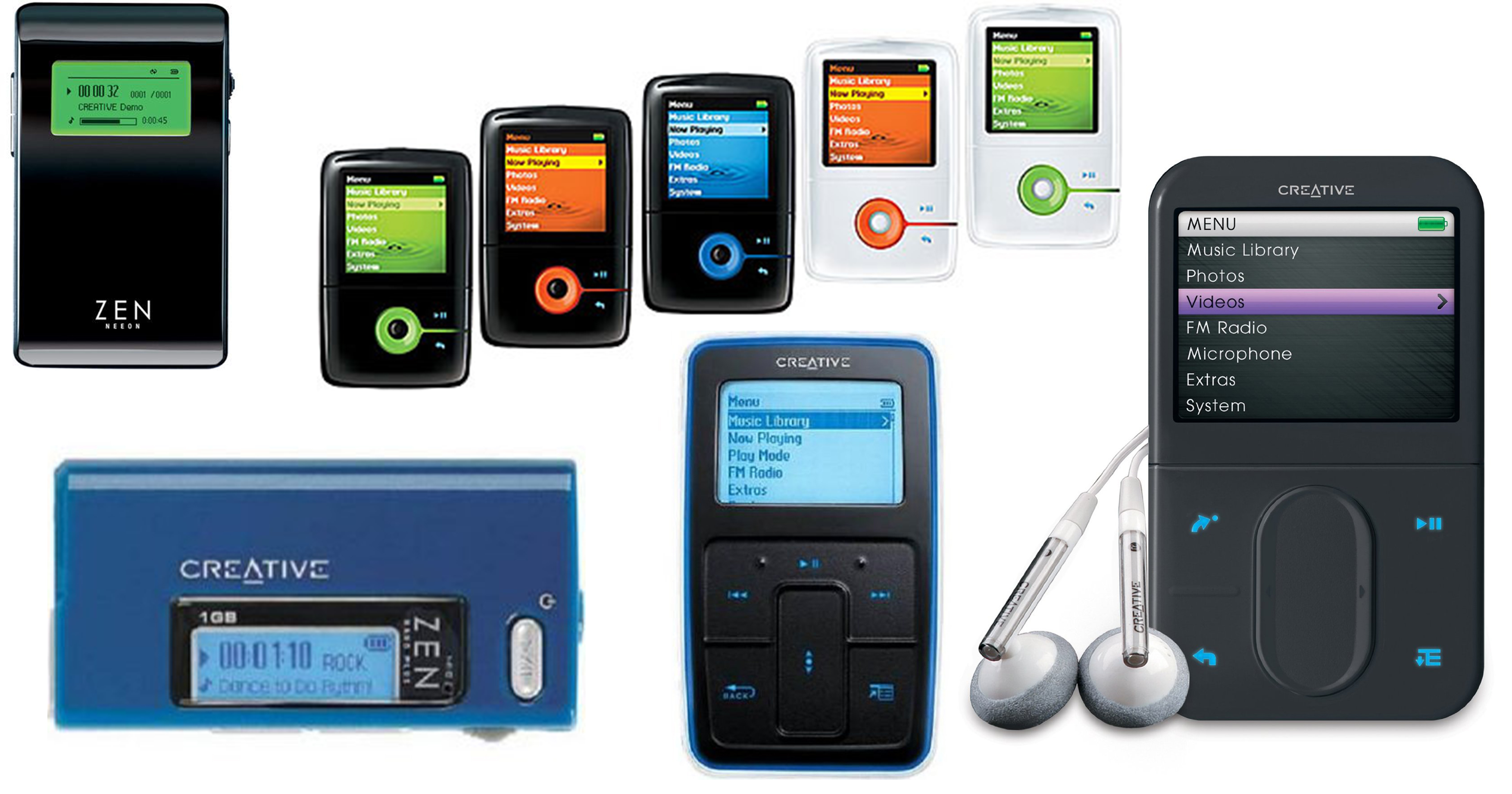 Facebook, I check this networking site at least once every day. I love that it keeps me in touch with people that I would otherwise not stay in touch with. I stay up to date with my friends' activities by going through the pictures they post and reading their status updates. Facebook is free and it makes me be a better friend. I never forget birthdays, anniversaries, or events anymore. I love it.
Everyone has items that they feel they must have, these are just a few you could add to your list. If you still want more gadgets for yourself that you can include in your life, then you will find a long and detailed list on https://www.dfydaily.com/