It's quite obvious that the air ratchet is a most valuable tool in every construction site or work garage depending on the type of work being done. It saves time and requires little or no effort. Most maintenance junkies can agree that it's certainly an added advantage; however, a lot of thought should go into picking the right air ratchet that meets your requirement. Here are 5 highly efficient air ratchets that stand out in reviews
Ingersoll Rand 170G
The 170 is easy to handle, very cheap and features a torque of 55ft lb at a speed of 170rpm. This can serve you on a wide range of tasks. Its light weight allows for a better experience and longer use without fatigue.  The 170 works best for bolts under 1/2 inch size.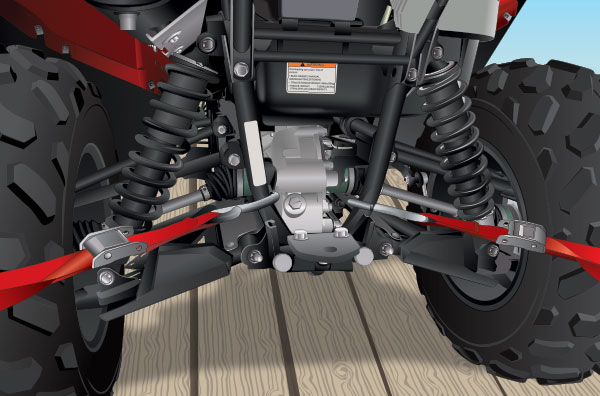 Aircat 800
The greatest advantage of the Aircat is in its significantly suppressed sound. This is made possible by the tuned exhaust in line with OSHA standards. The Aircat churns out 82 decibels which is quite healthy for long term work condition.
Ingersoll Rand 1207MAX
The 1207 Max is a powerful buy, at 65ft lb torque and 200 rpm. It doesn't shy away from heavy duty work with its 3/8 inch drive. Its ergonomic design makes it enjoyable to handle for long periods. It is quiet, compact, and very efficient.
Ingersoll Rand 109XPA
This tool is an all time favorite and comes with a reasonable price tag. It is quite powerful at 76ft lb with a speed of 220 rpm. It easily handles all your bolt work and it's very durable. The 109 is one of the top performance 3/8 inch air ratchets you can ever find.
DEWALT DWMT70776L
Apart from an awesome 3 year warranty on purchase, the performance of the Dewalt is simply outstanding. It packs a 65ft lb at 180 rpm on a fairly reasonable price tag. It gets the work done and is very durable.